→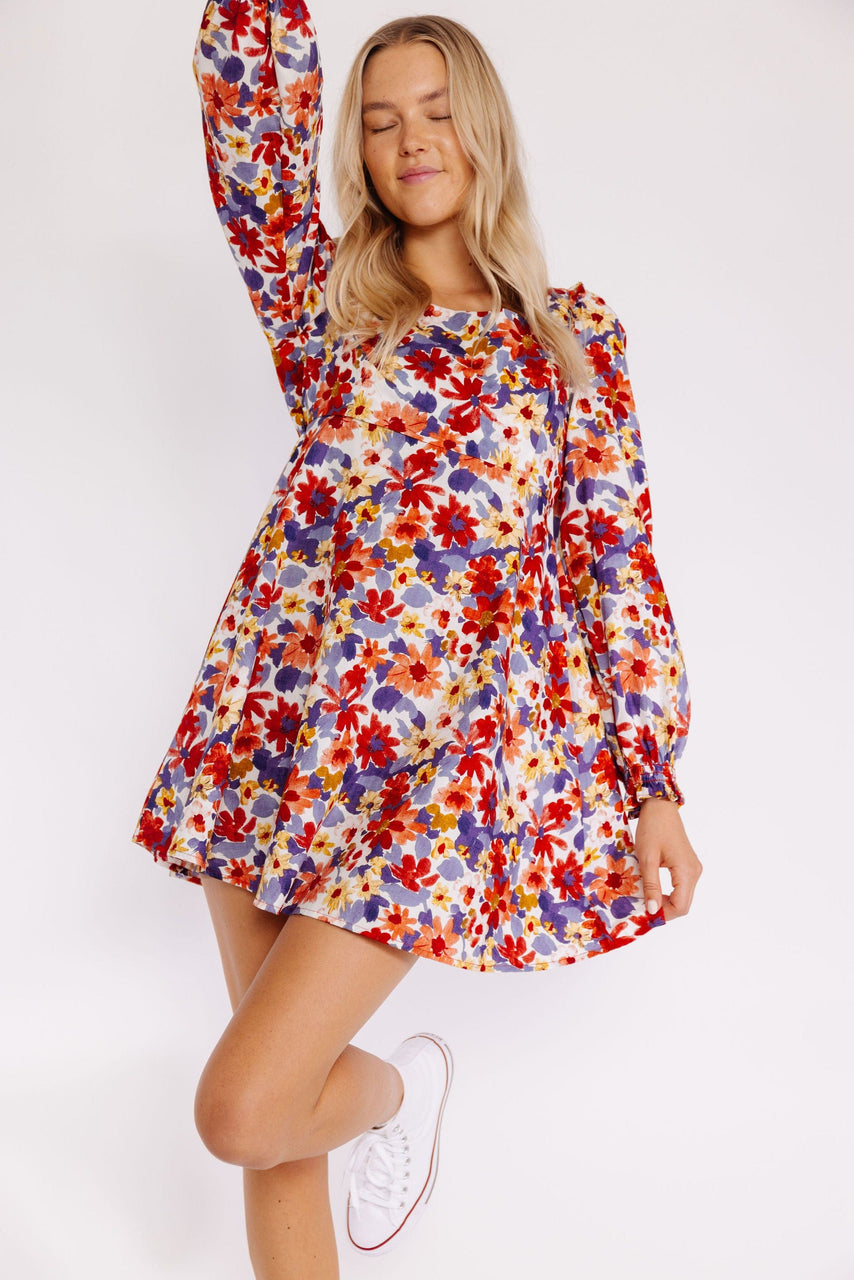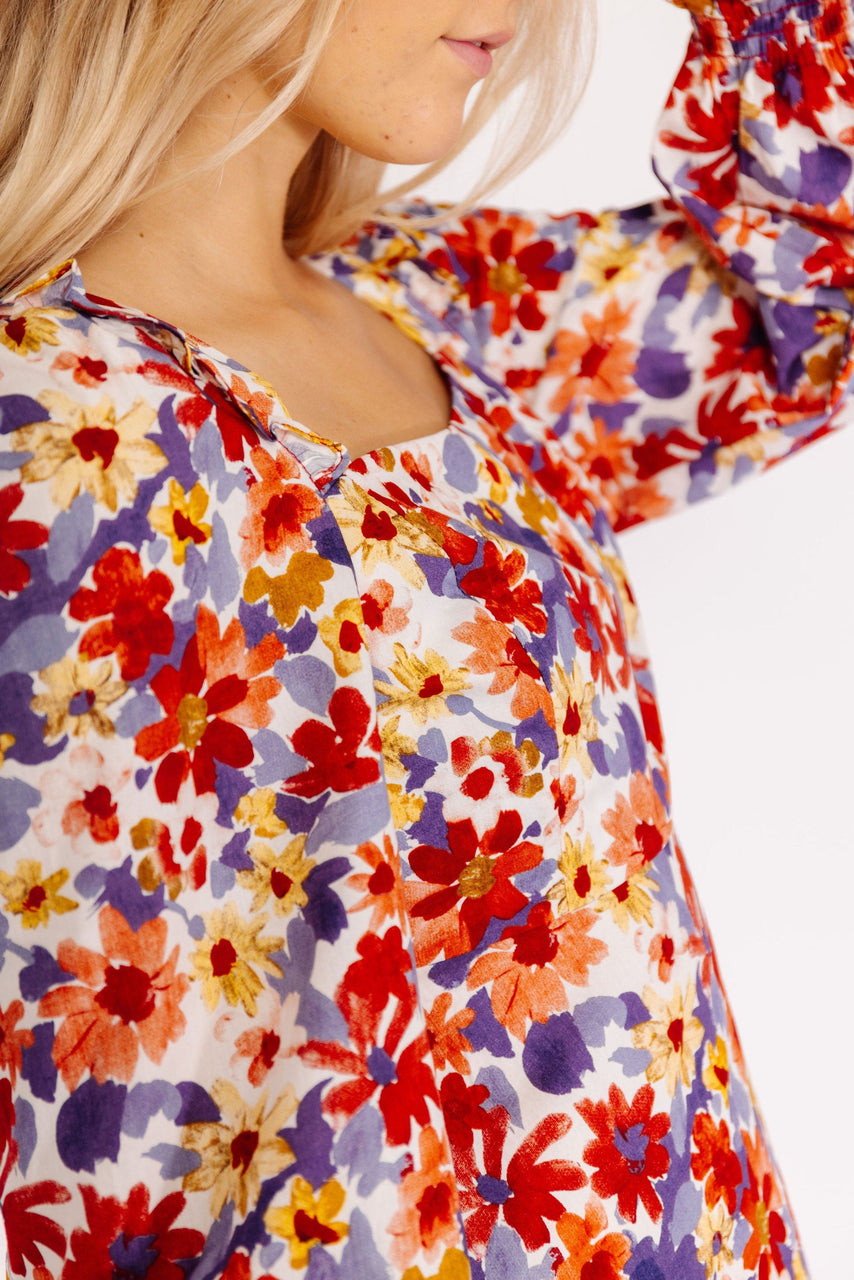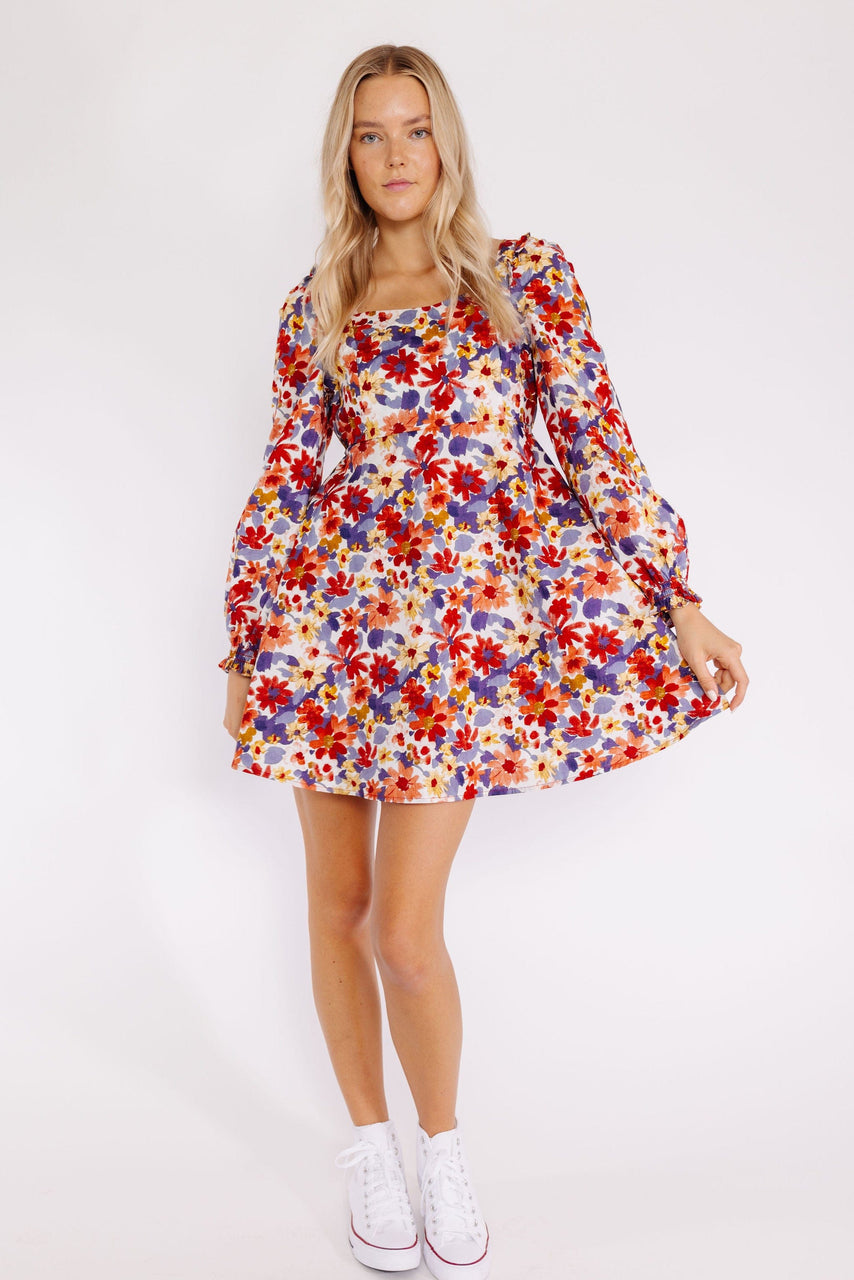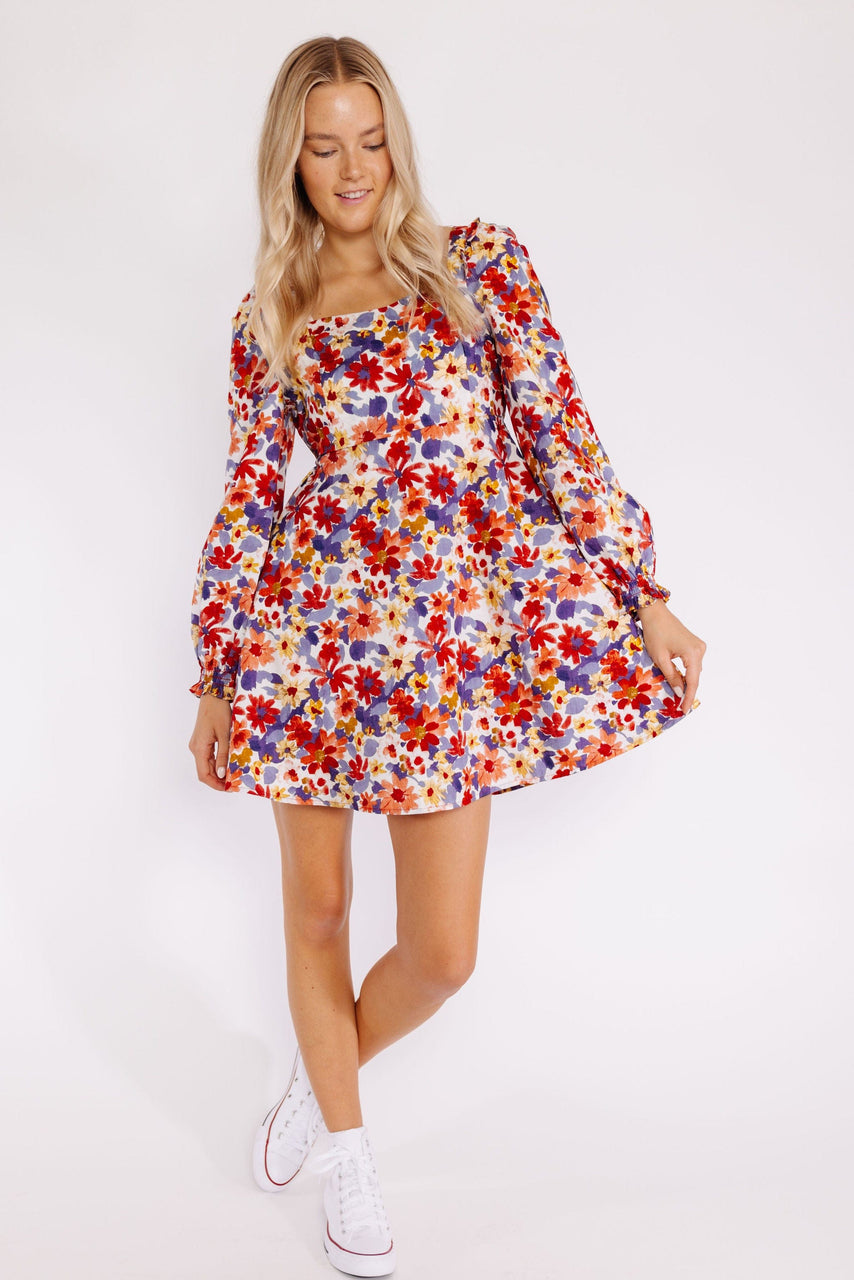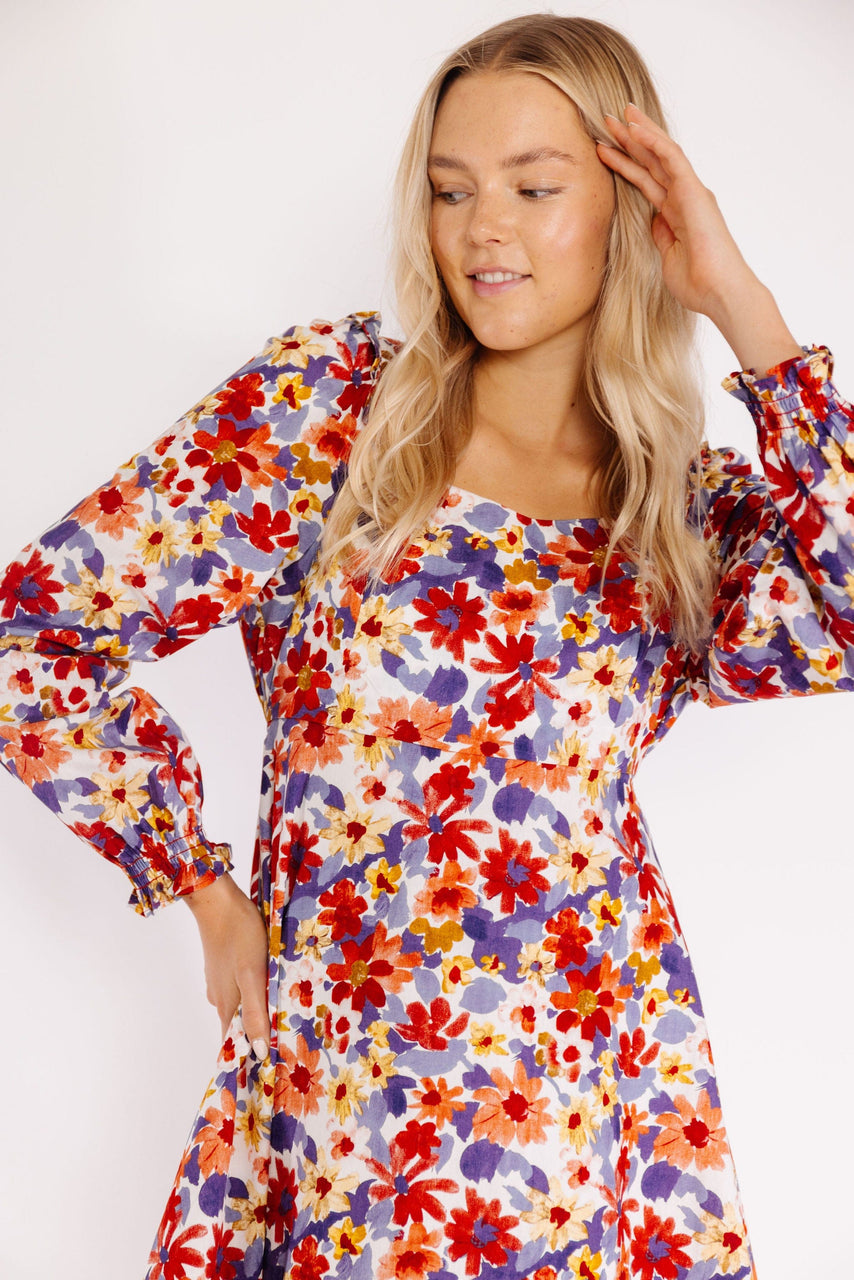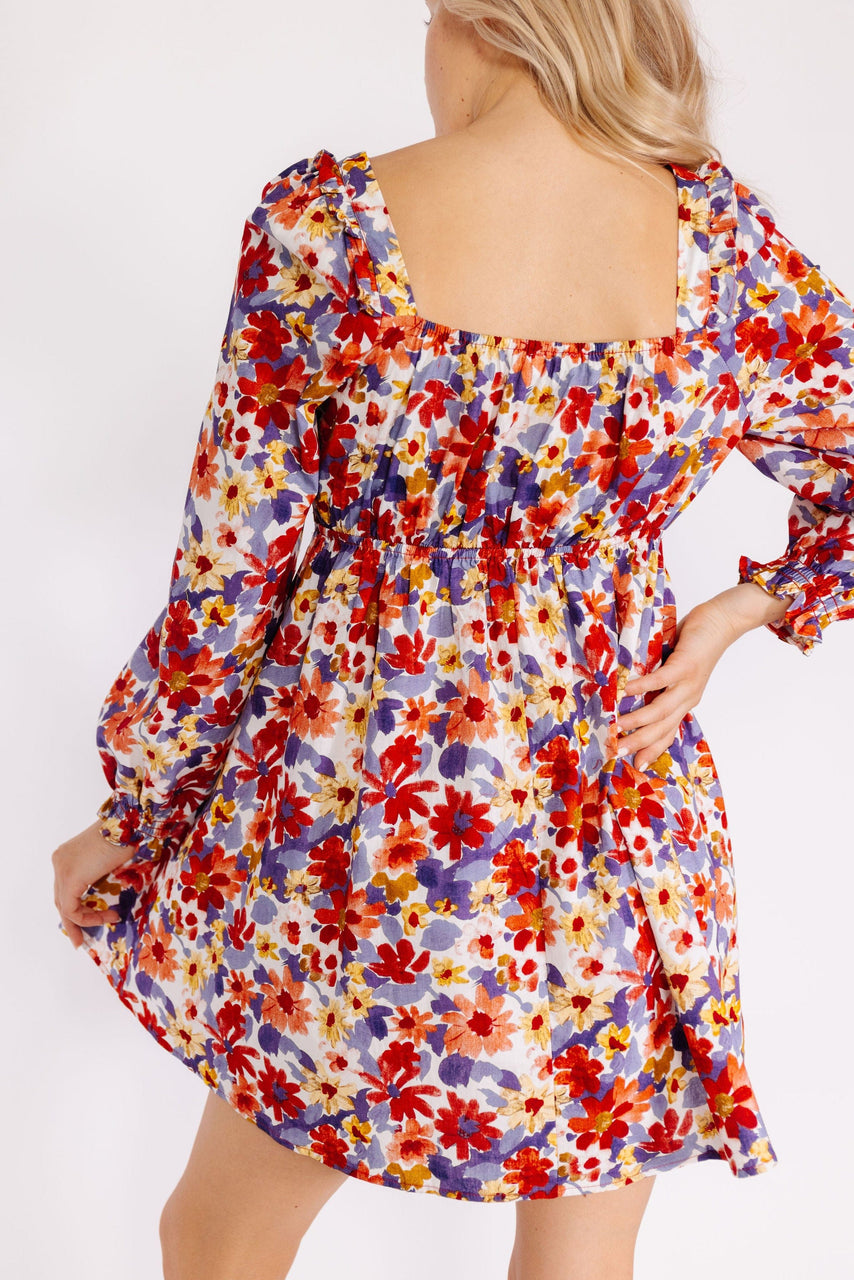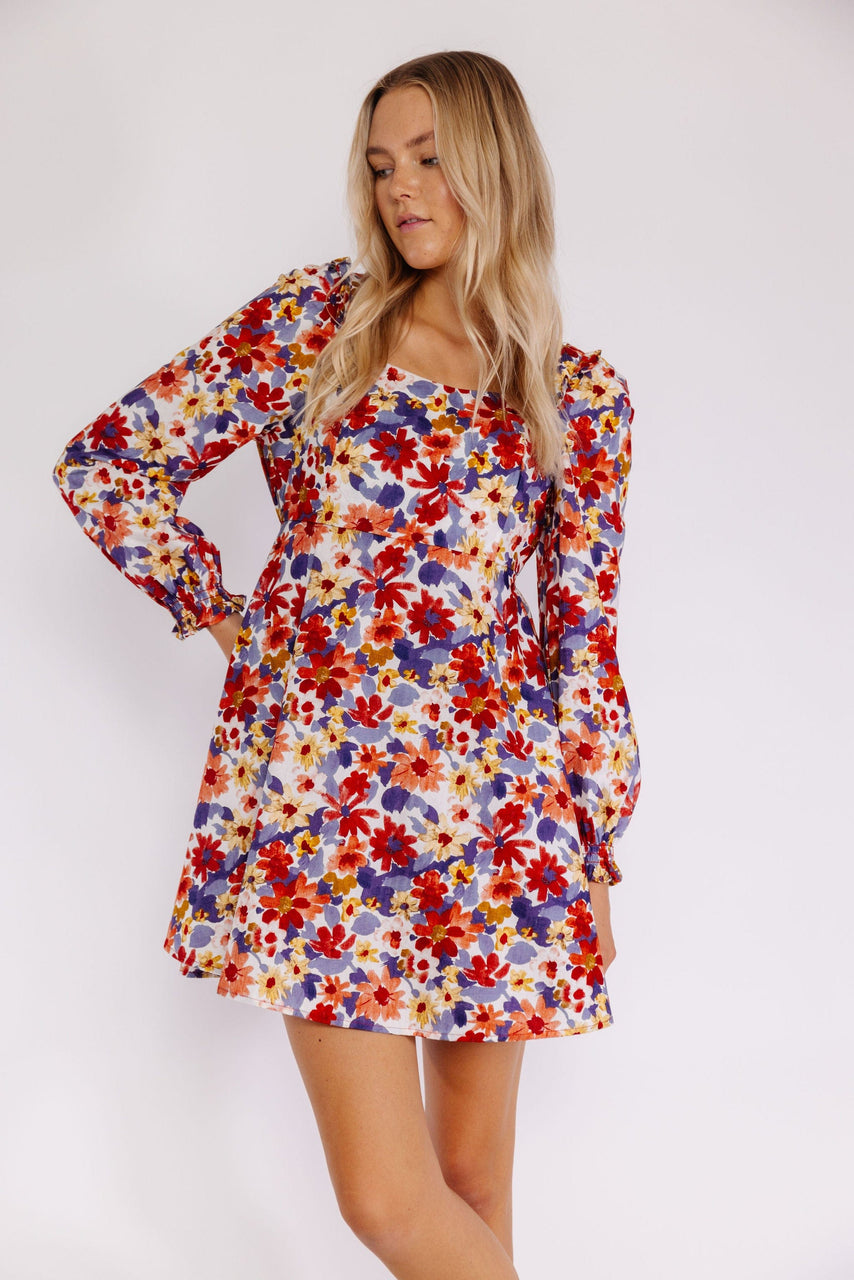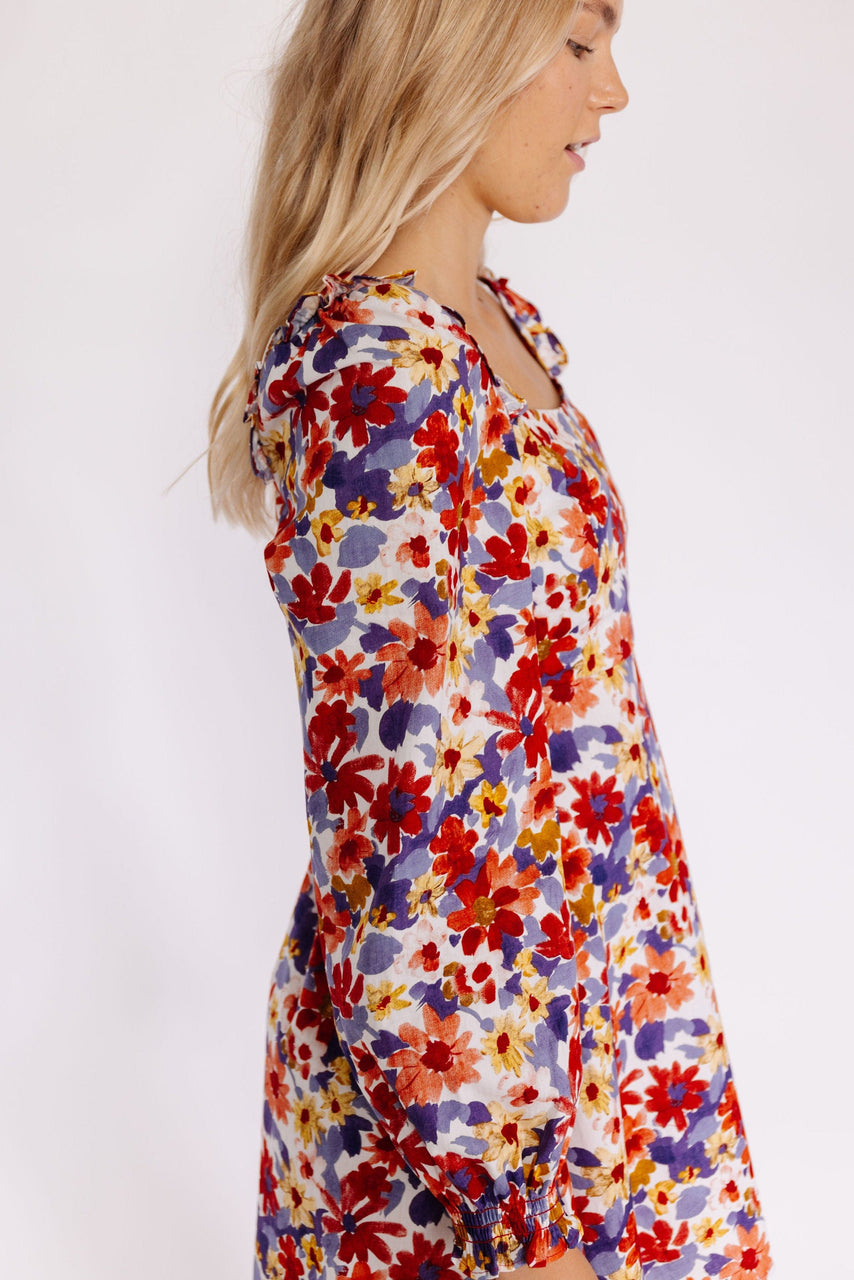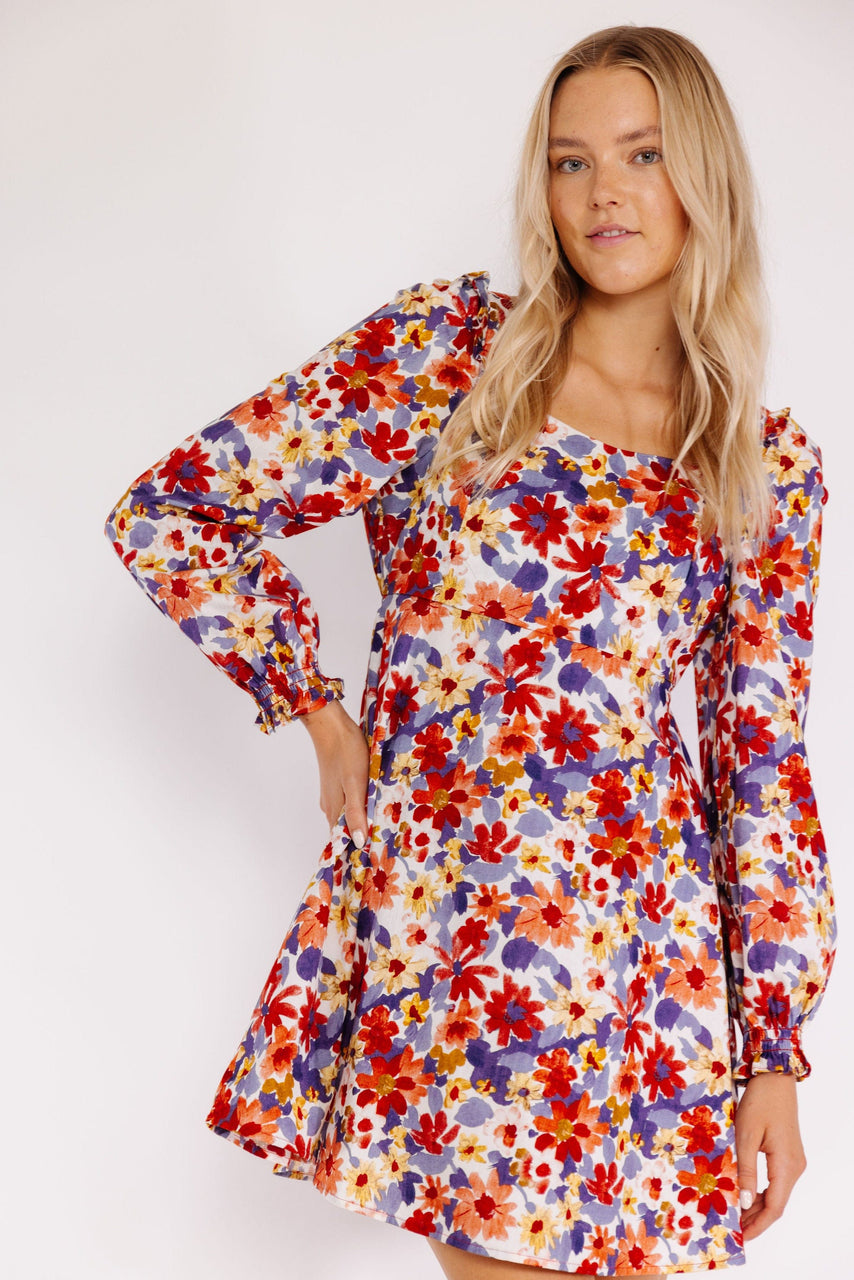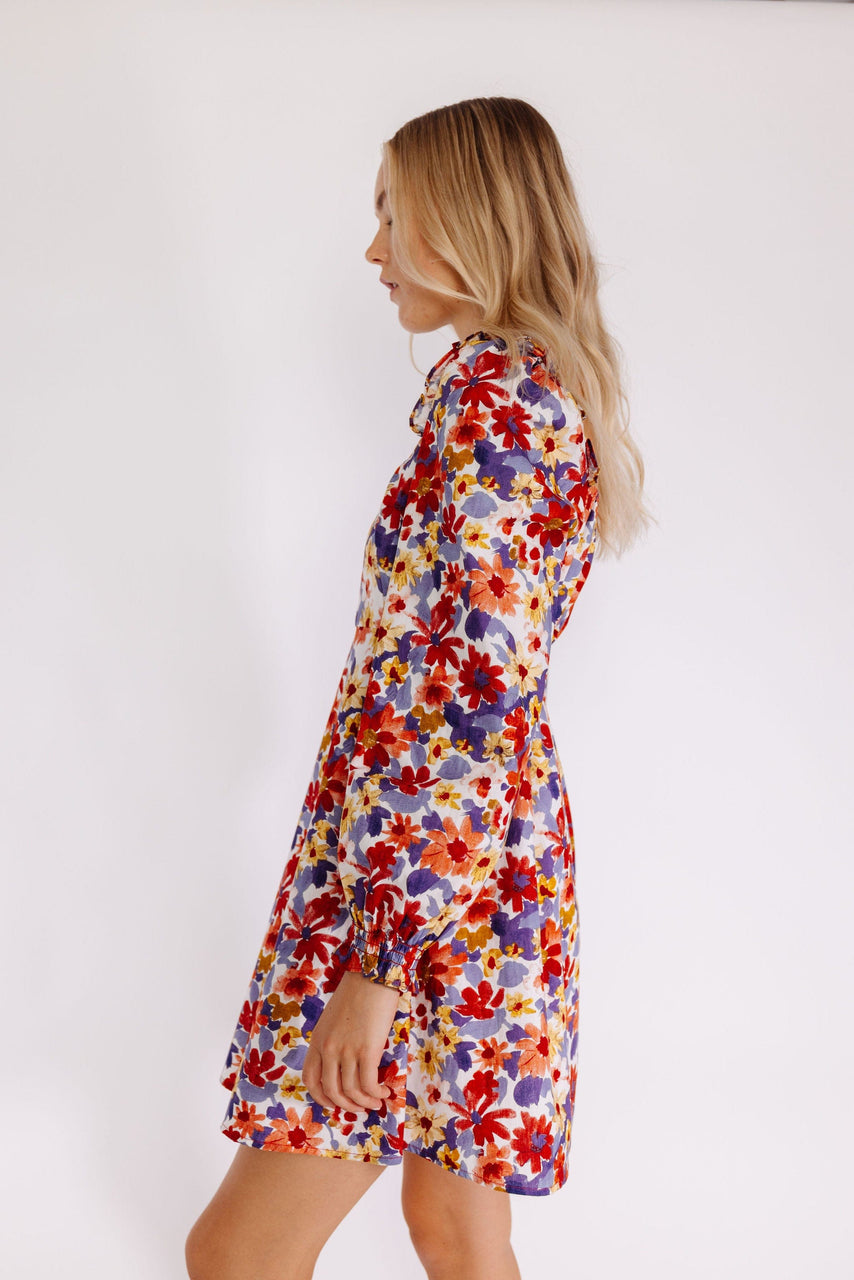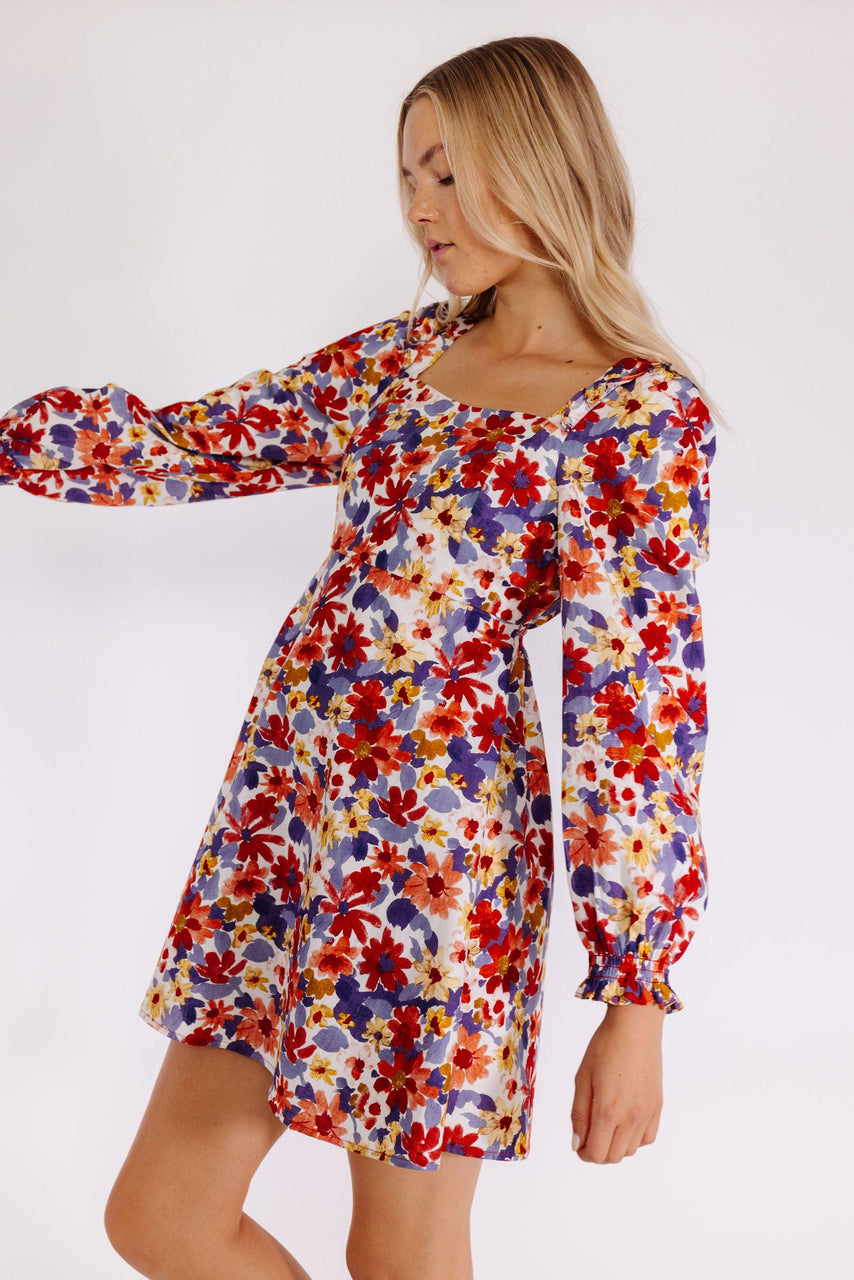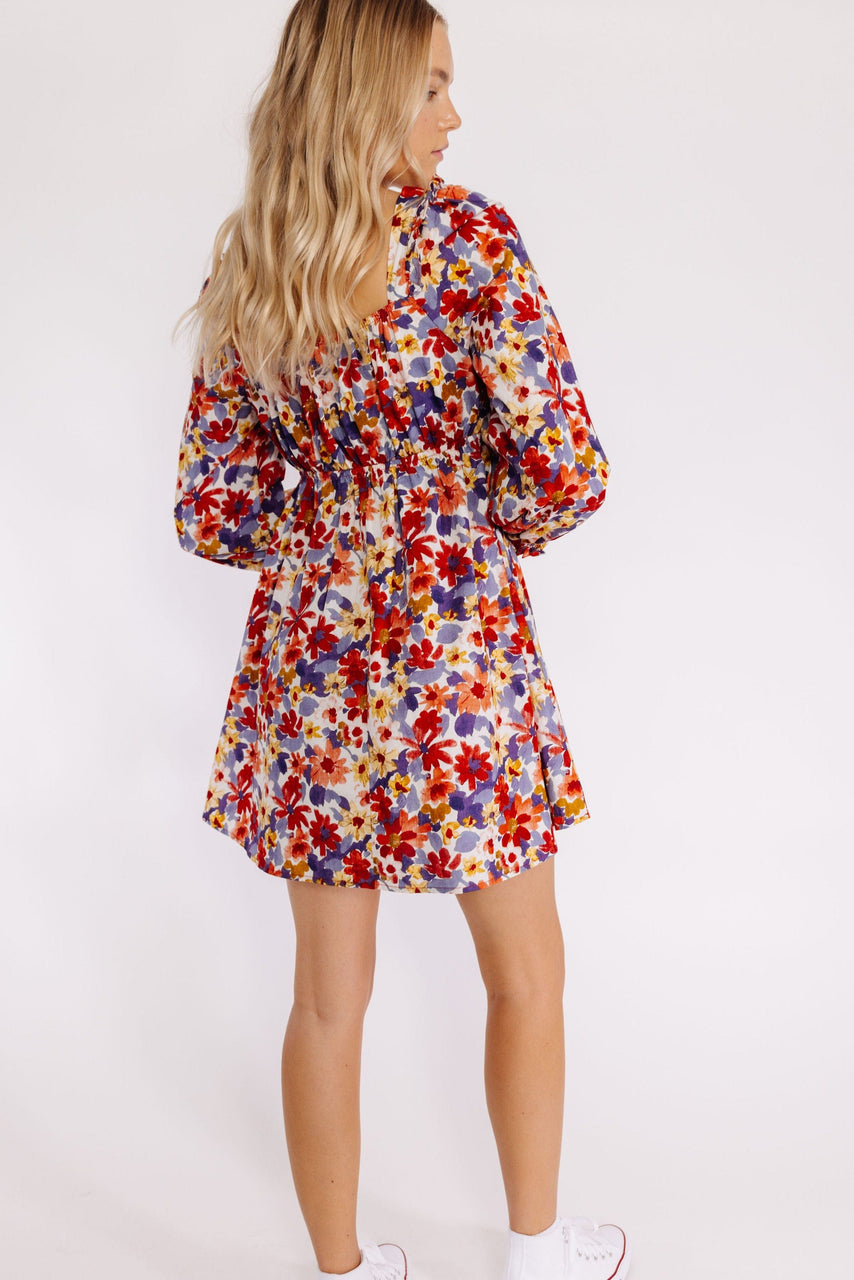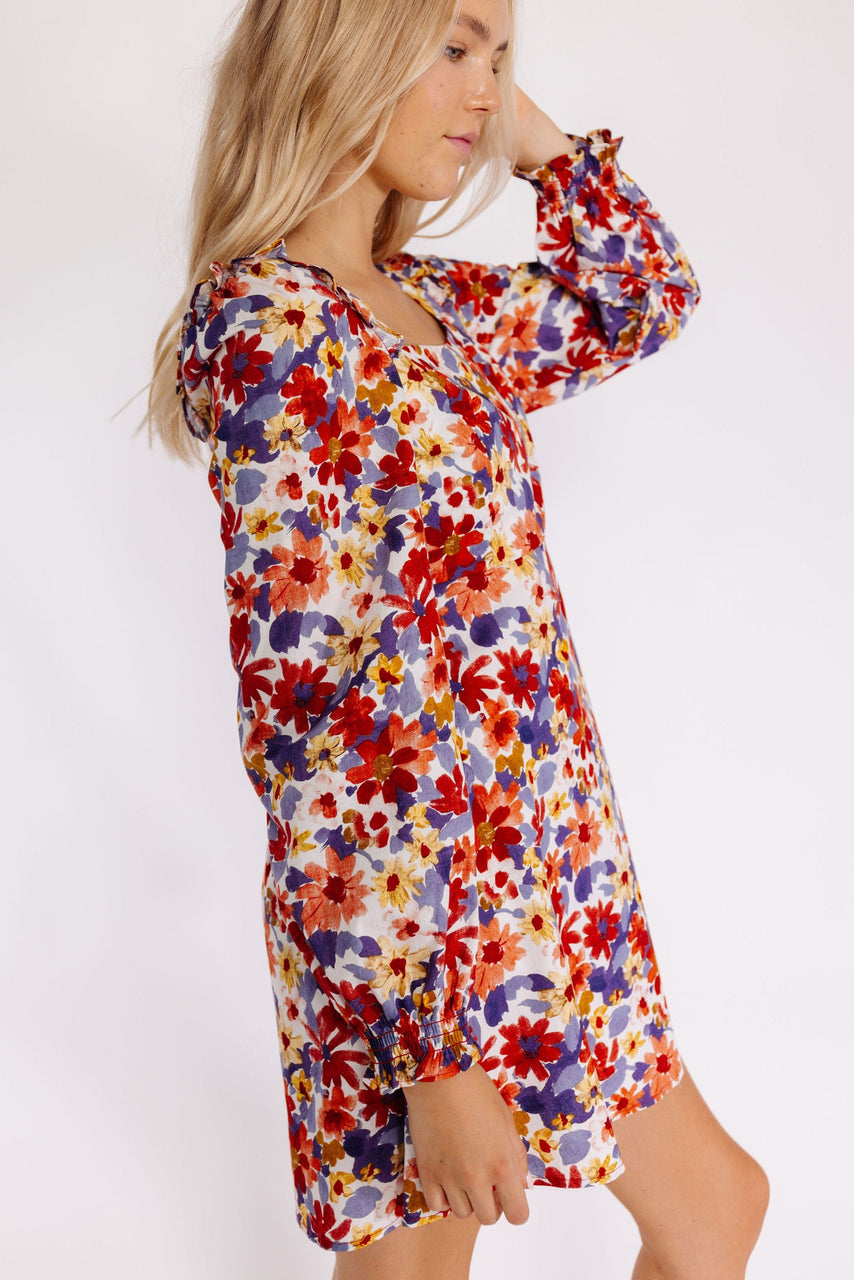 Eilene Dress in Red Multi
$ 56.00
Square neckline with elastic shoulder seams, with addition of a ruffle. Gathered bodice in the back with elastic seam at top and bottom of bodice in the back. Long sleeves end in an elastic ruffle. Colors include ream, blues, purples, red, oranges, and yellows.
Fabric content 100% cotton
Product length is 32" based on size small
approximate measurements: (waist stretches 2-3")
small: bust 32" waist 28"
medium: bust 34" waist 30"
large: bust 36" waist 32"
Fit is classic
Linnea is wearing a small
height 5'10"
bust 30"
waist 25"
hip 35"