→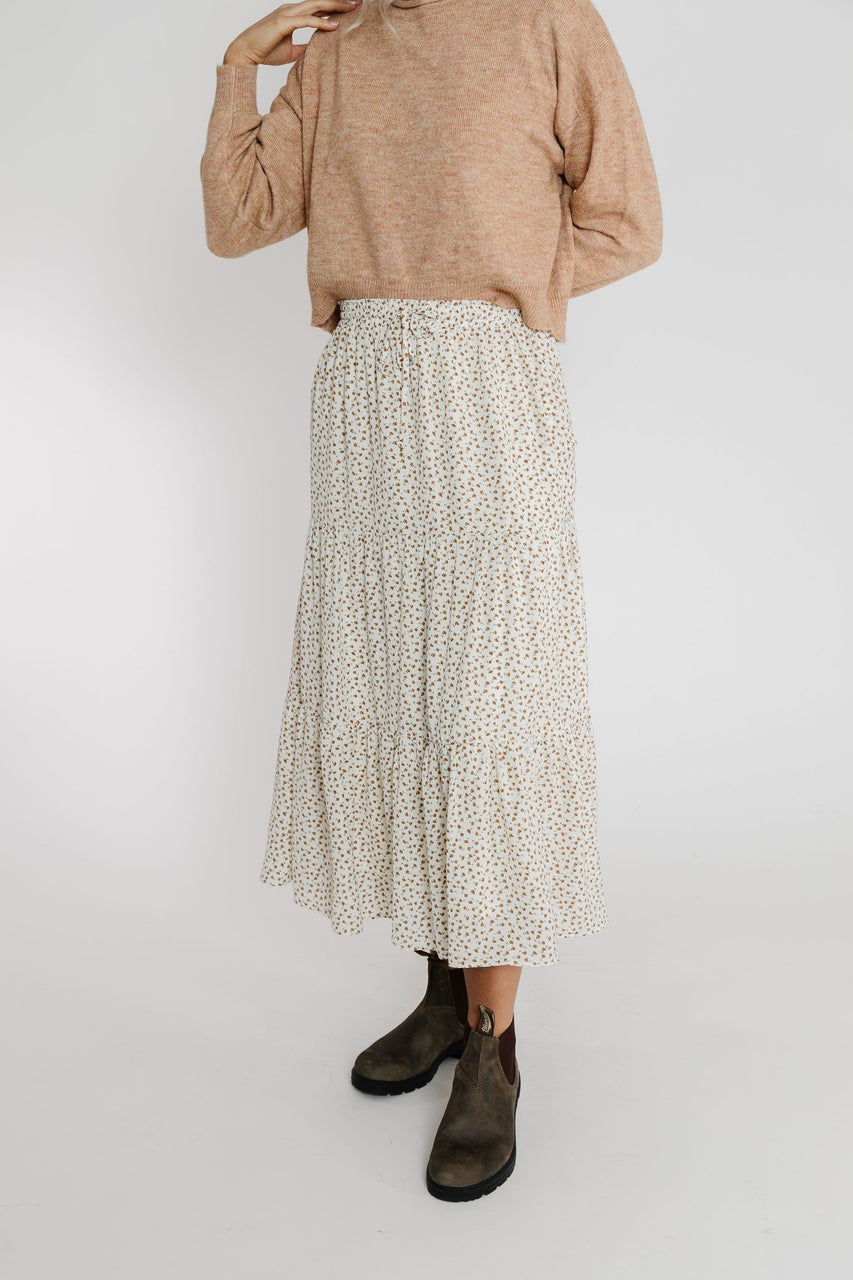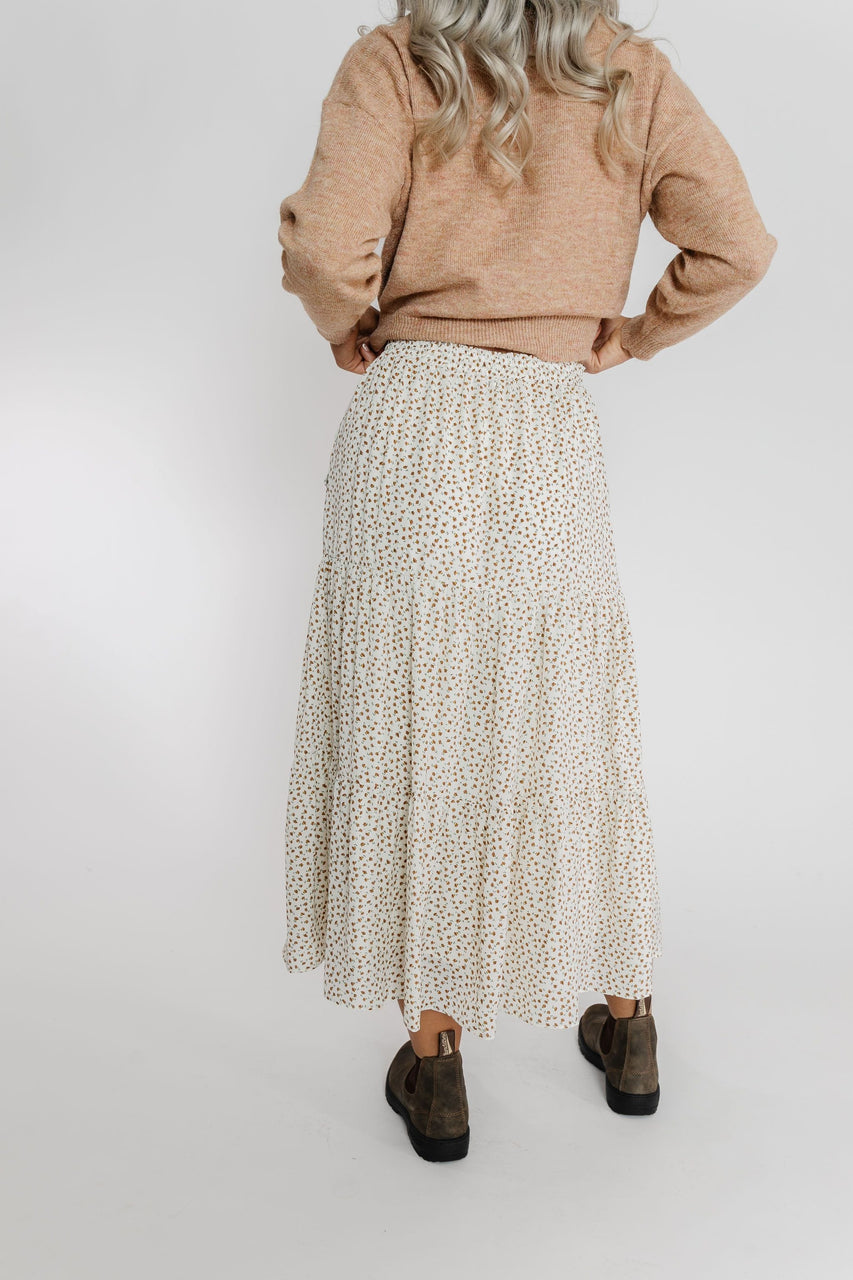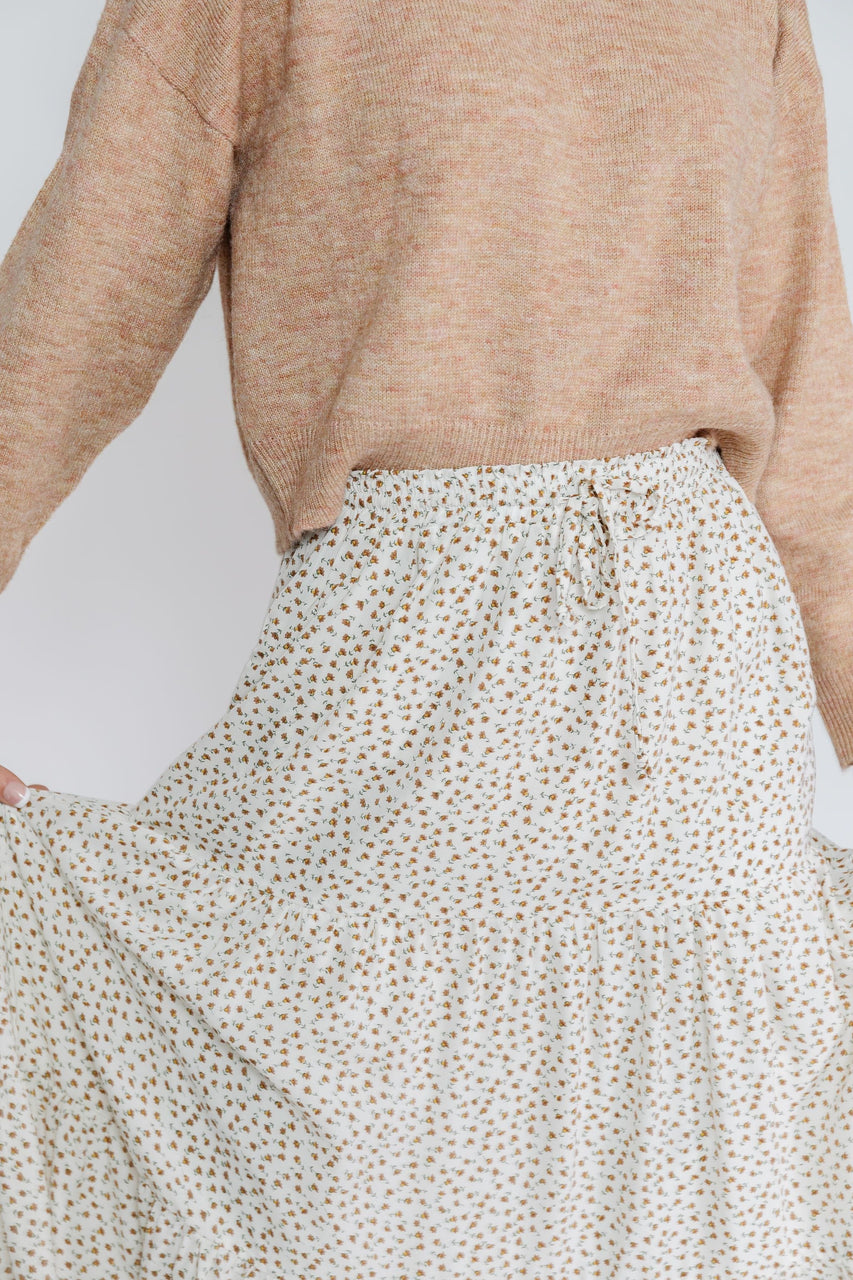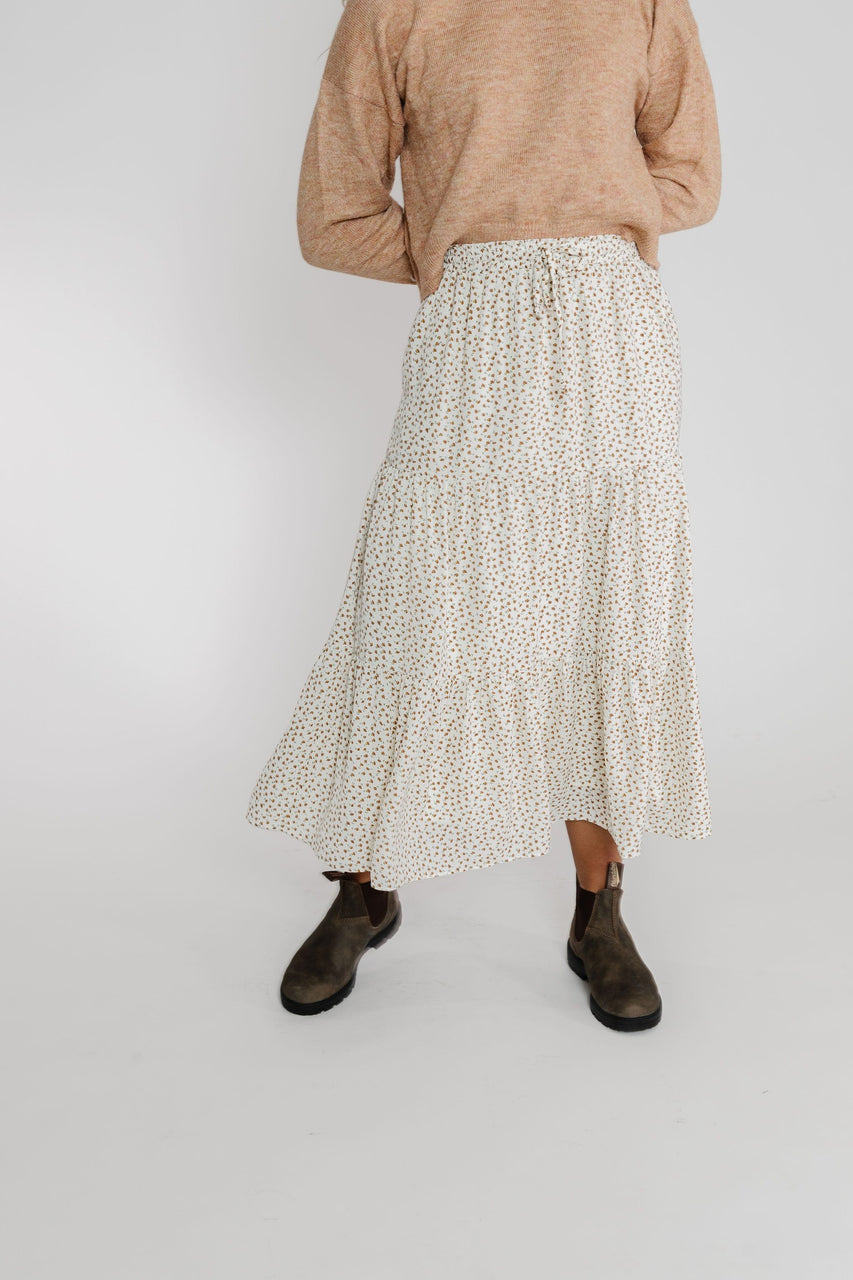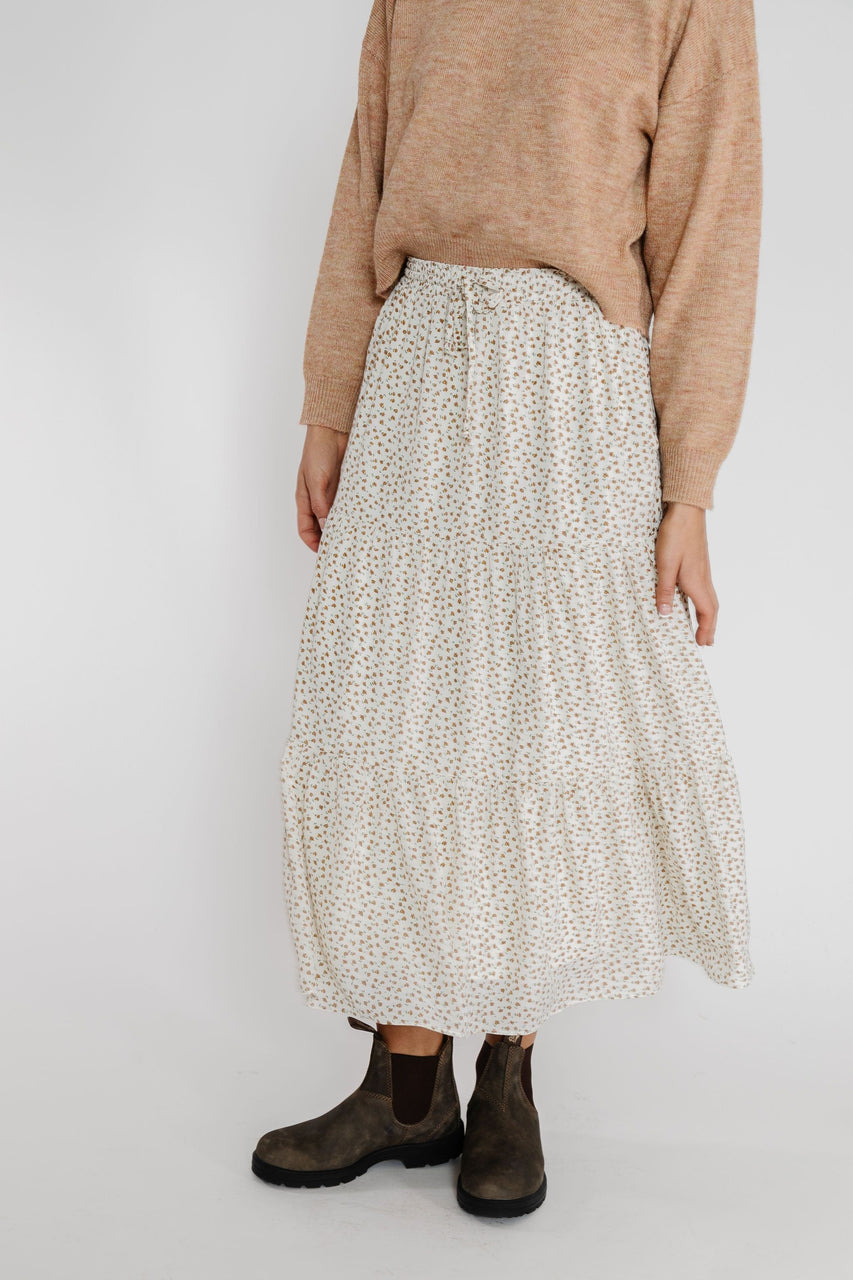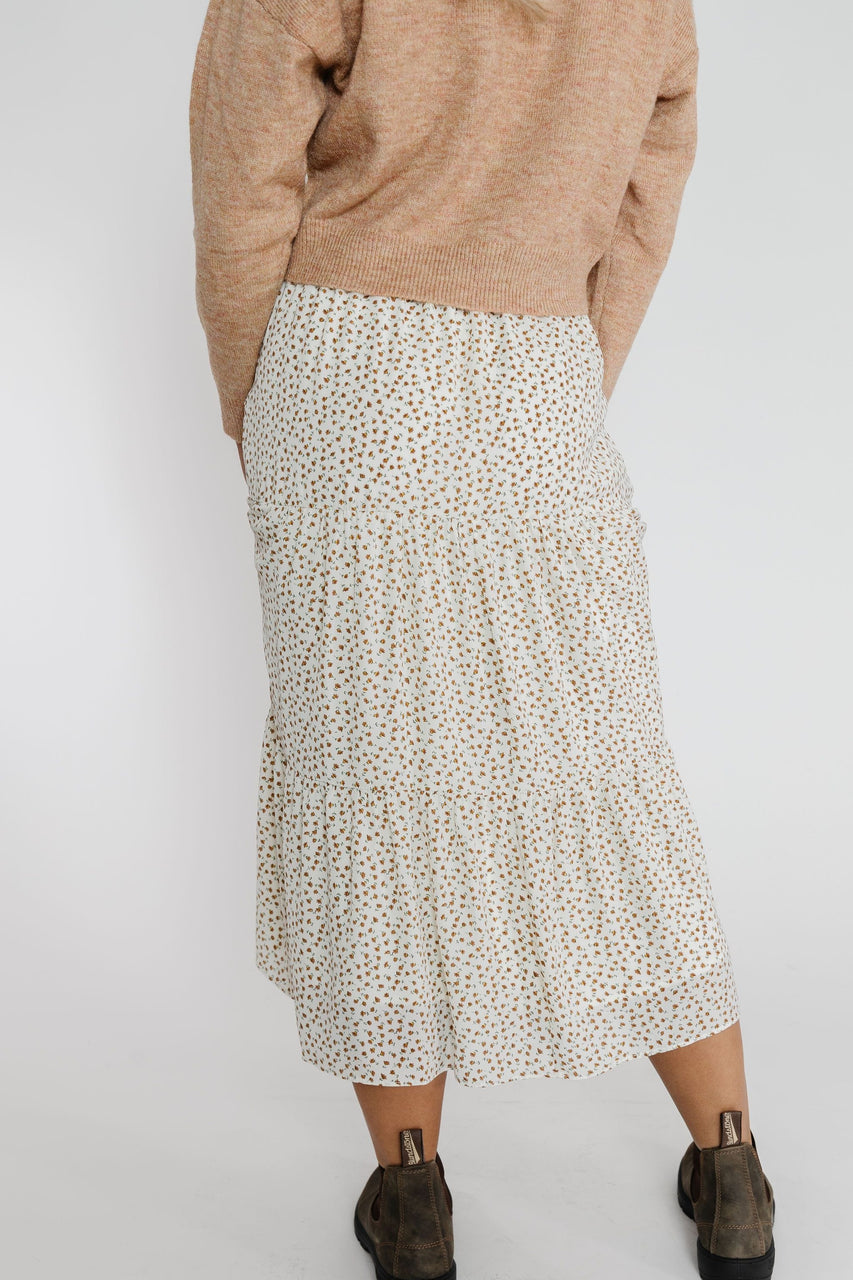 Mee Skirt in Cream
$ 62.00
An easy, tiny floral tiered skirt with not only an elastic waistband, but also a working drawstring - perfect to make the fit and flow just what you like. Dress is lined and has seam pockets. Length is about 32".
100% polyester
Model is 5'8" and is wearing a small/medium
approximate waist measurement across the front - not doubled
(waist stretches an additional 5-6")
small/medium: 13"
medium/large 14.5"