→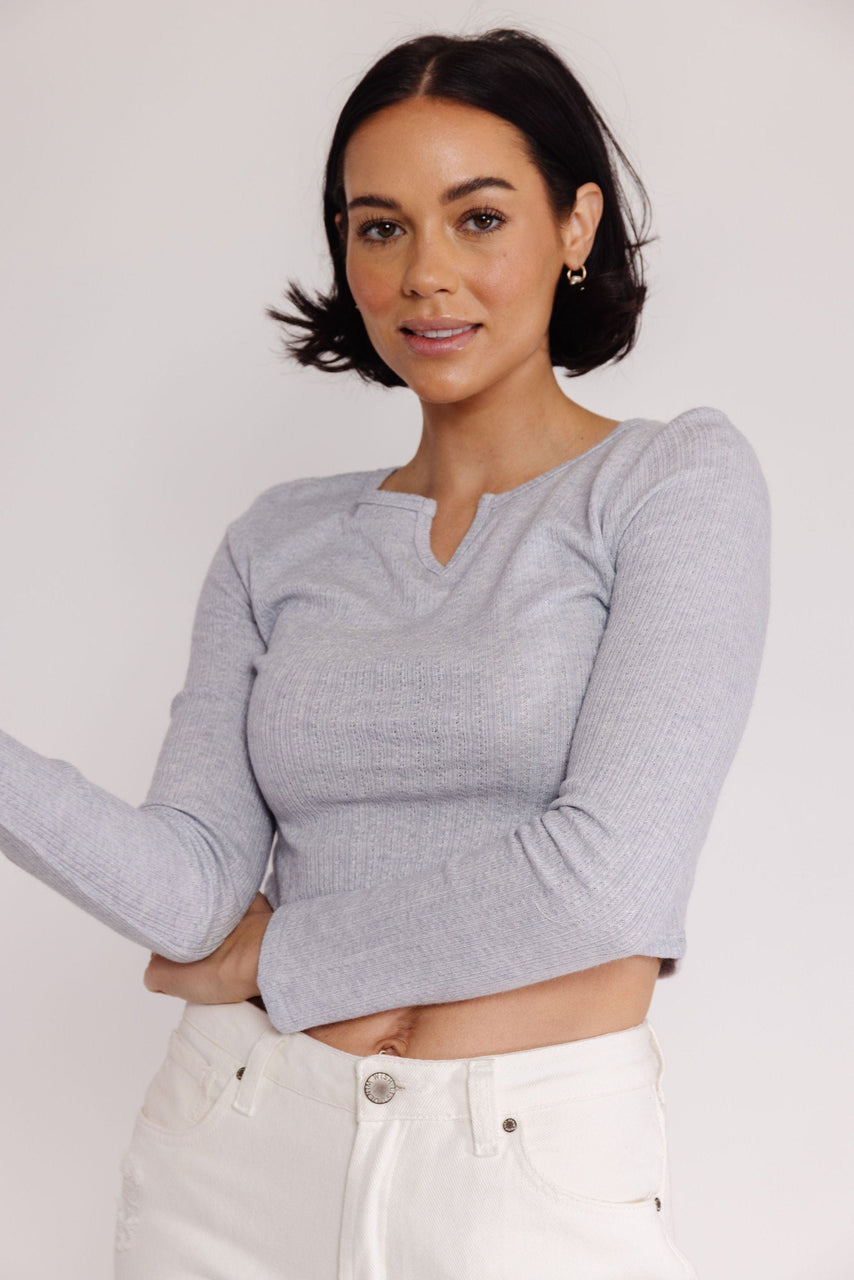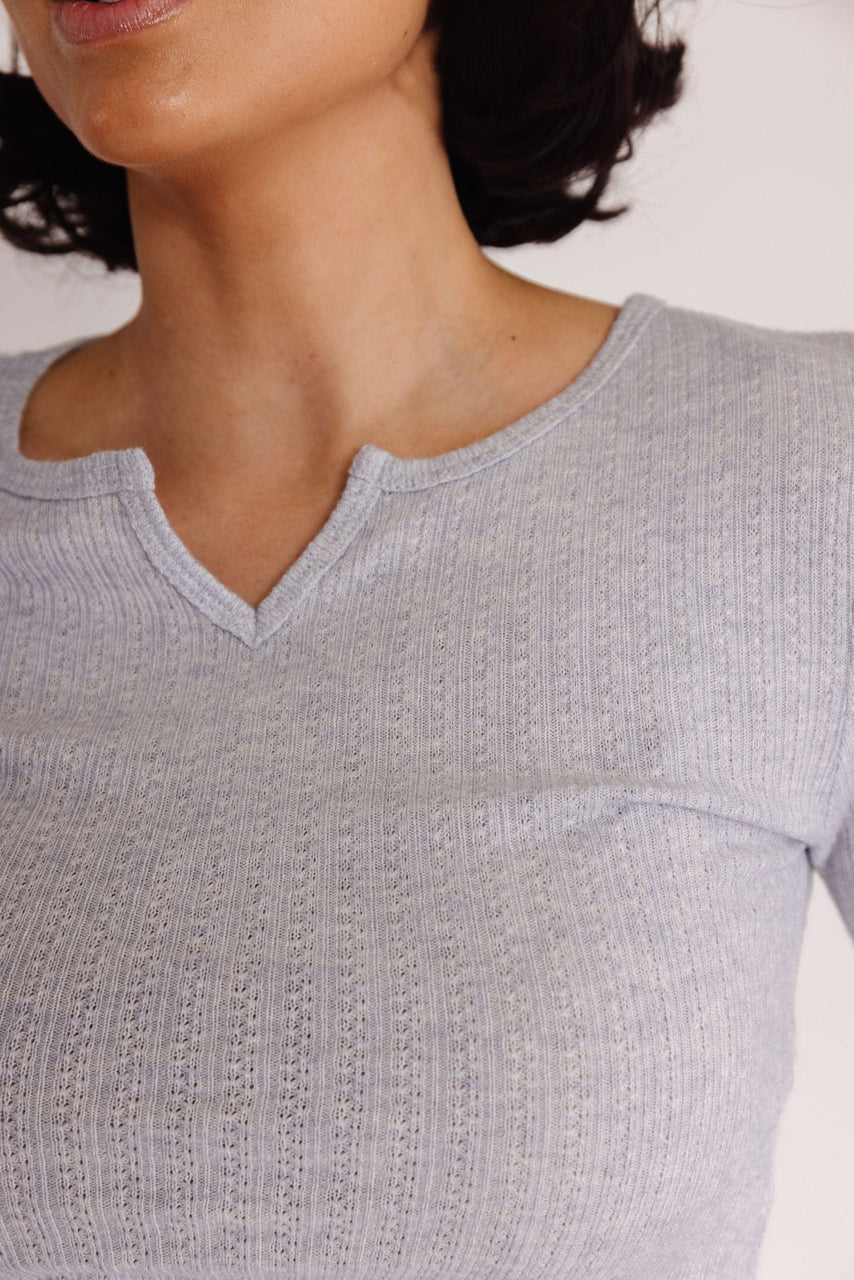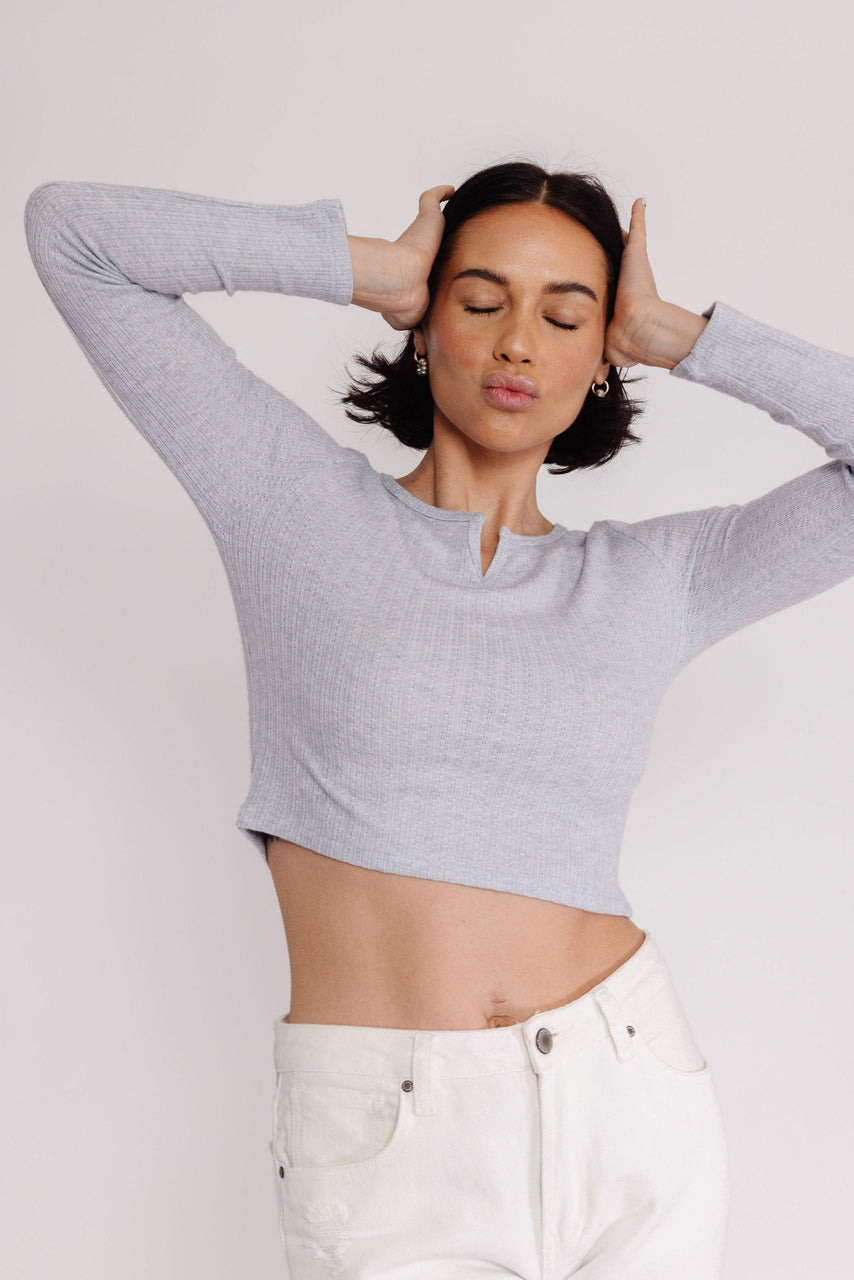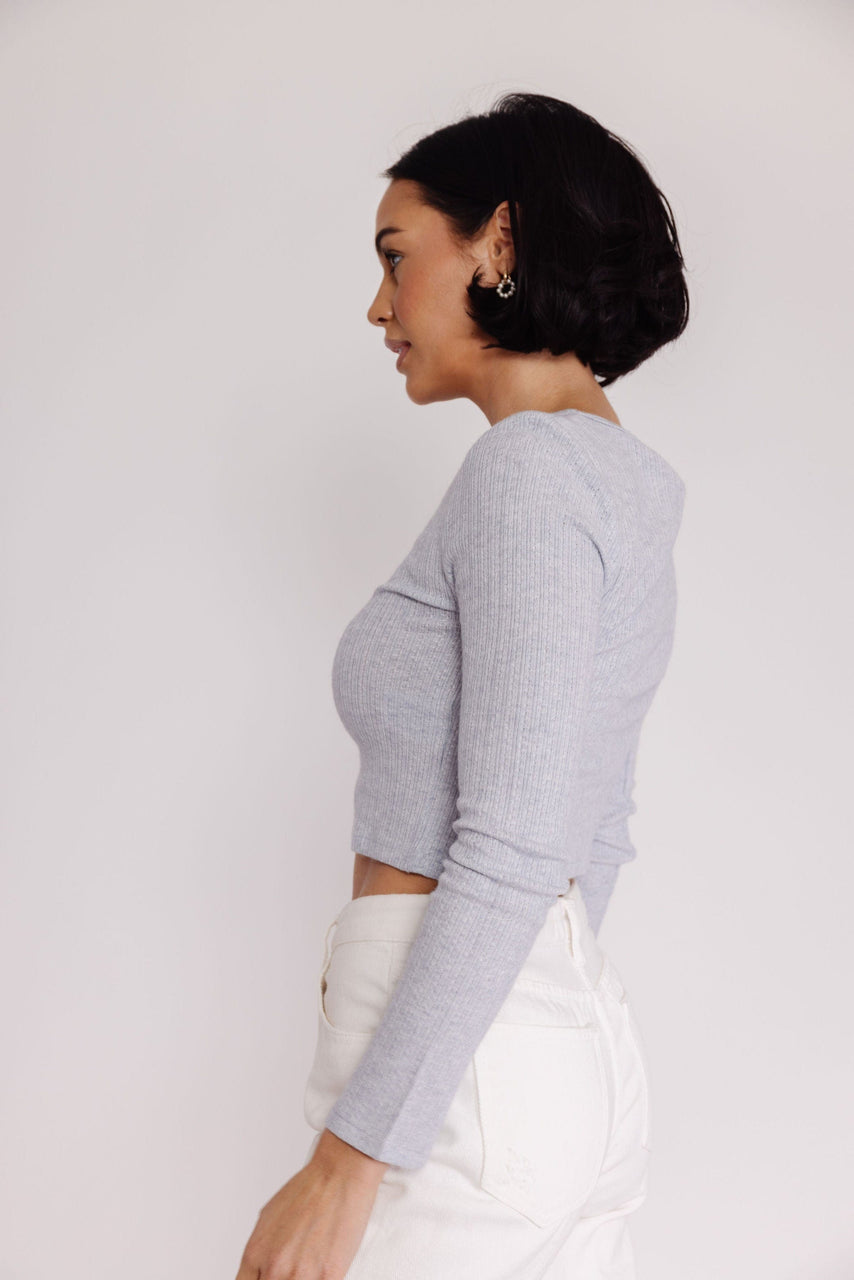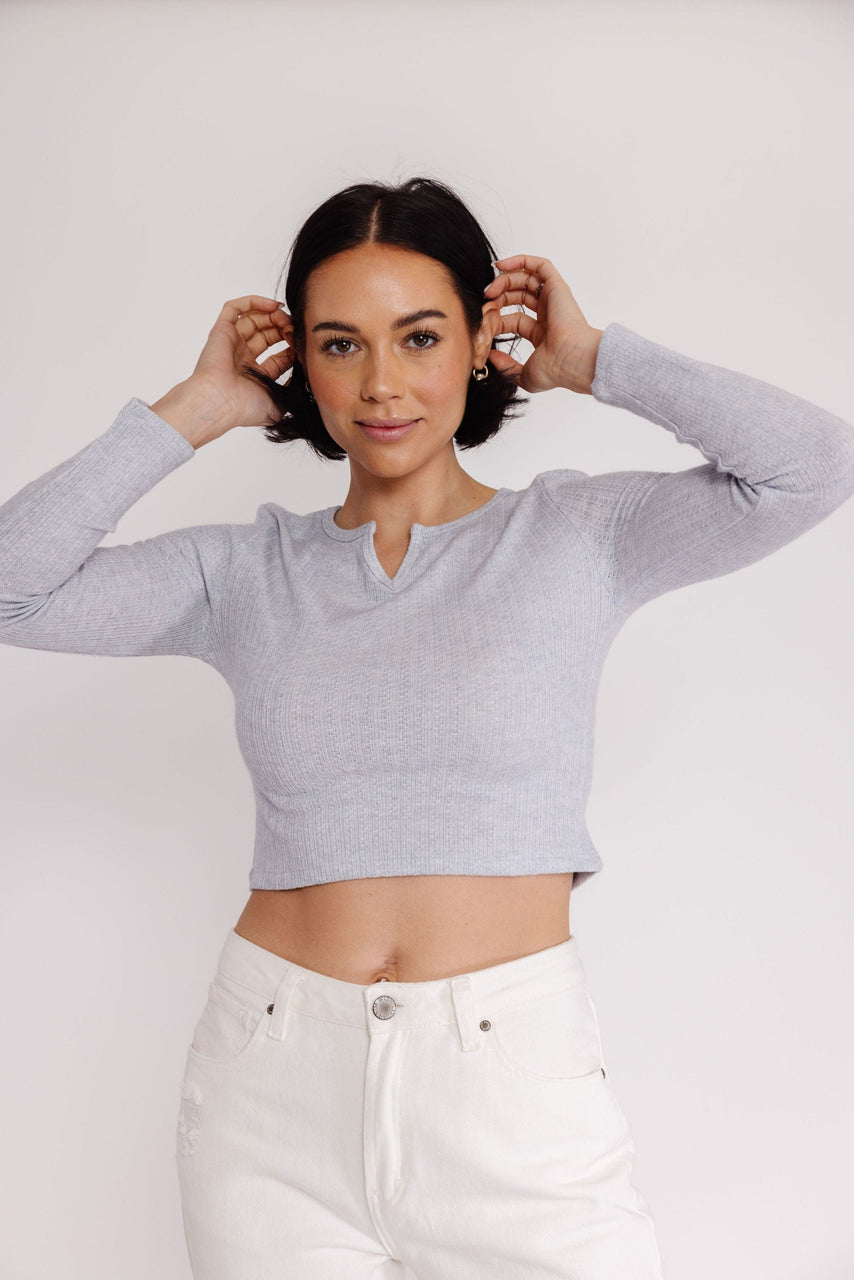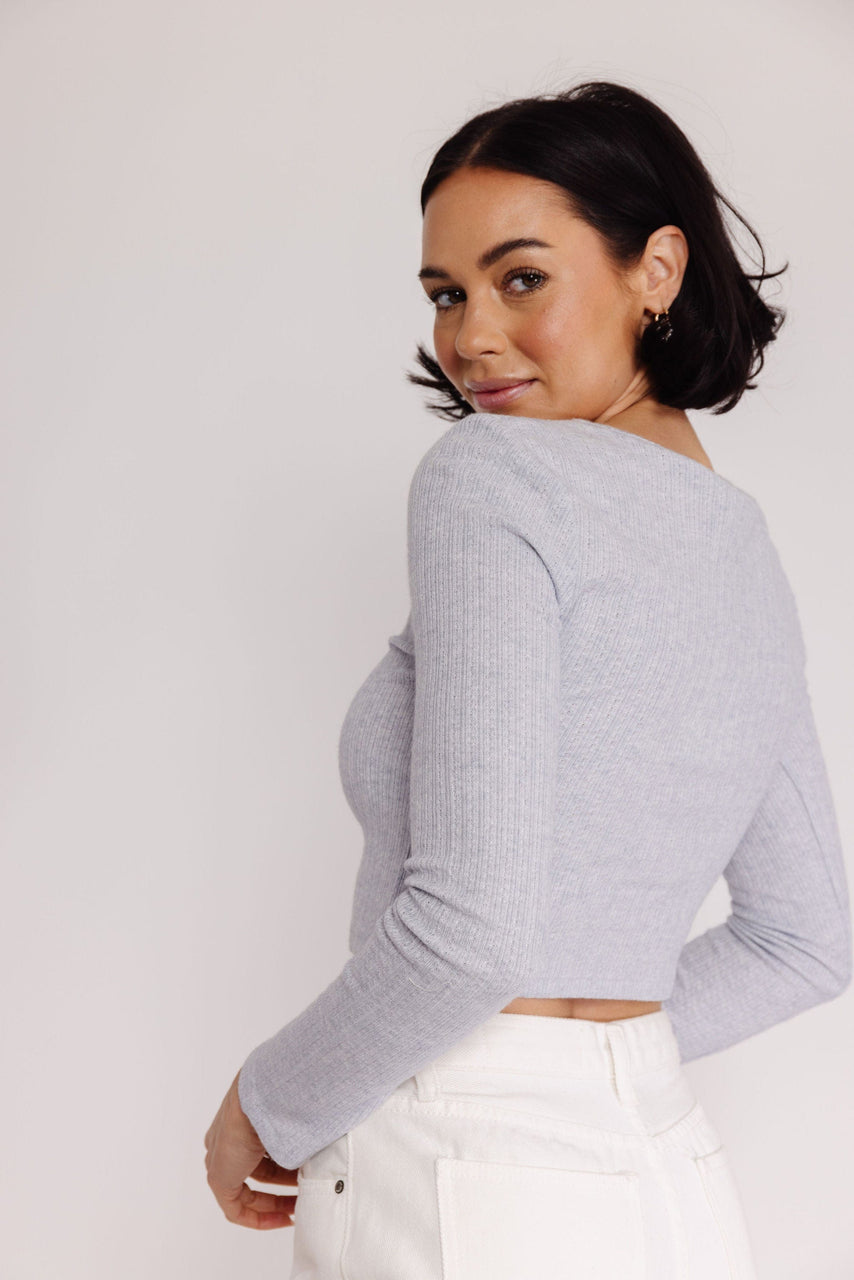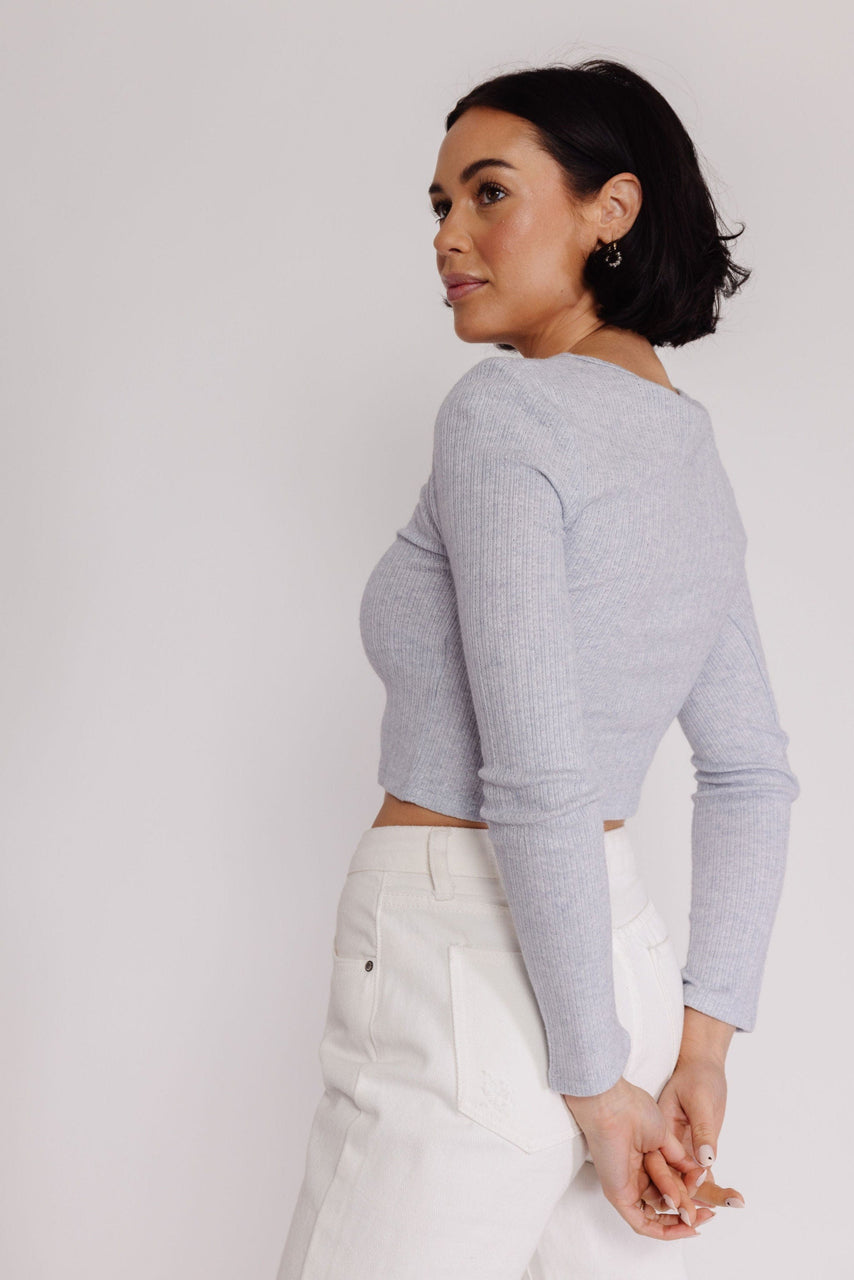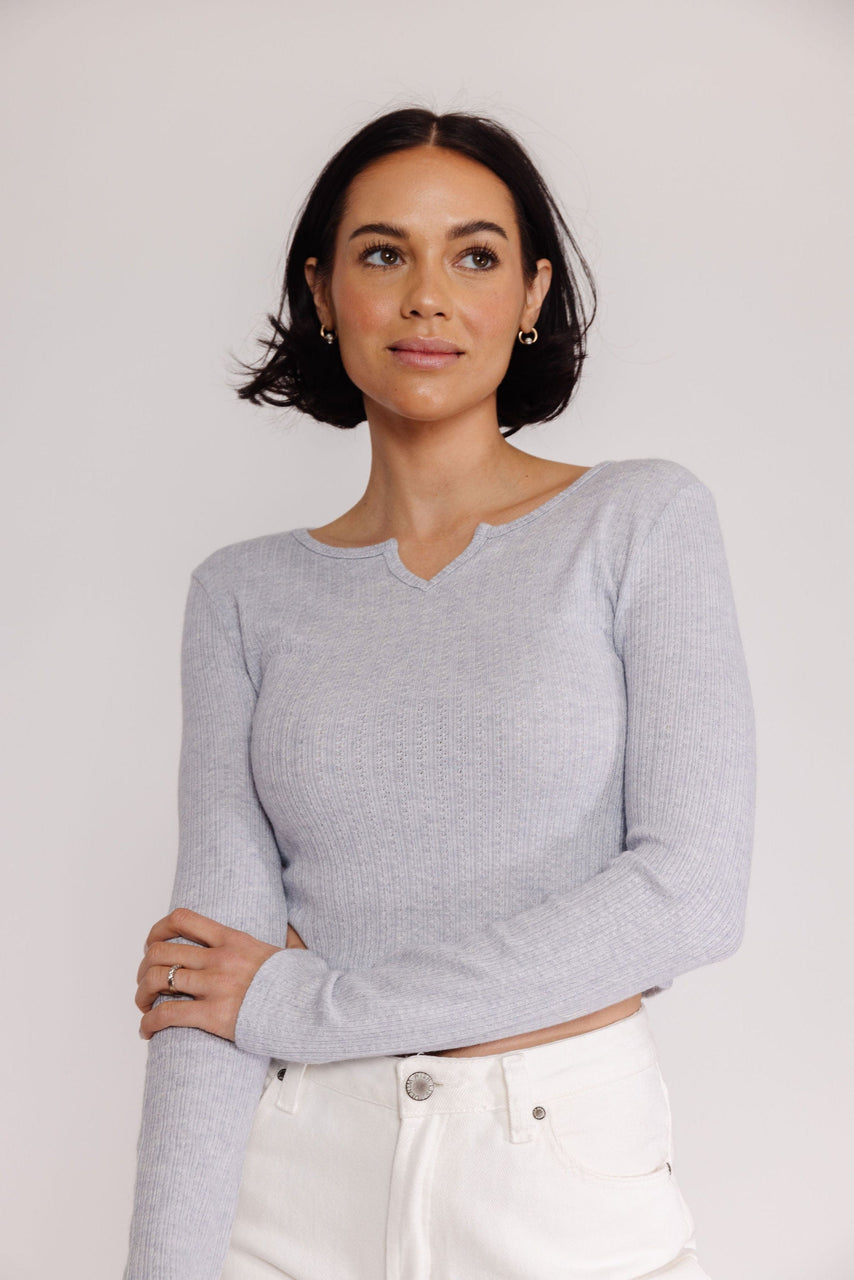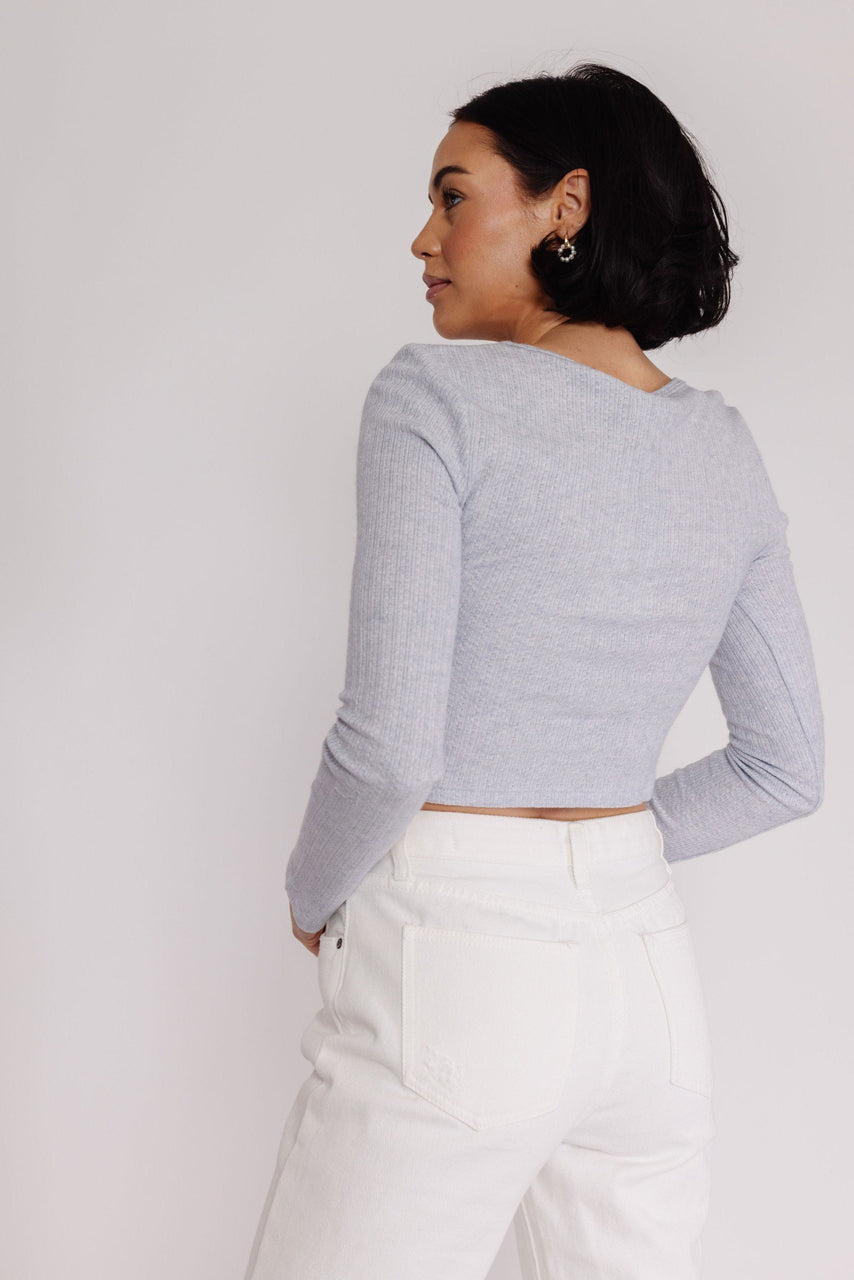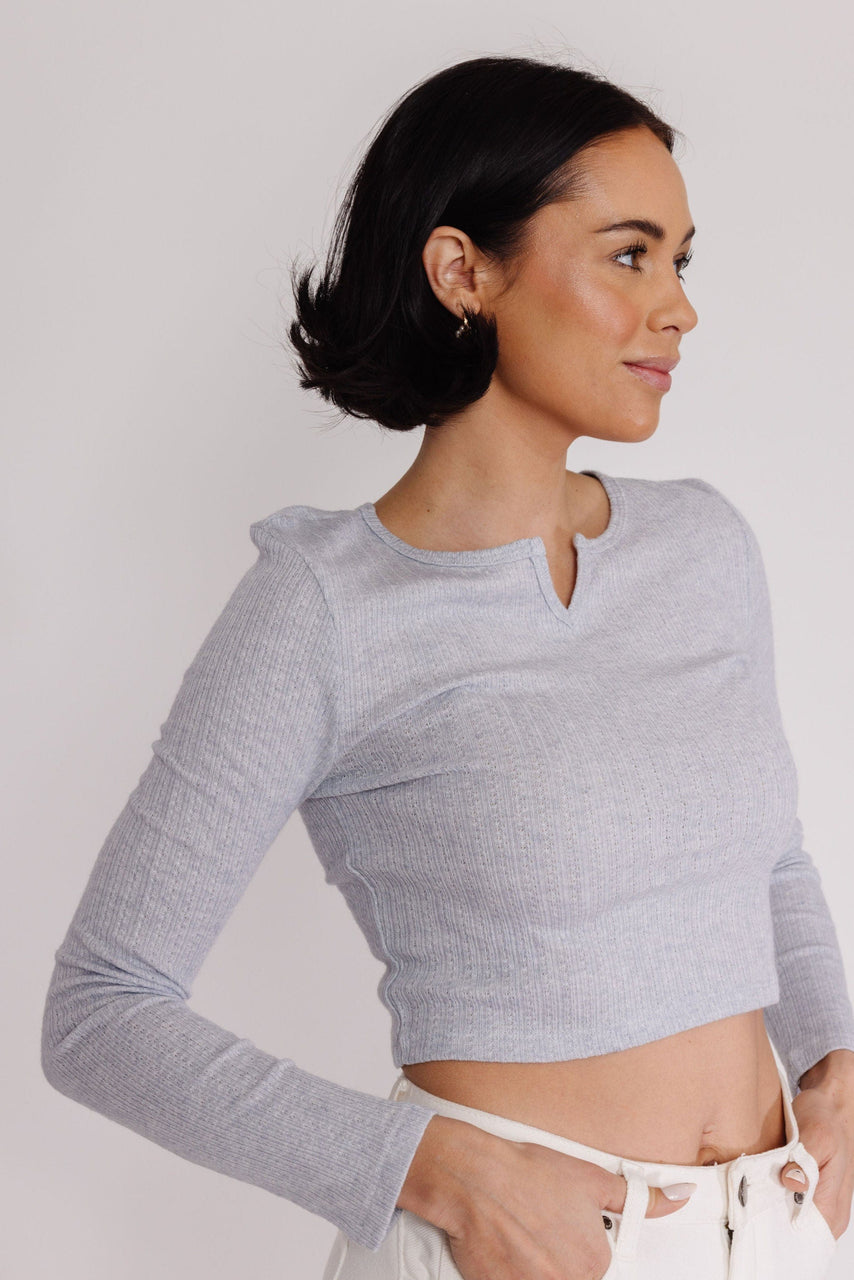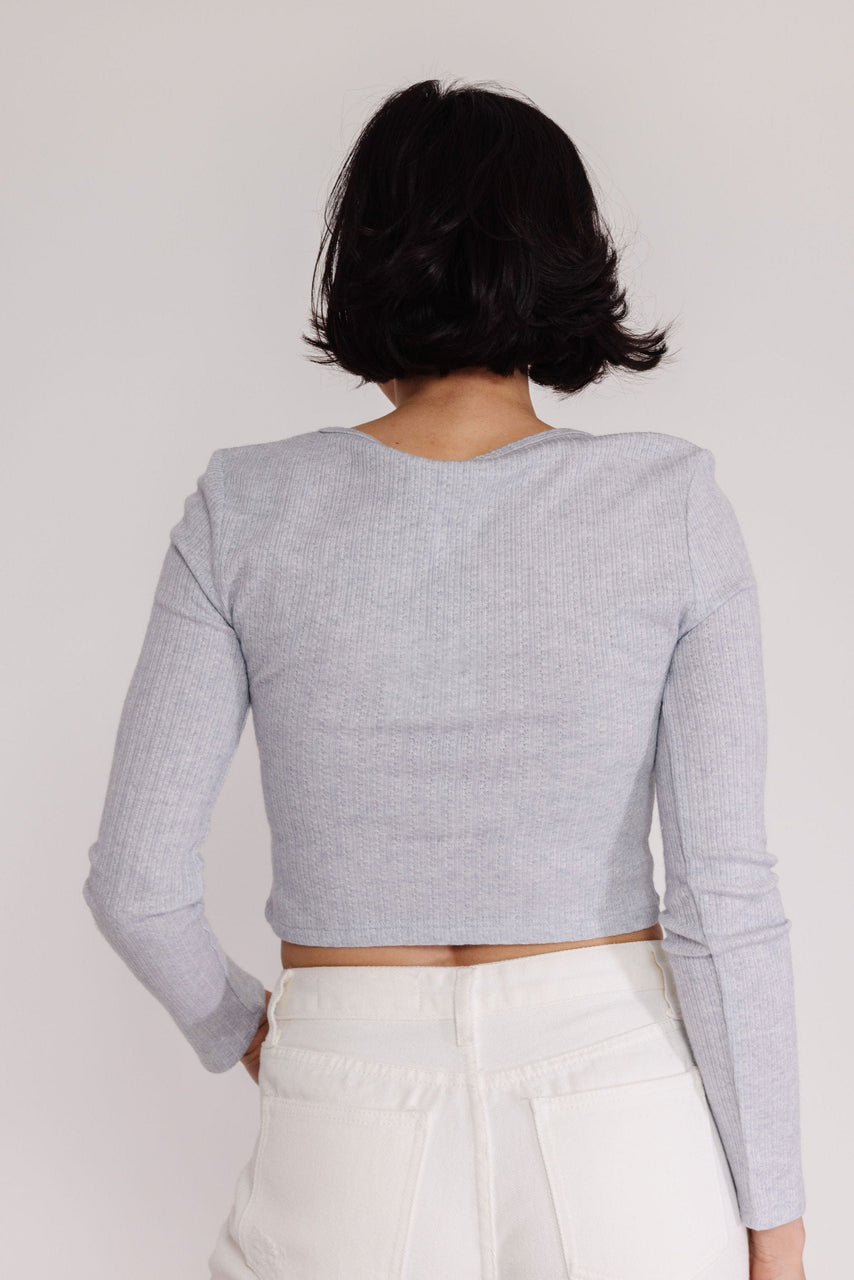 San Clemente Tee in Baby Blue
$ 32.00
A bit of stretch in a ribbed, stitch detail tee with a notch detail at its neckline. Long sleeves and cropped length. Paired with our Beachcomber denim.
Fabric content 50% rayon 28% polyester 22% nylon
Product length is 16"
approximate bust measurement:
small: 28"
medium: 30"
large: 32"
Fit is form fitting with stretch
Veronica is wearing a small
height 5'4"
bust 32"
waist 27"
hip 36"