→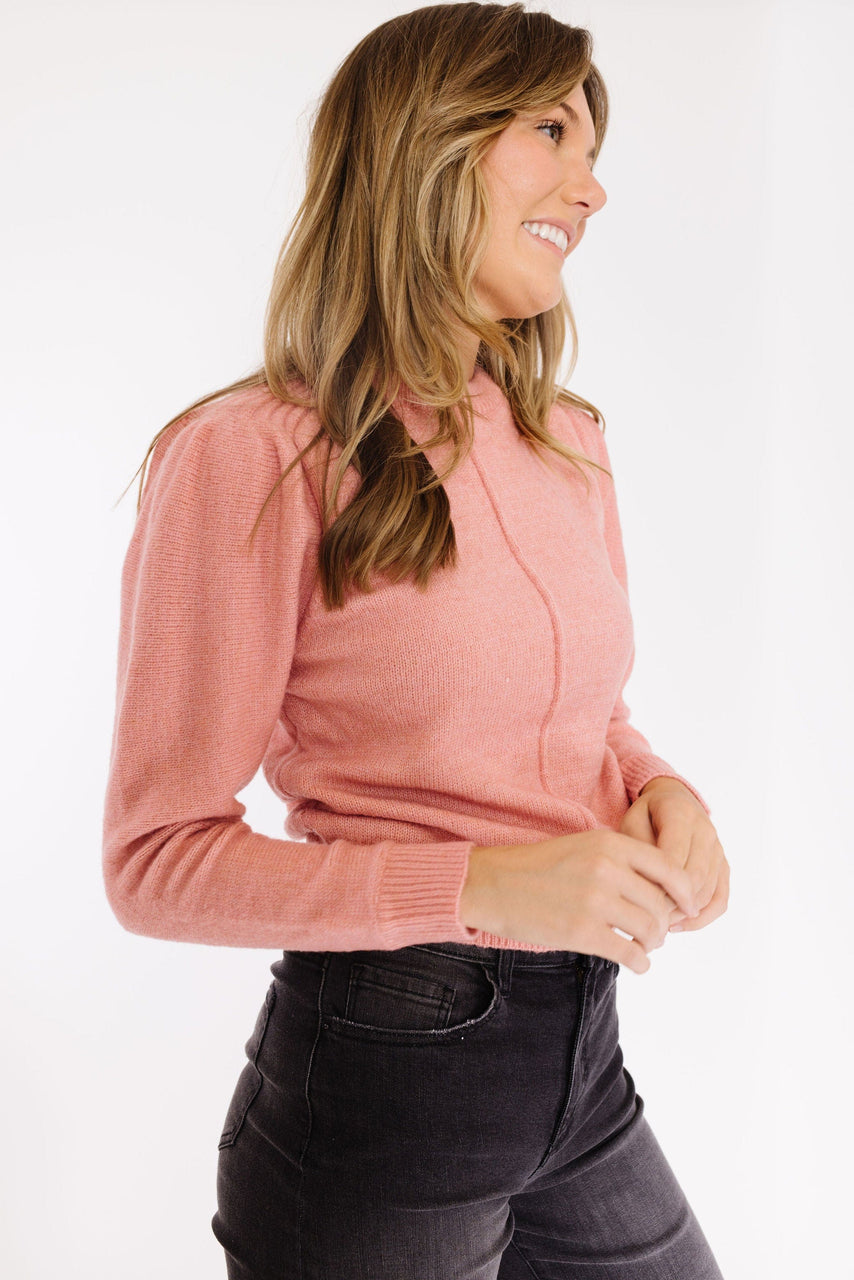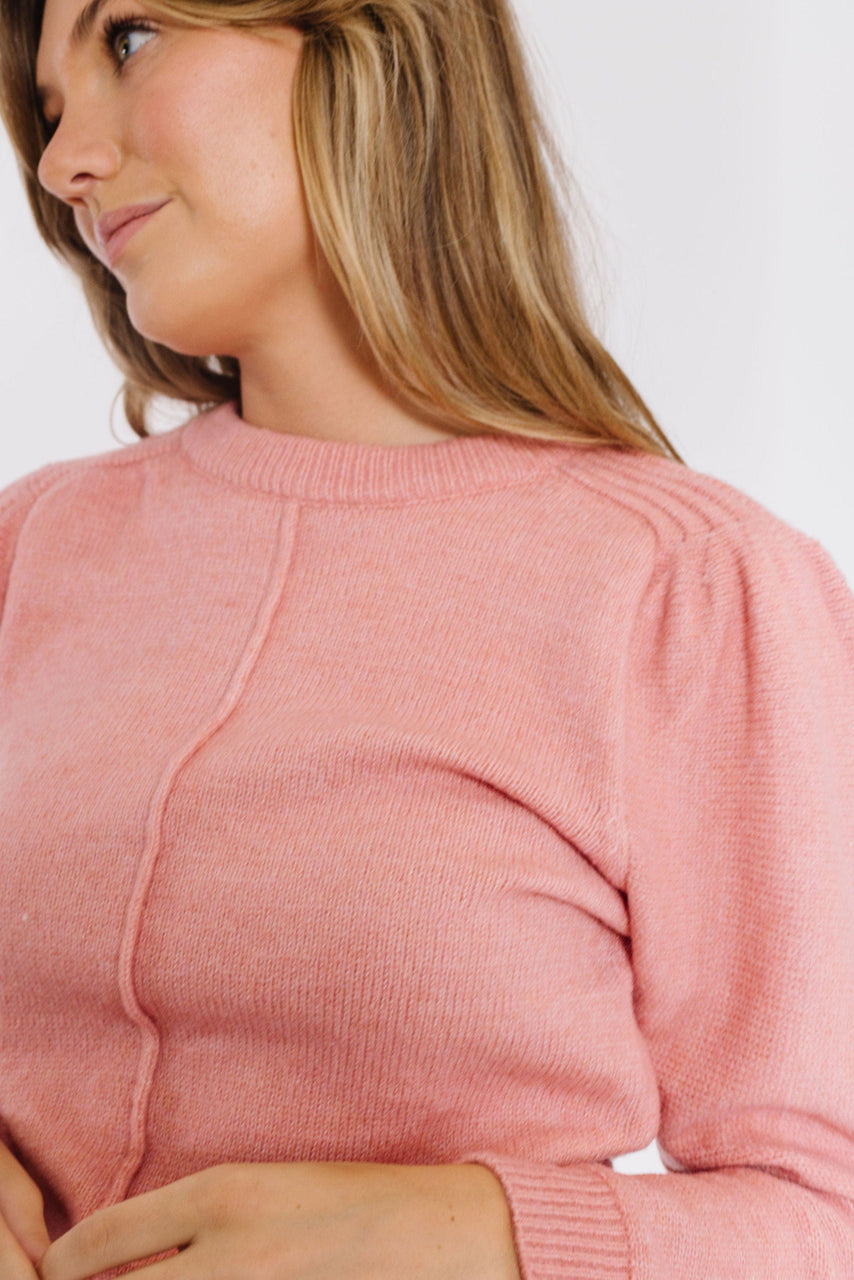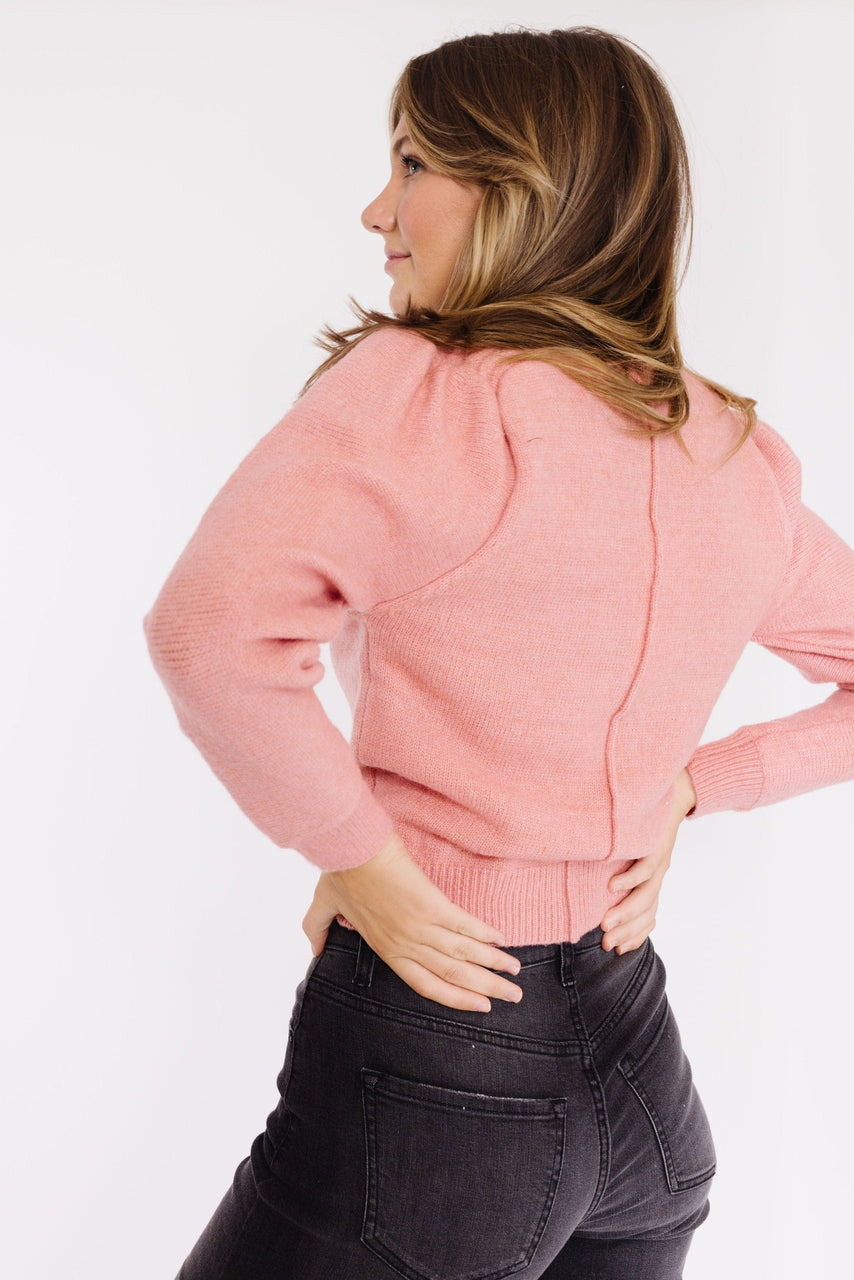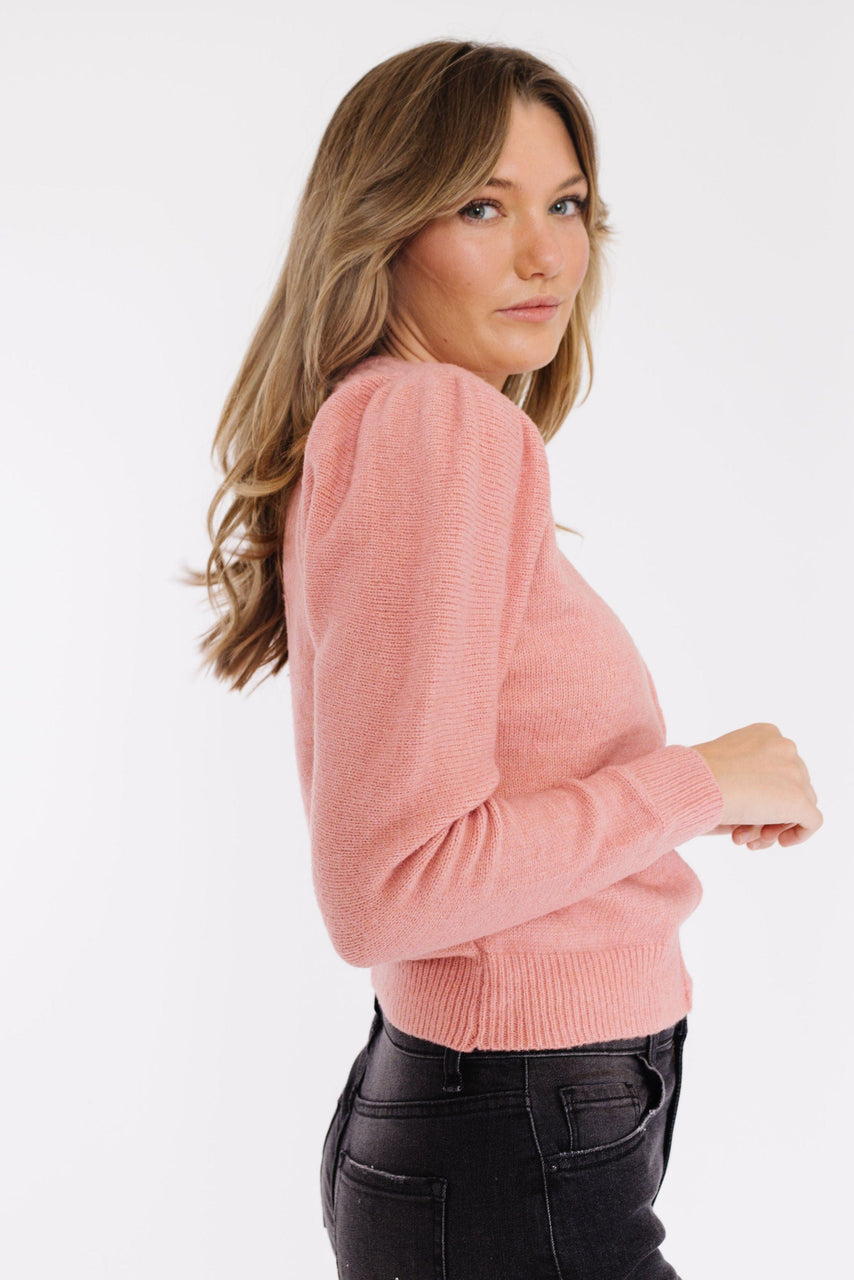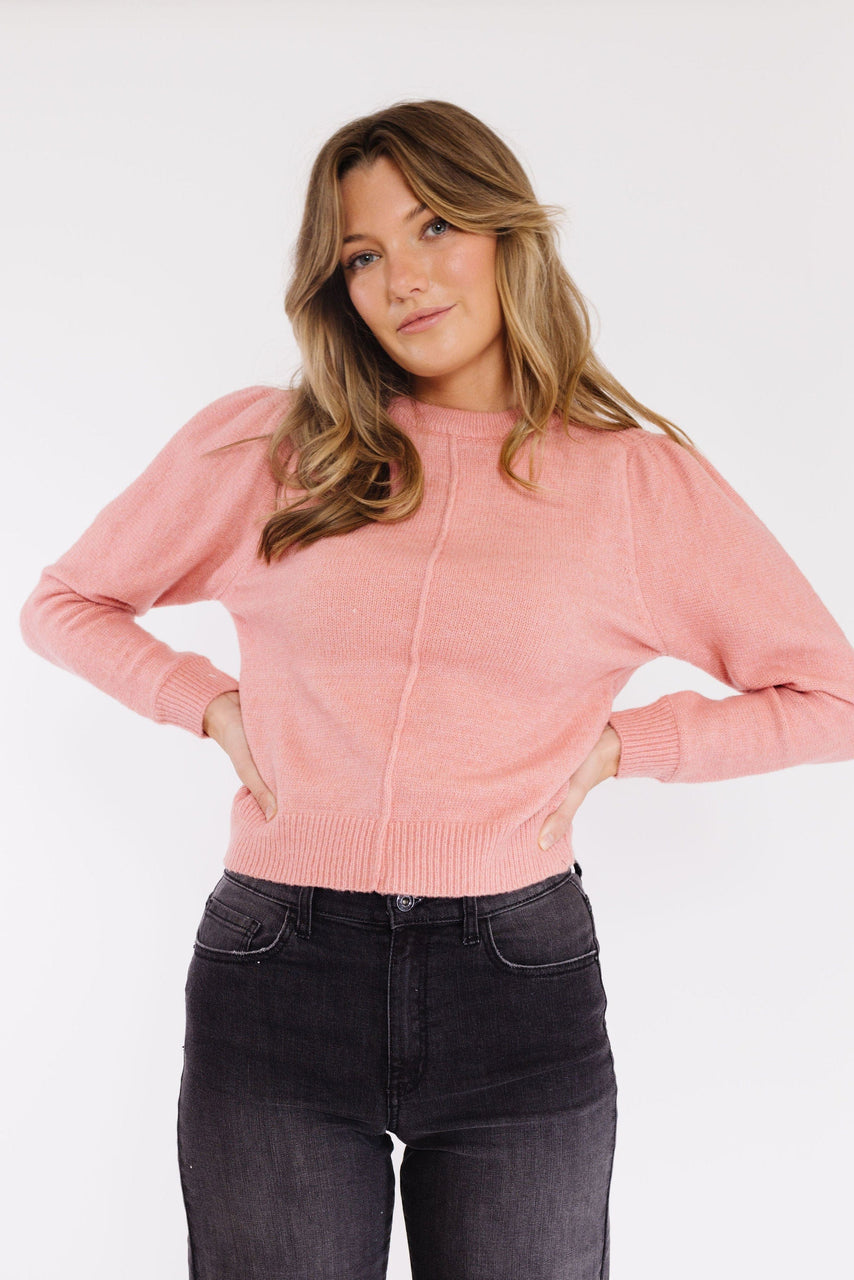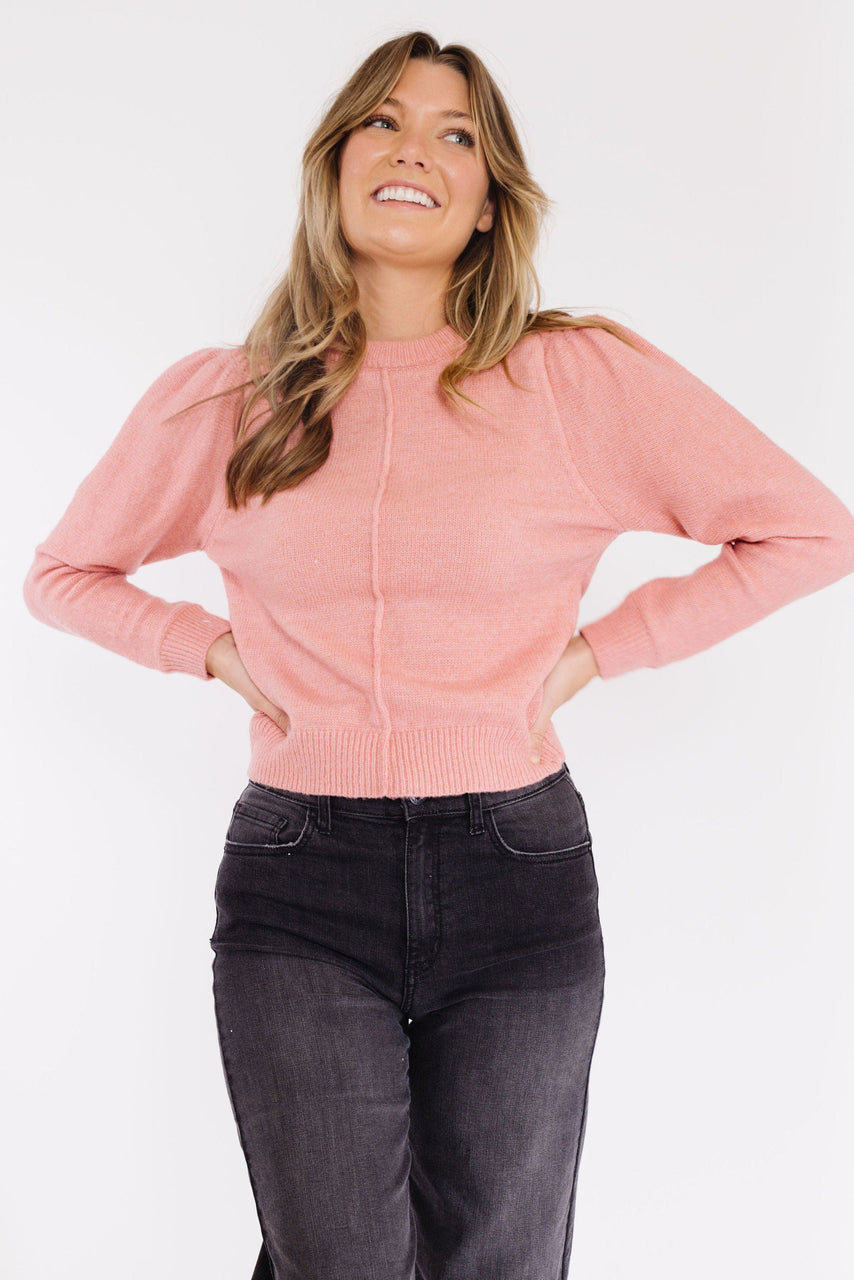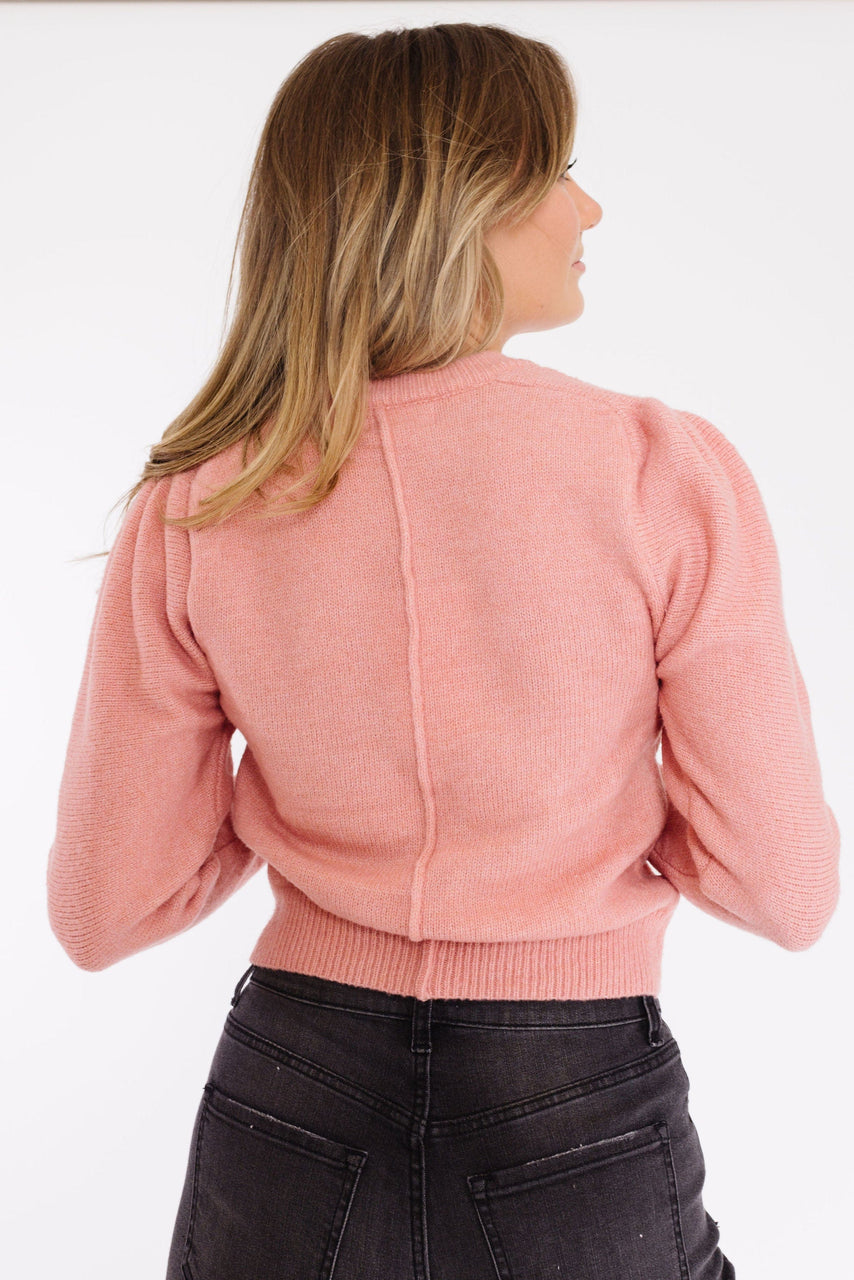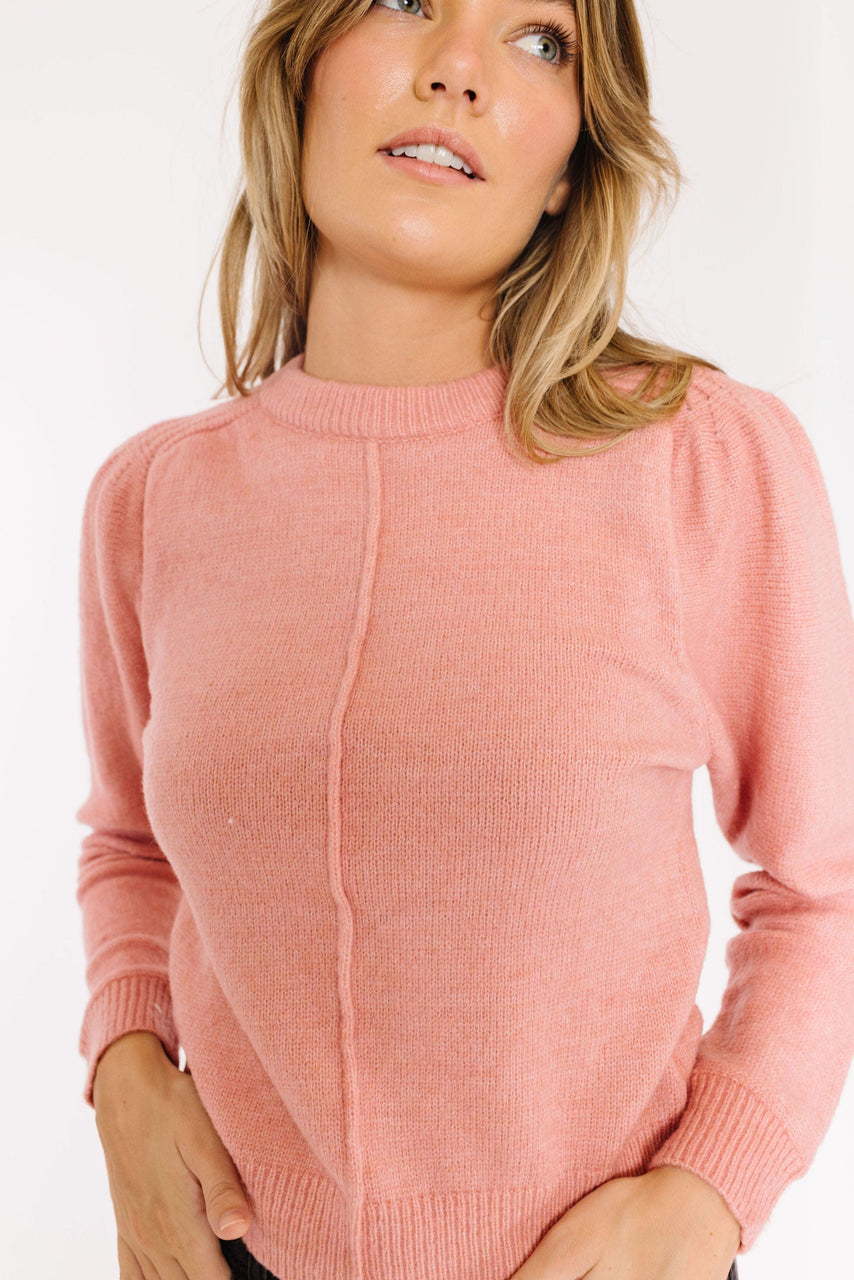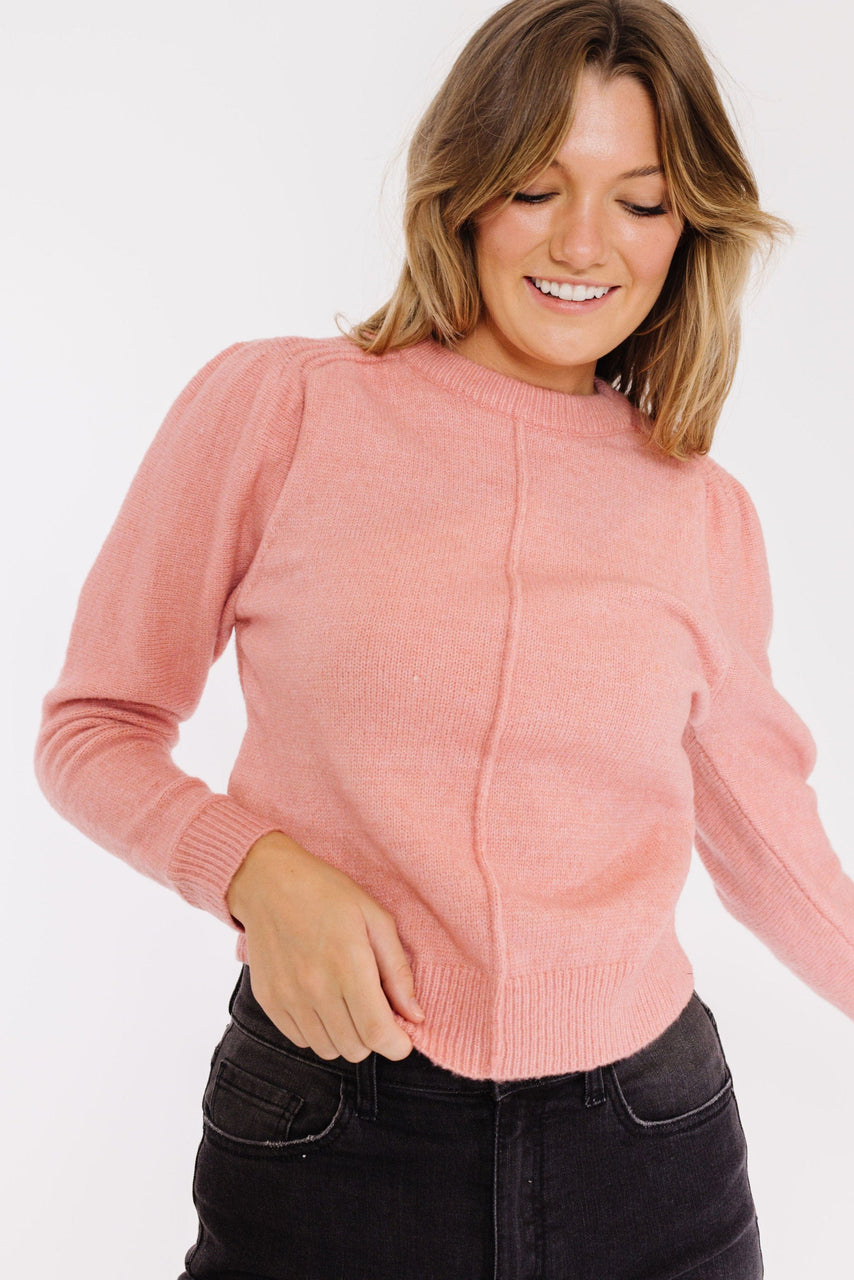 Delphine Sweater in French Pink
$ 52.00
Classic, pullover sweater with details that include detail at the shoulder and puff sleeves with ribbed edges. In addition, an eye-catching seam detail seam in the front and back. Paired with our Tony denim.
Fabric content: 45% polyester 30% acrylic 25% cotton
Product length is 21.5" based on a size small
approximate bust measurement:
small: 34"
medium: 36"
large: 38"
Fit and comfort level: minimal stretch
Madeline is wearing a small
height 5'7"
bust 34"
waist 25"
hip 36"