→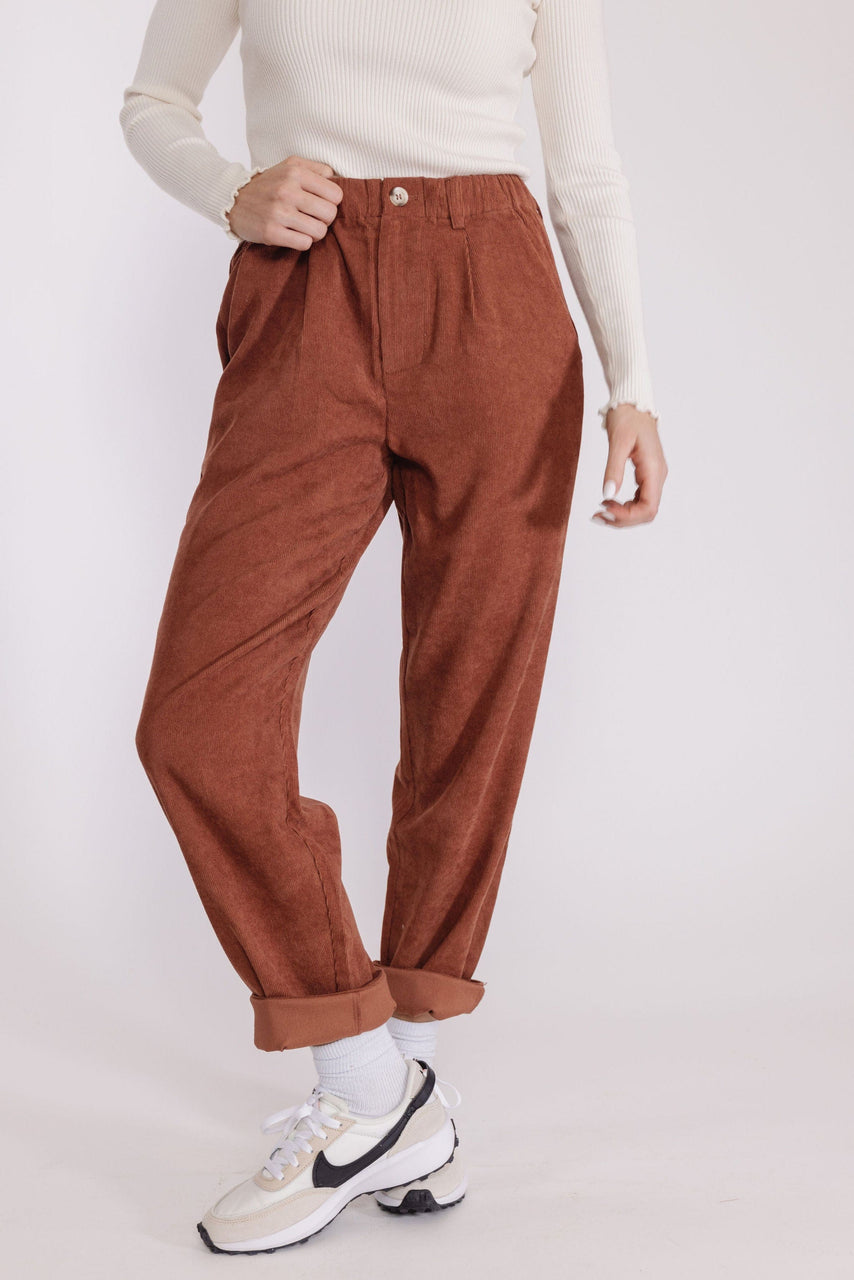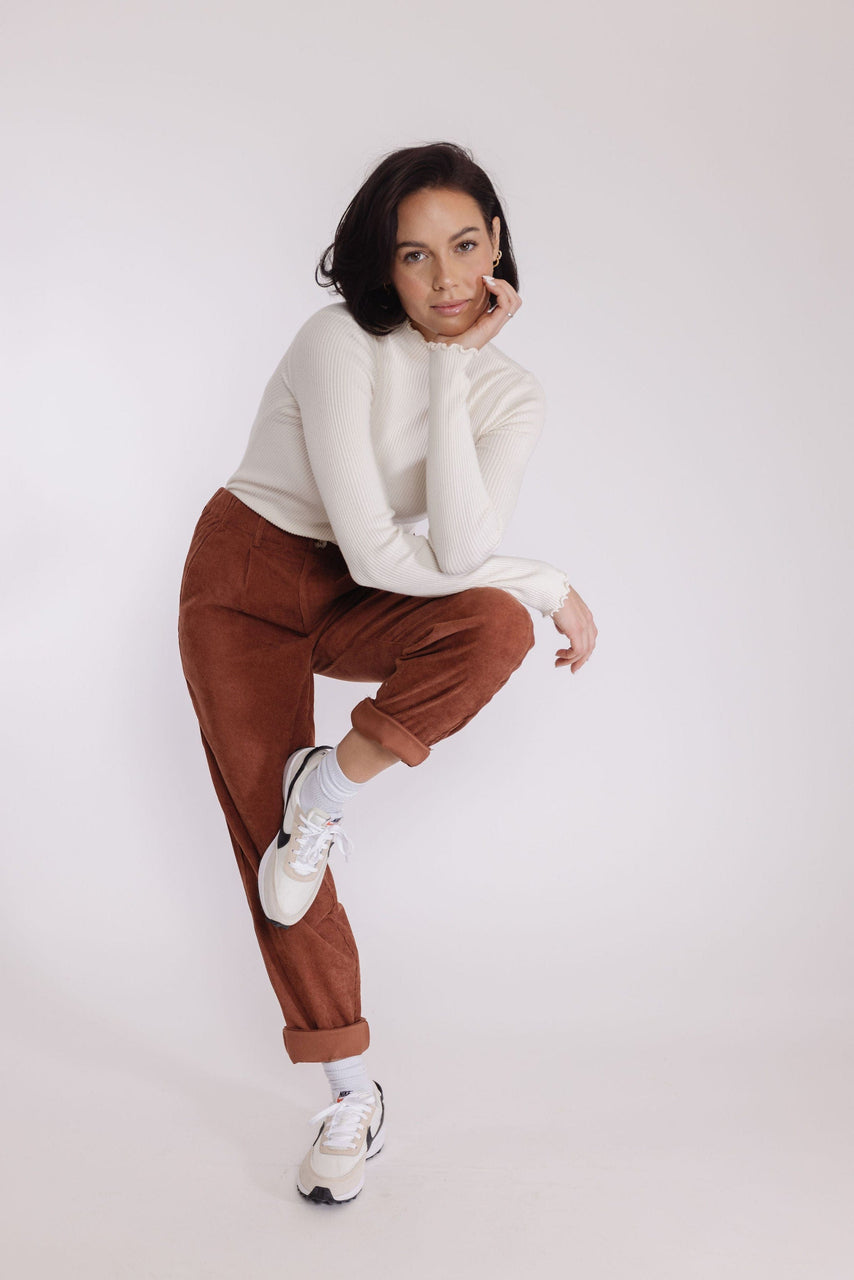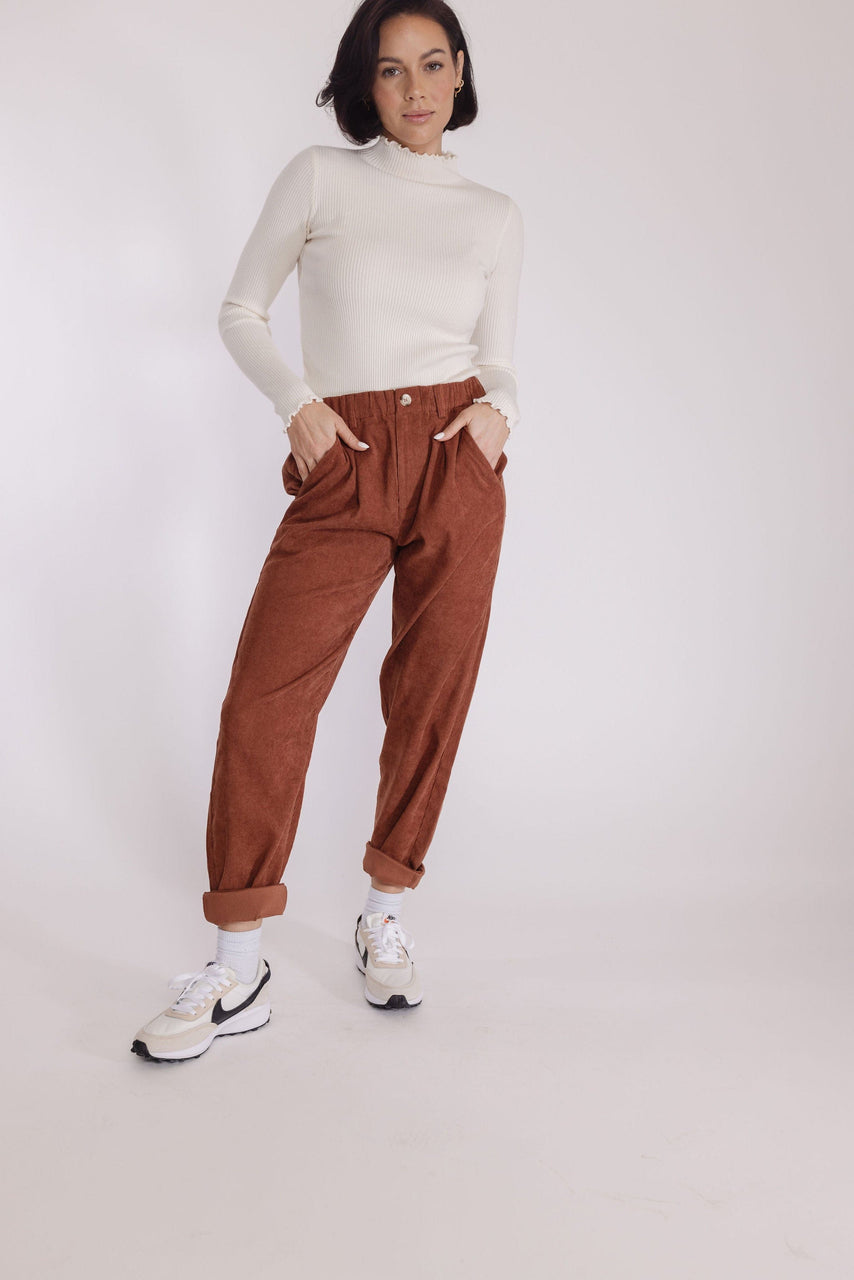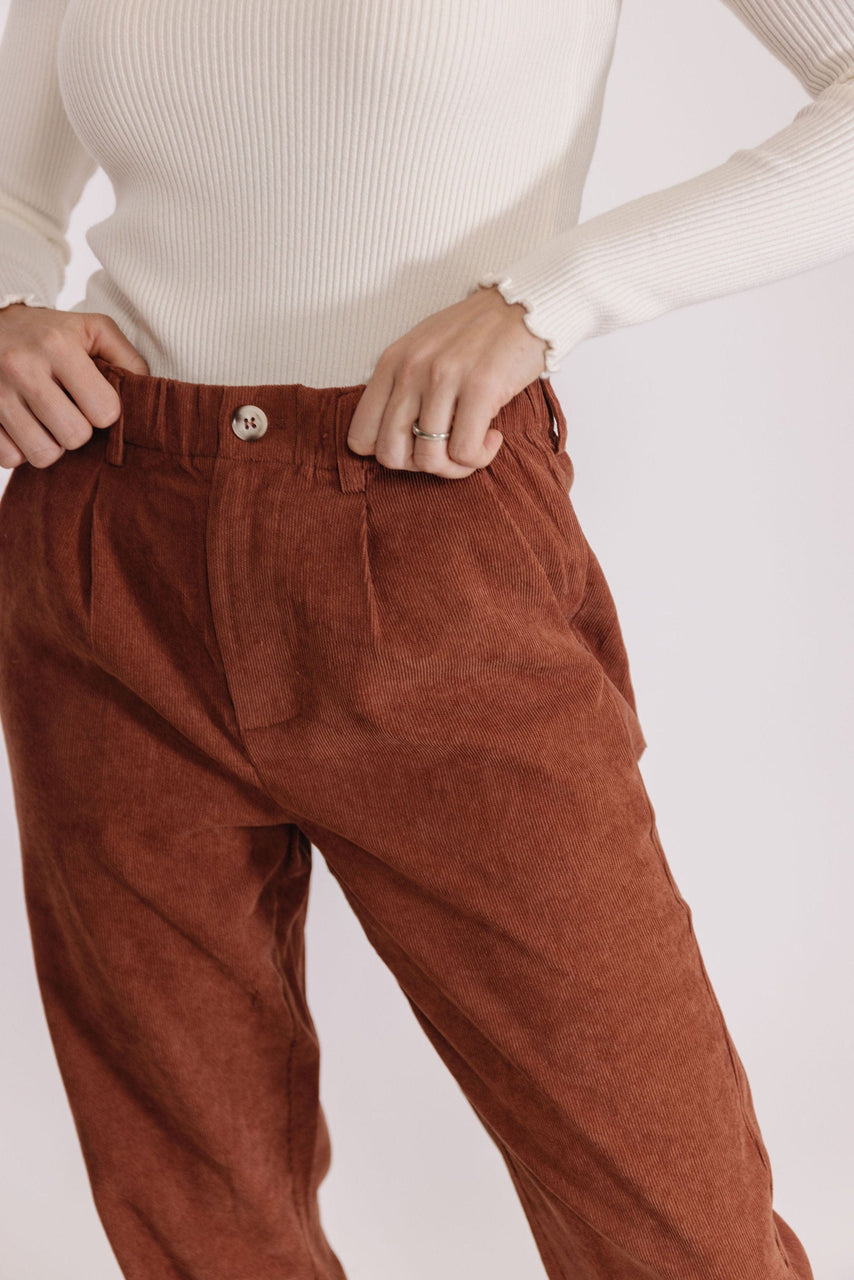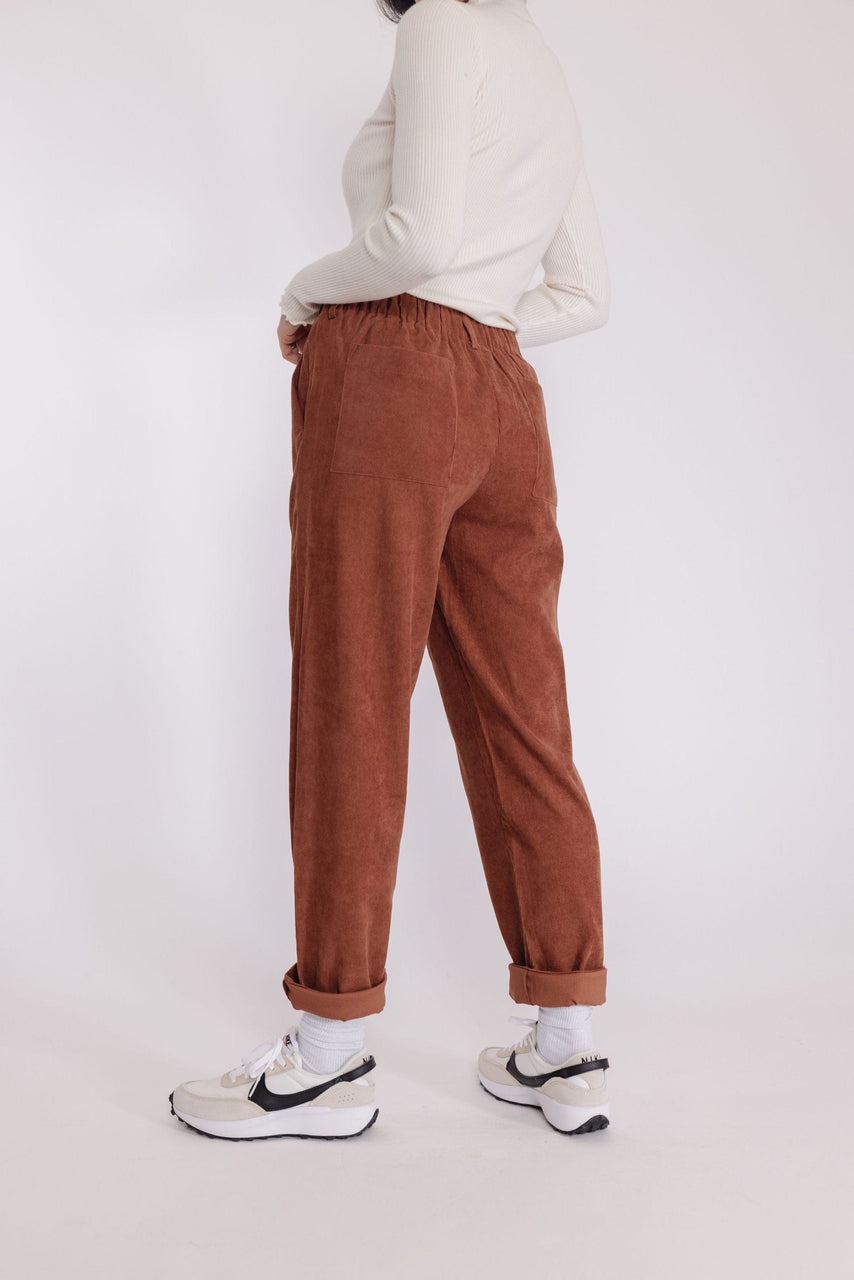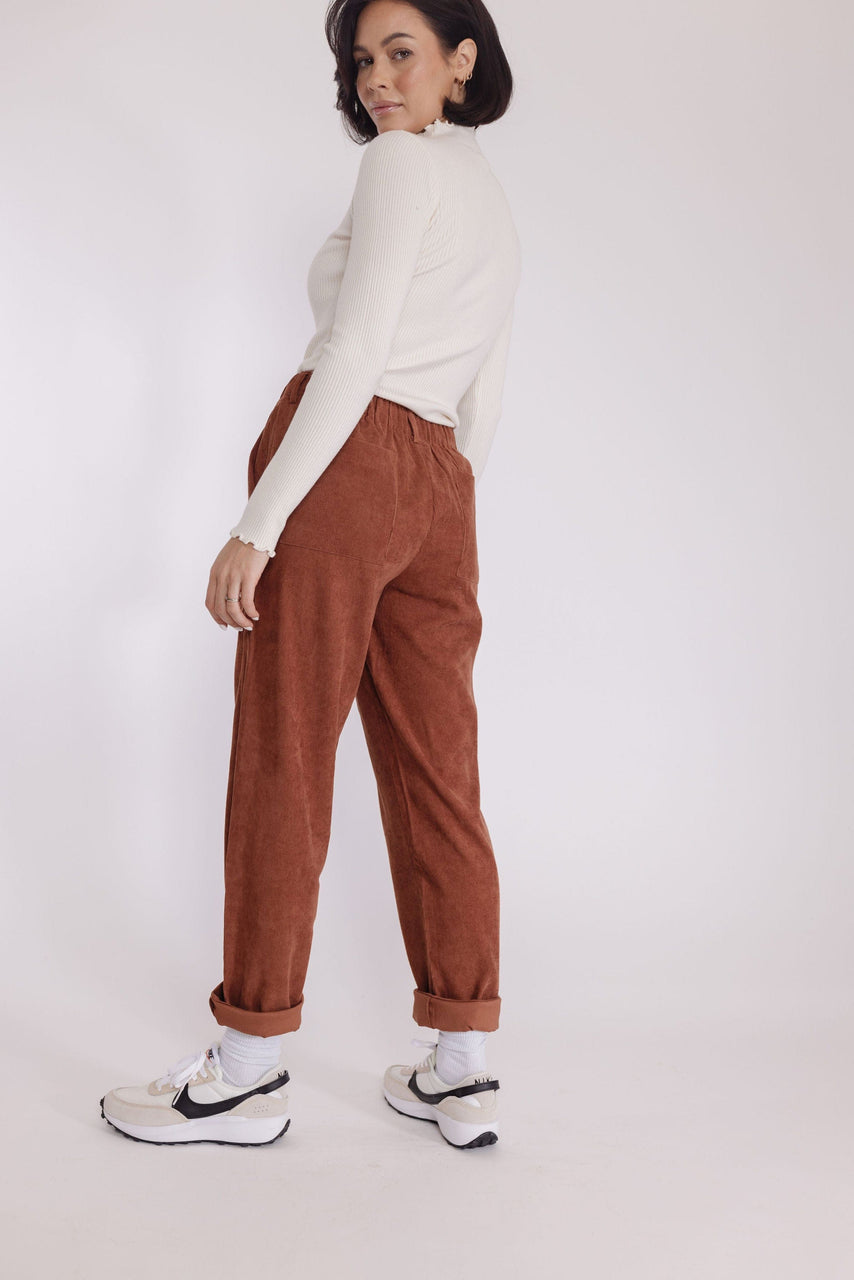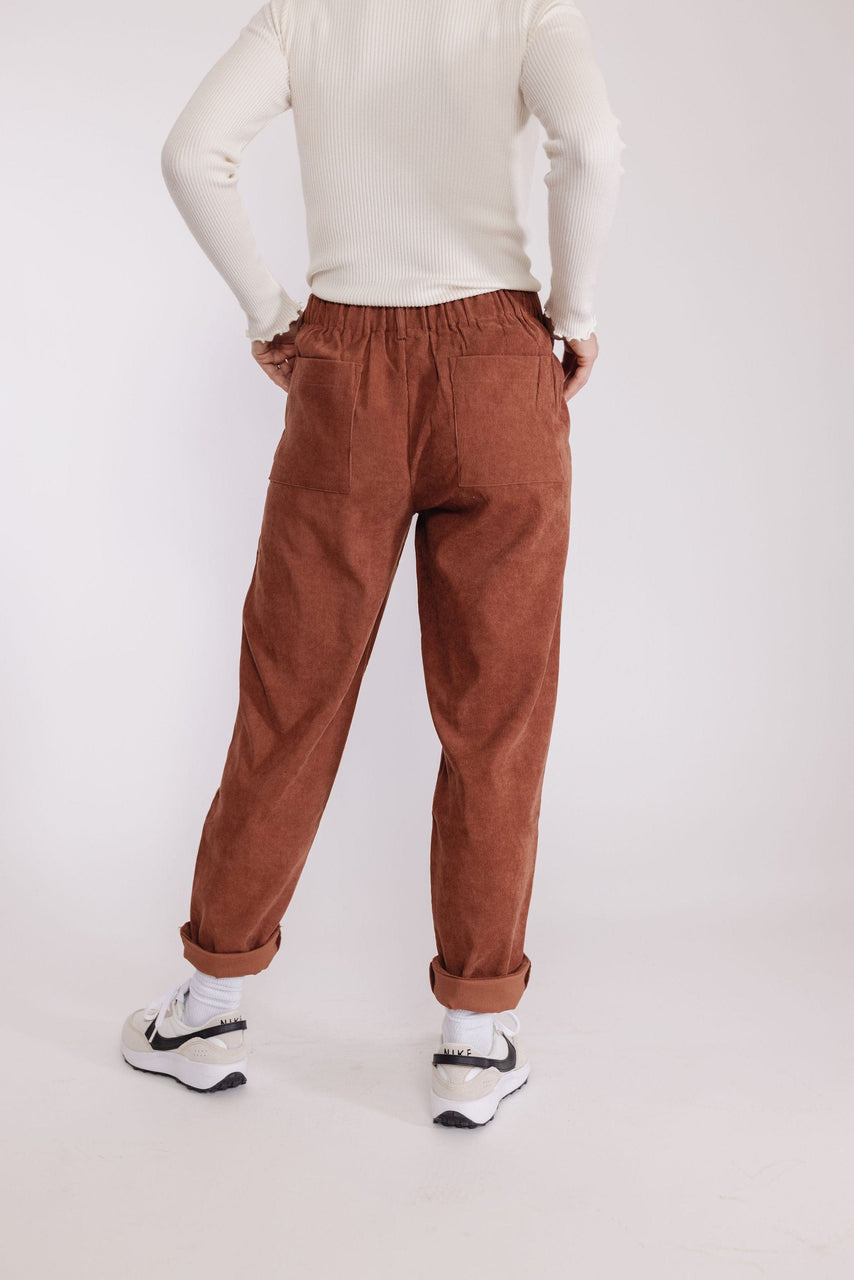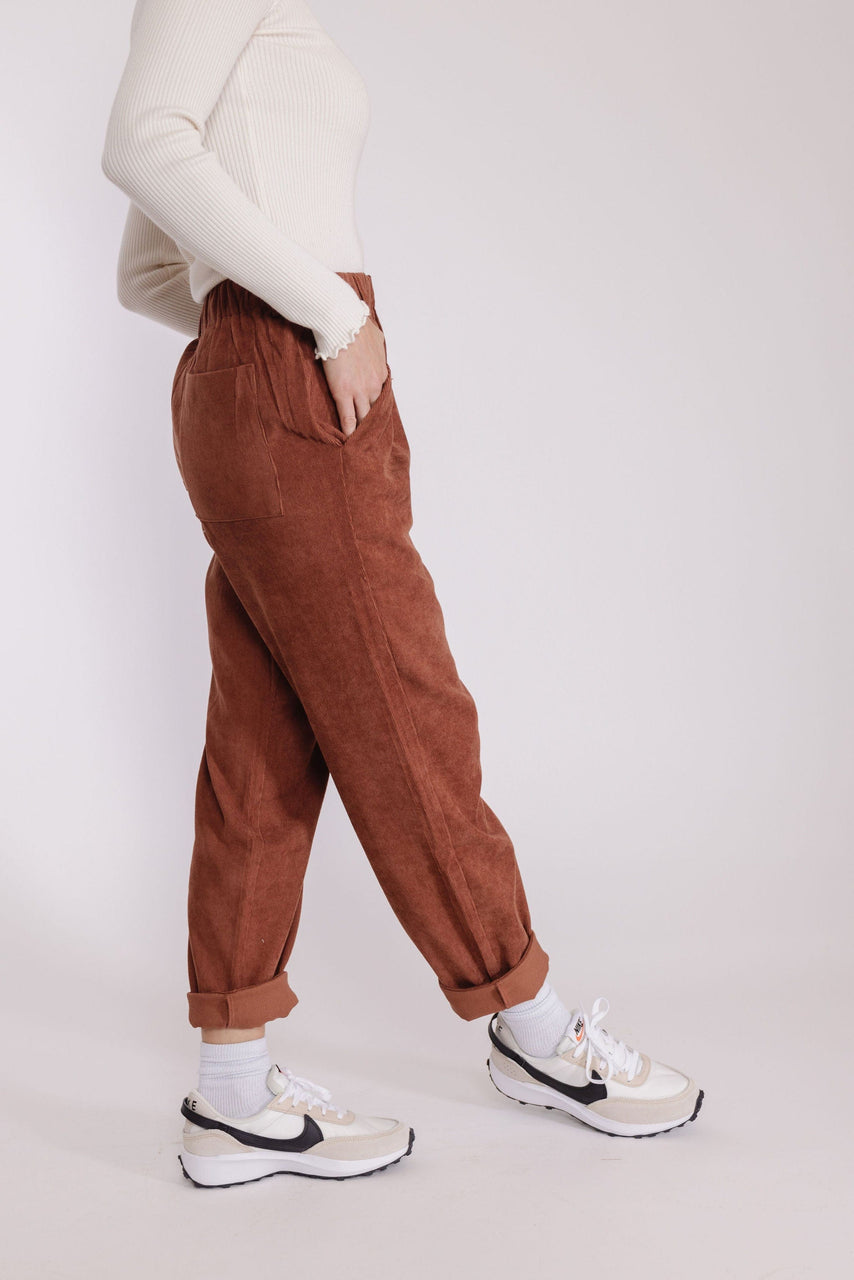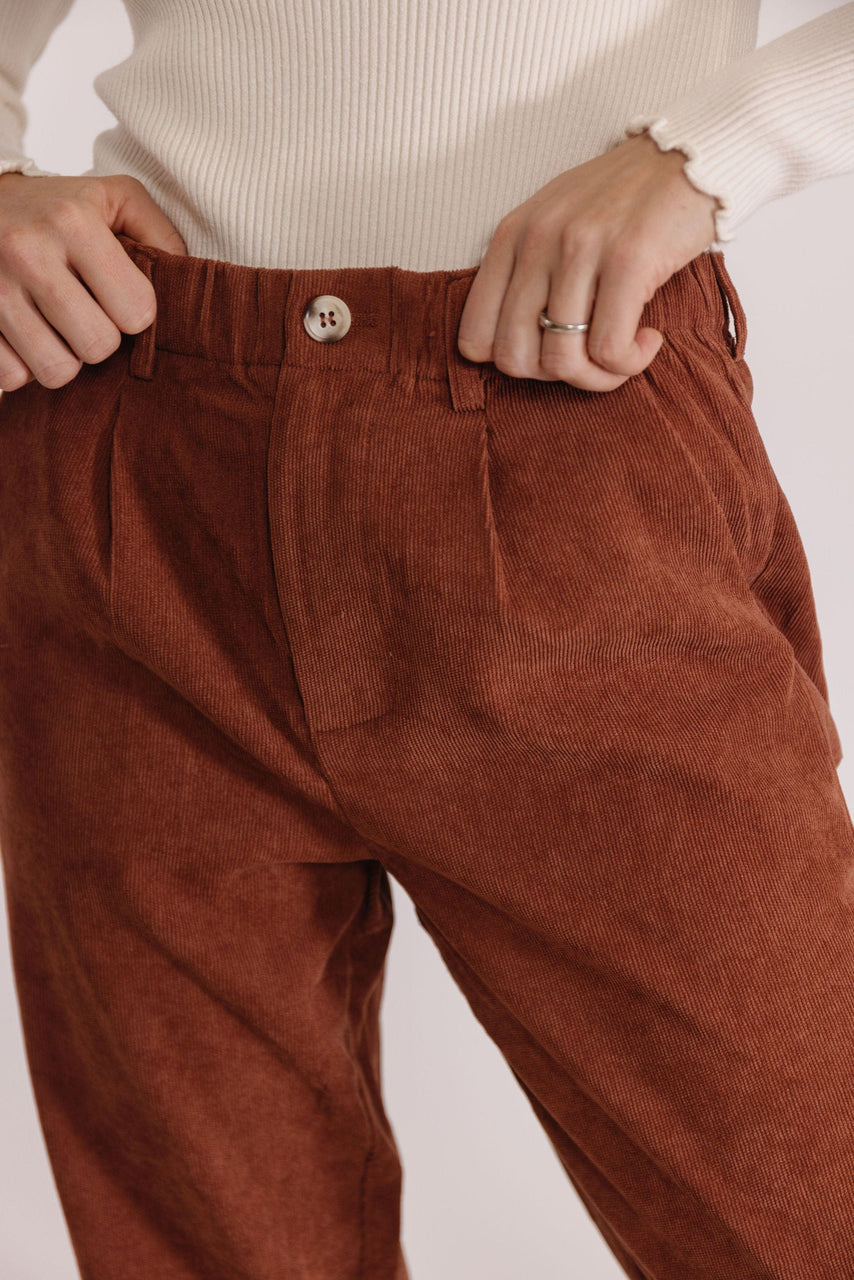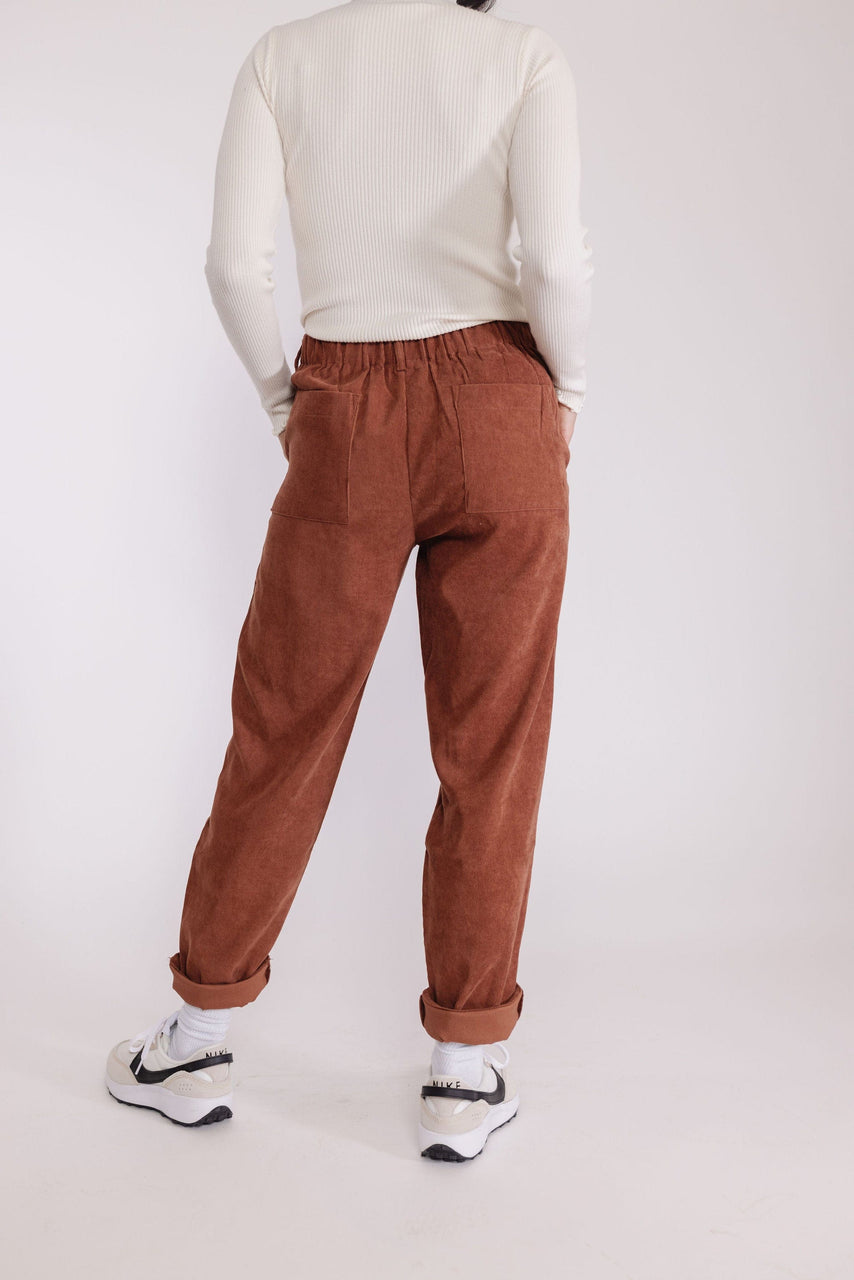 Easy Weekend Corduroy Pant in Burl Wood
$ 66.00
All the details.. elastic waistband, zipper and button closure, slant pockets in front, patch pockets in back. Lightweight corduroy pant that's easy to pair with your favorite top. We paired it with our Gerald sweater tee.
Fabric content: 97% polyester 3% spandex
Product rise is approximately 10.5" and inseam 28.5"
Approximate waist measurement: (stretches 4-5")
small: 26"
medium: 28"
large: 30"
Fit is easy, comfortable with a bit of stretch
Veronica is wearing a small
height 5'4"
bust 32"
waist 27"
hip 36"
*shoes not available