→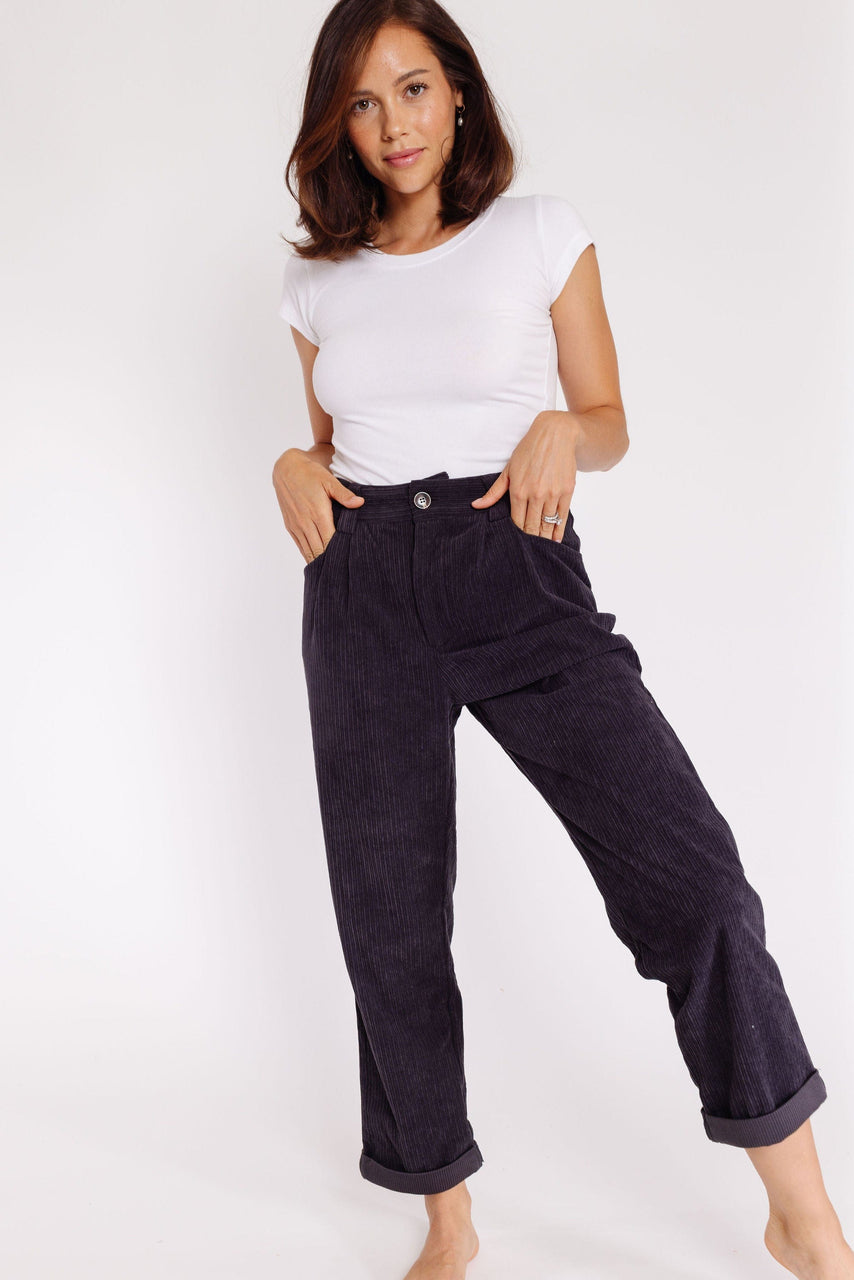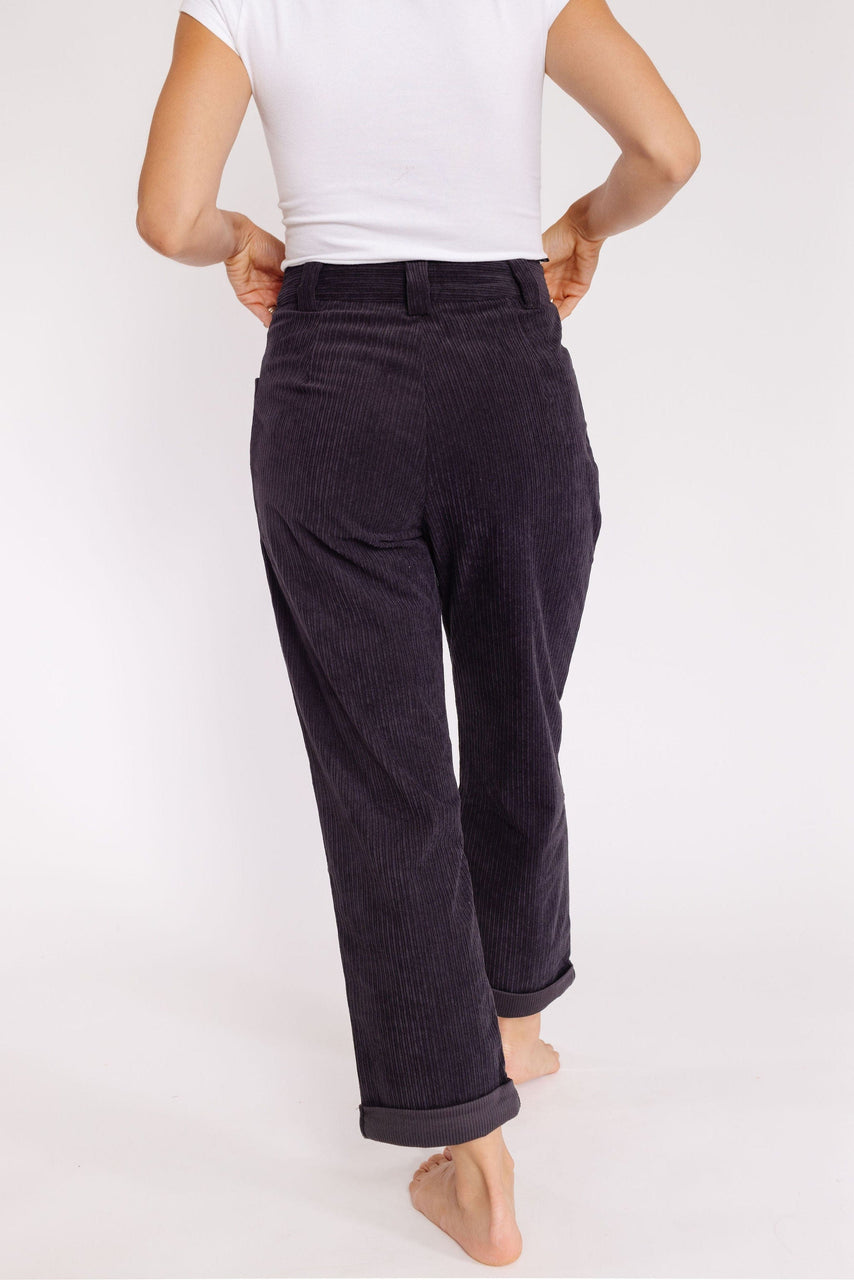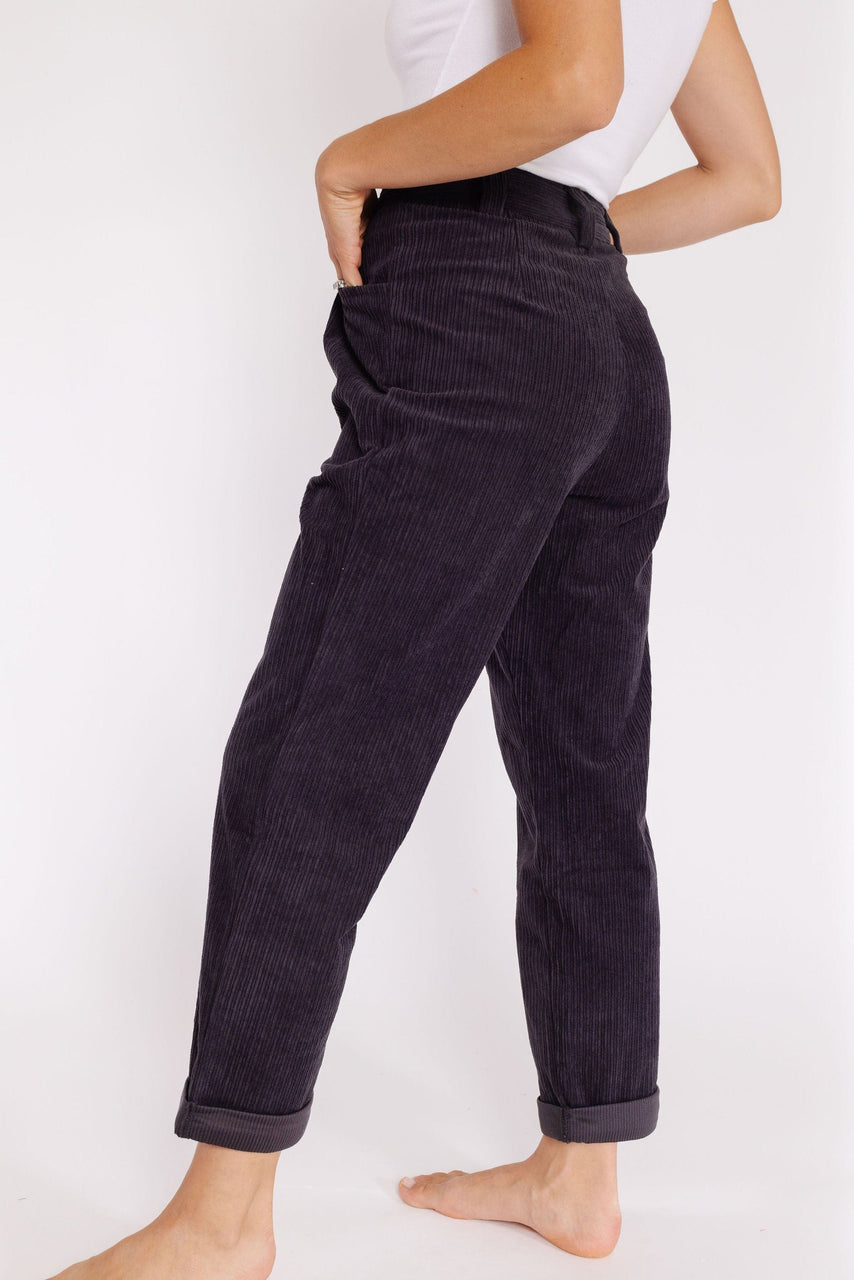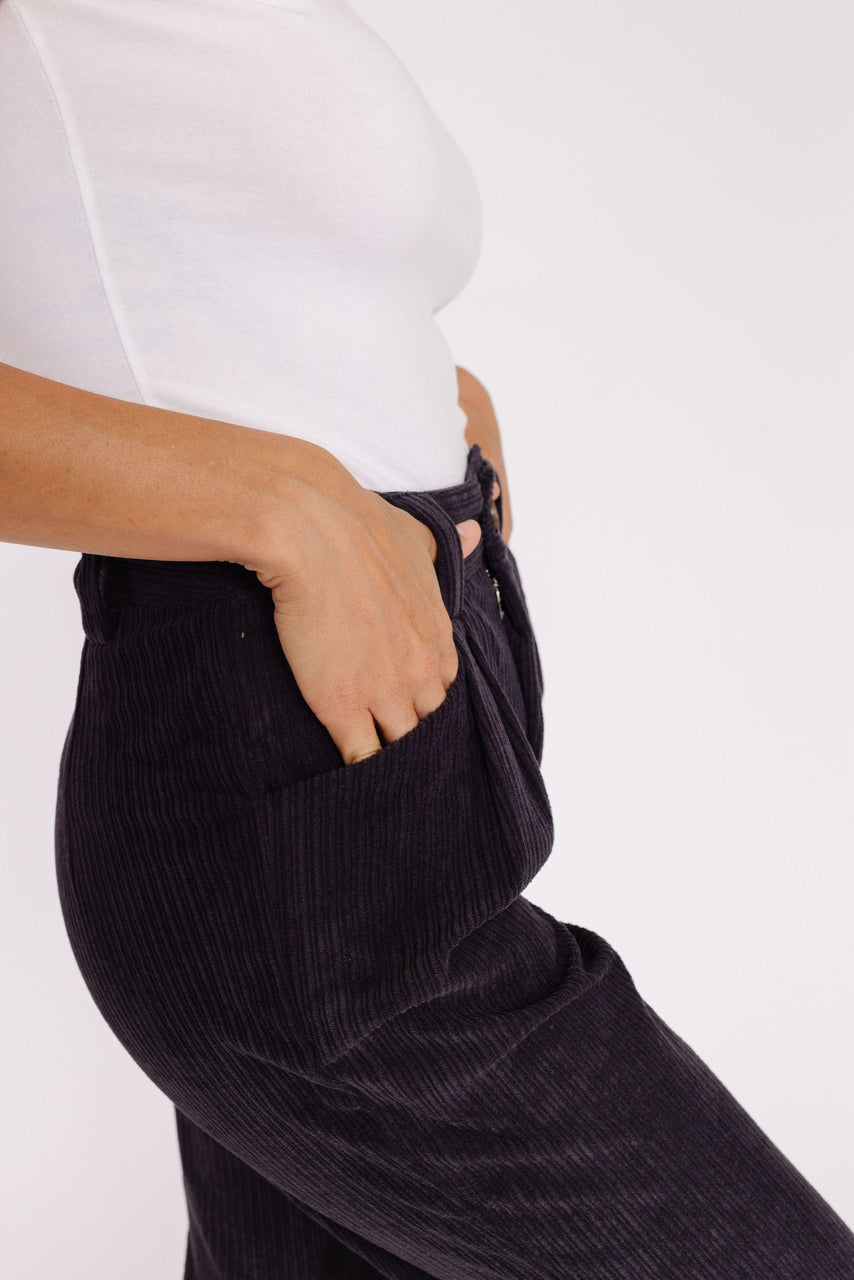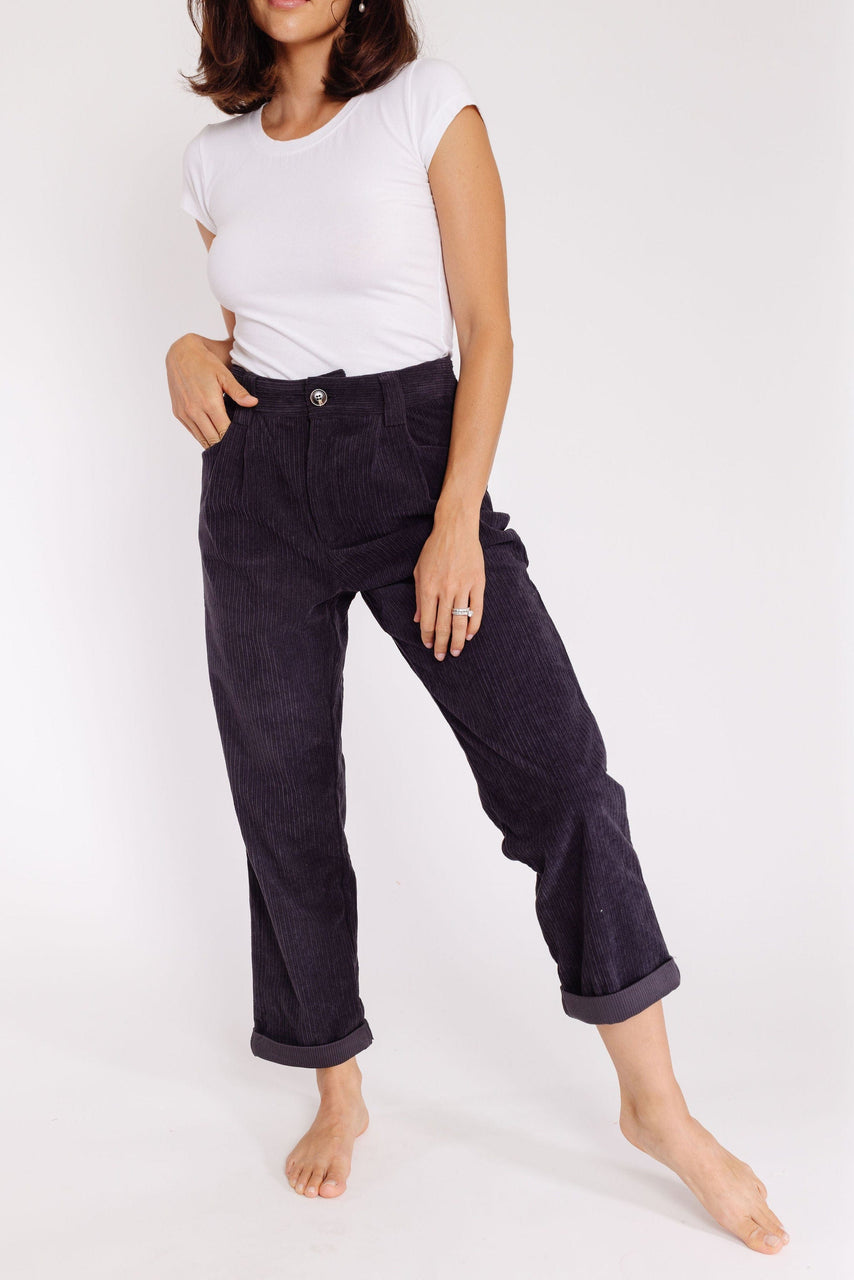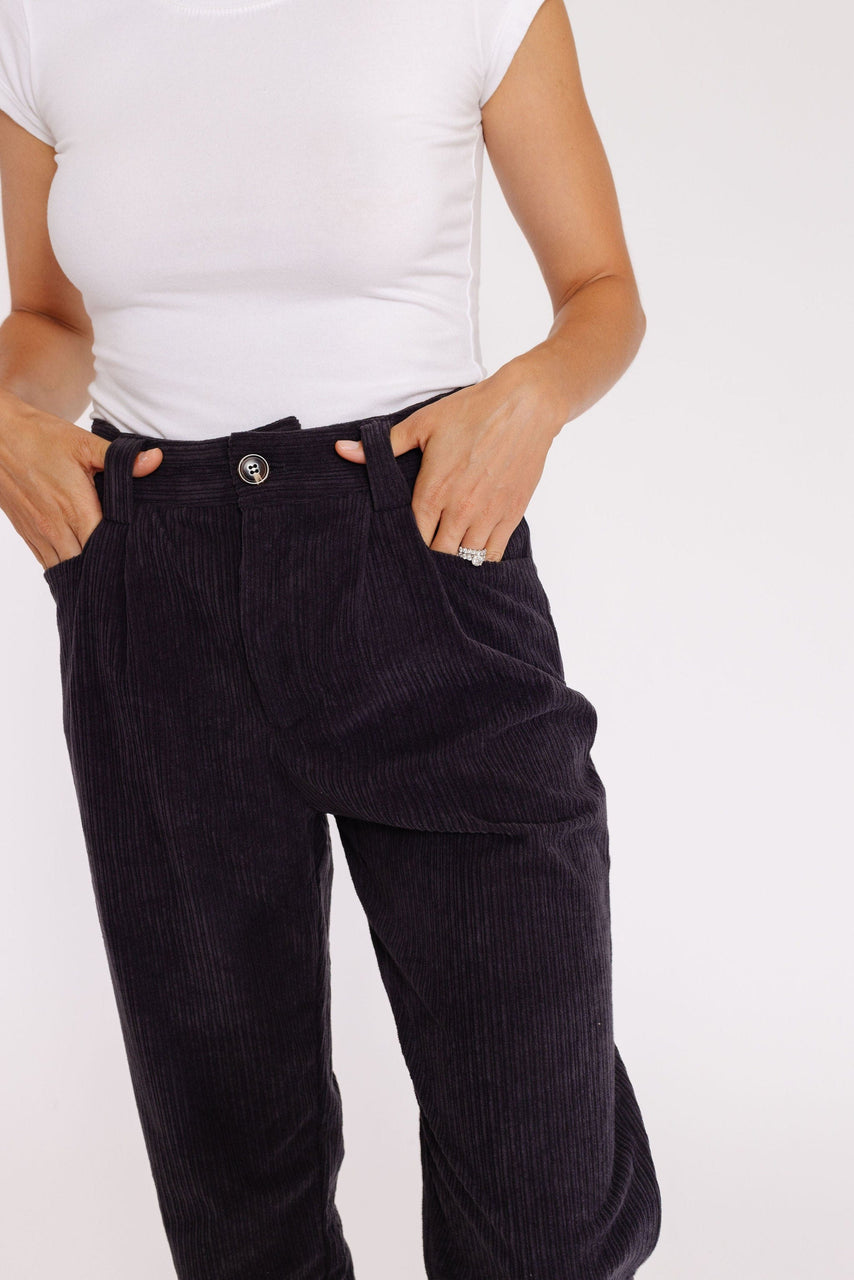 Mona Lisa Pant in Midnight Blue
$ 60.00
A pair of corduroy trousers for all your needs. Details include two front pockets, single pleat and zipper and button closure. Legs are cuffed and overall a bit of stretch.
Fabric content is 95% polyester 5% spandex
Product rise 11.5" and inseam 25" are based on a size small.
approximate waist measurement:
small: 27"
medium: 29"
large: 31"
Fit: a classic fit trouser
Veronica is wearing a small
height 5'4"
bust 32"
waist 27"
hip 36"
(tee not available)