→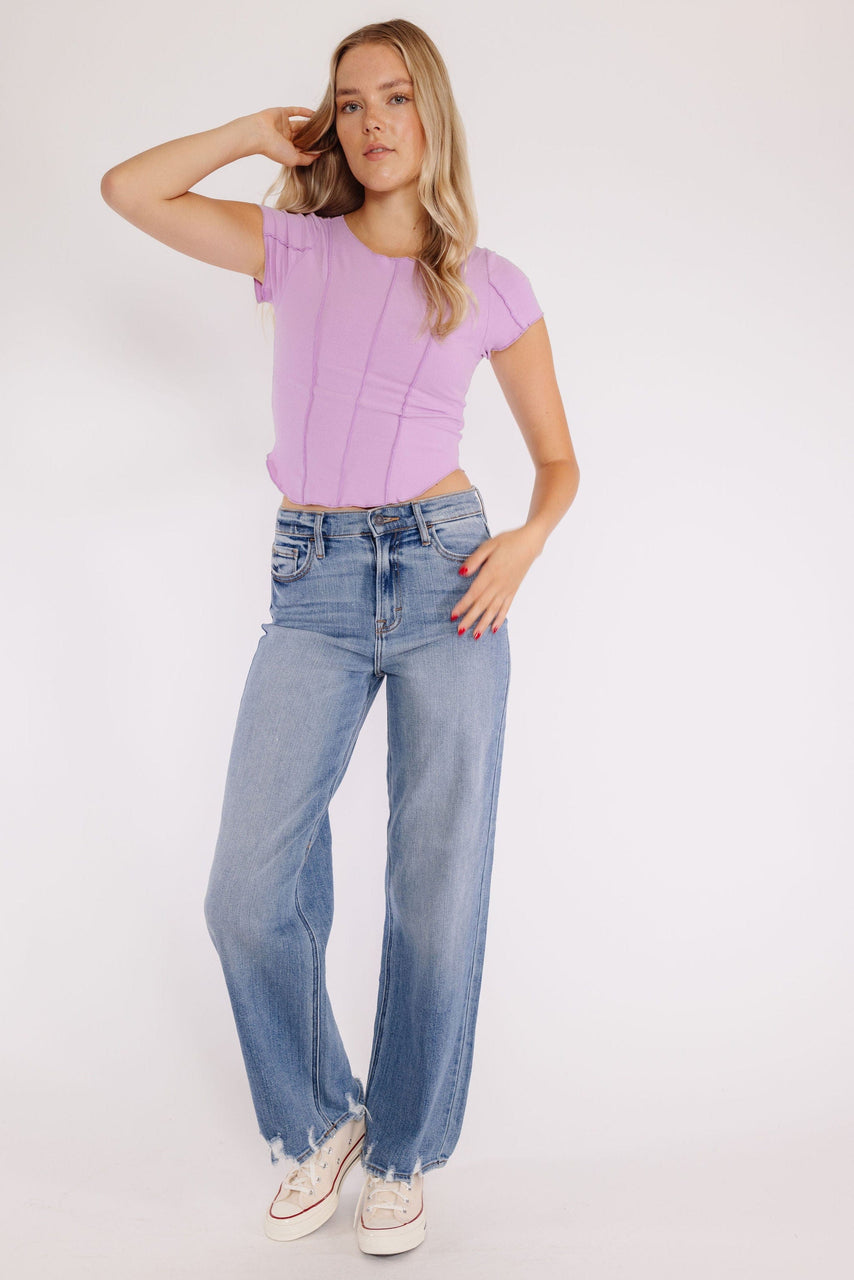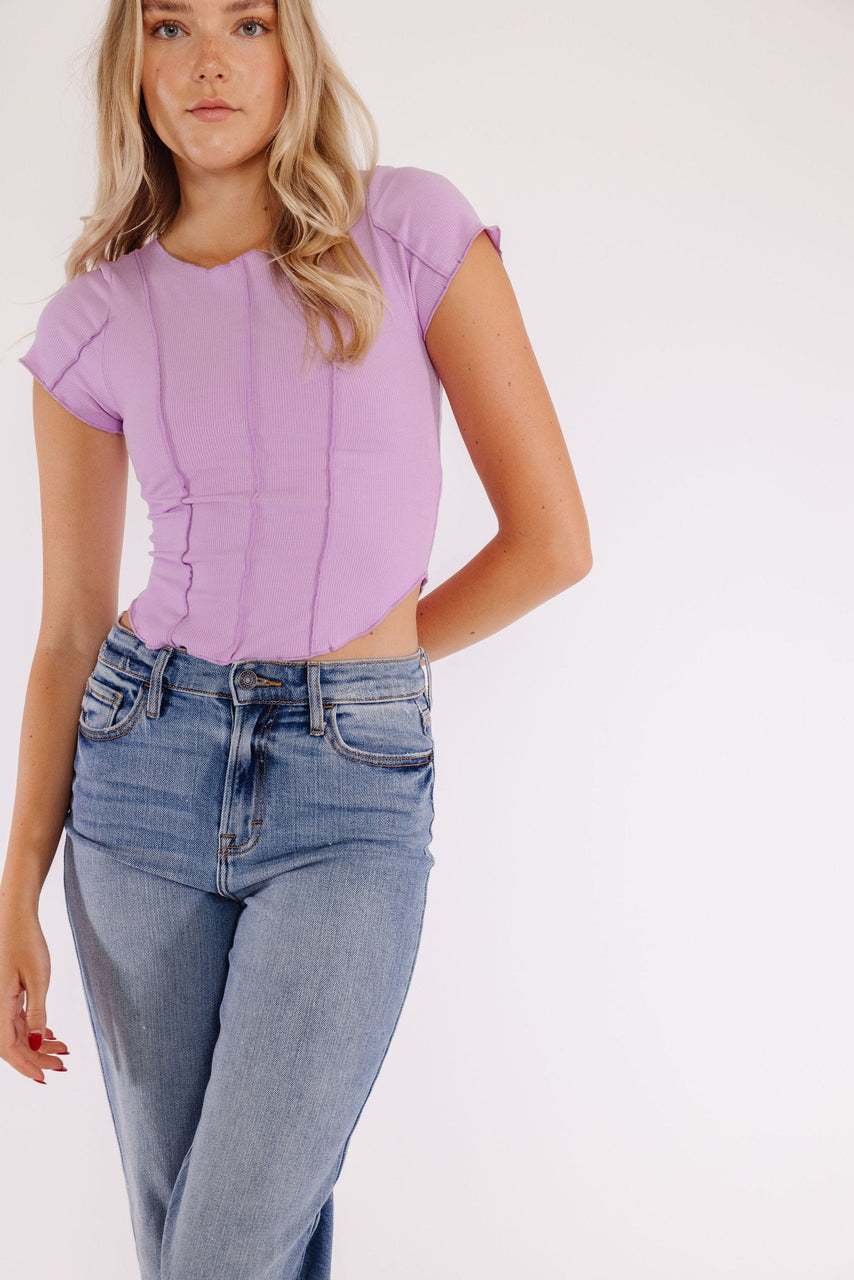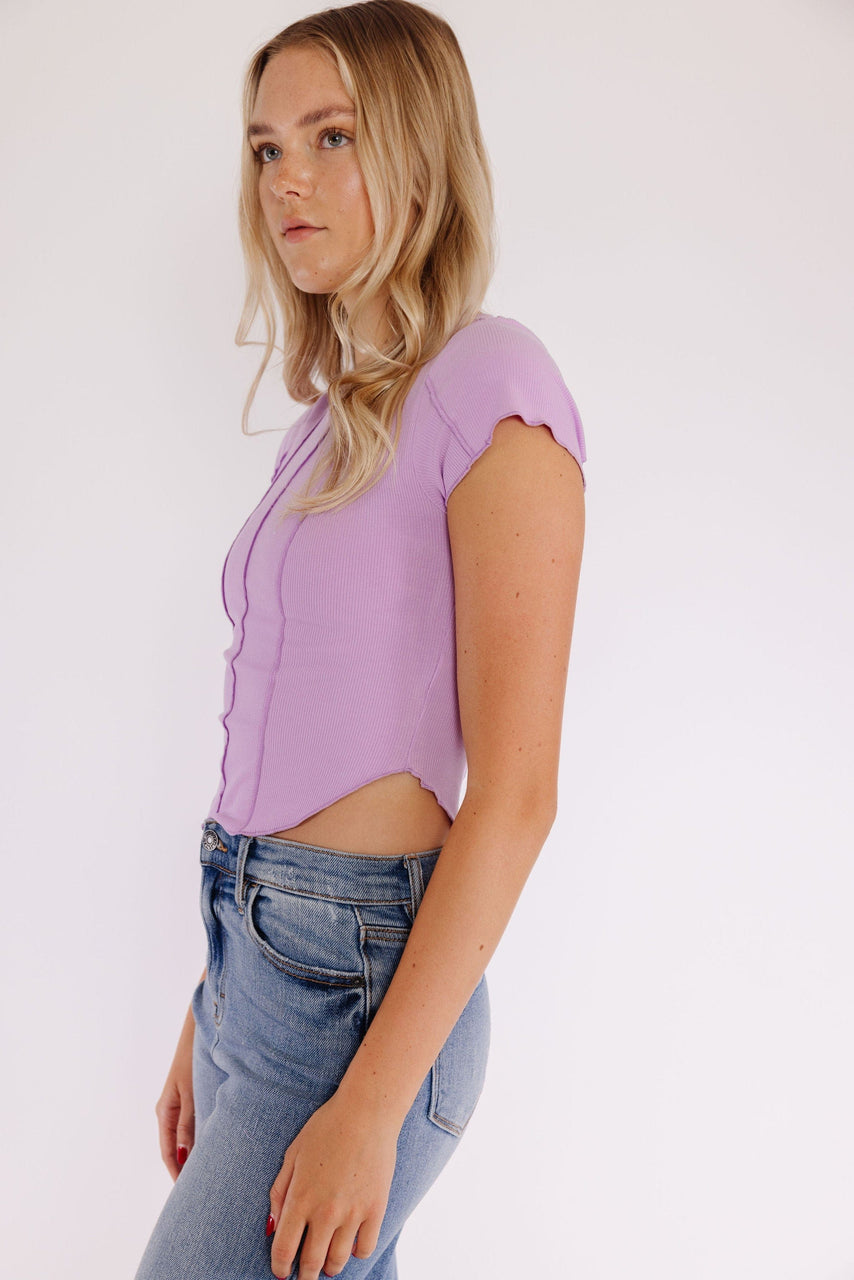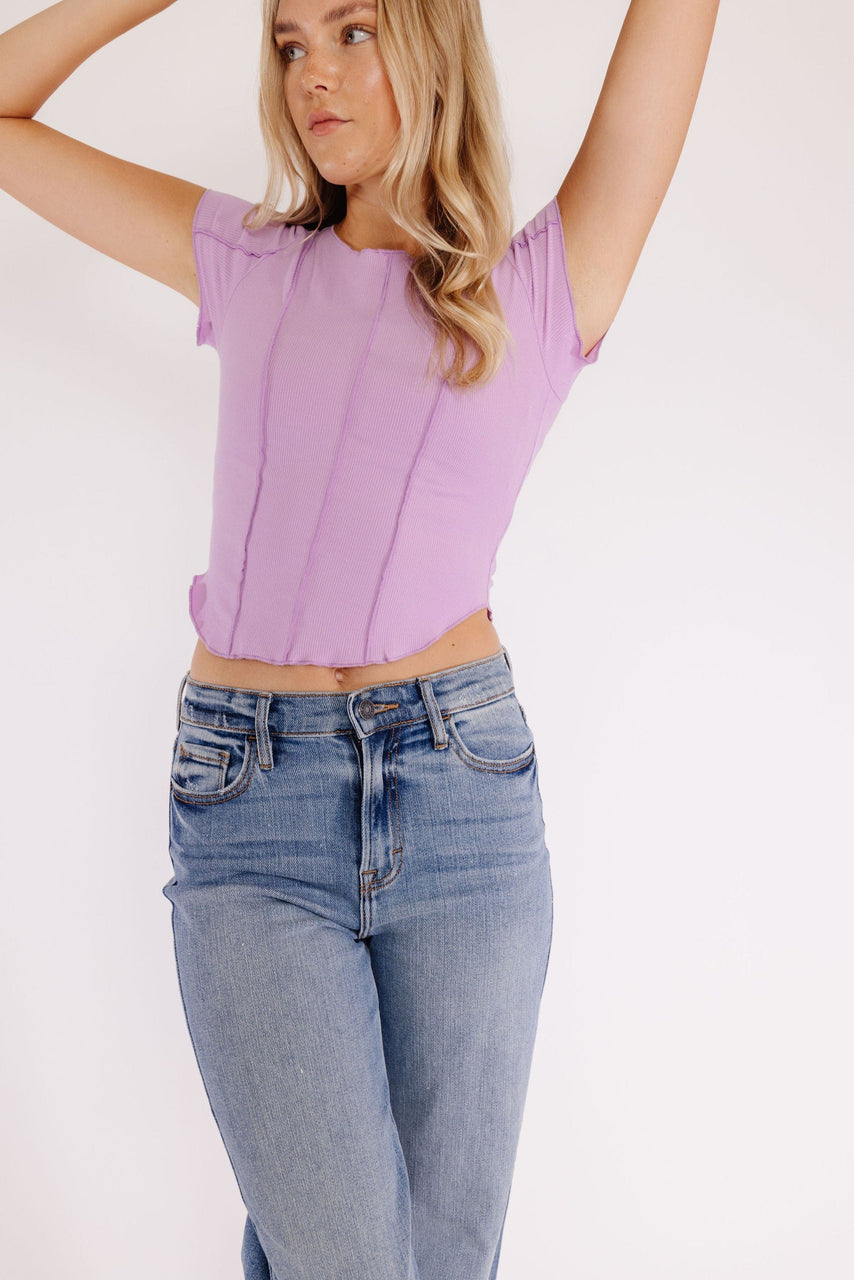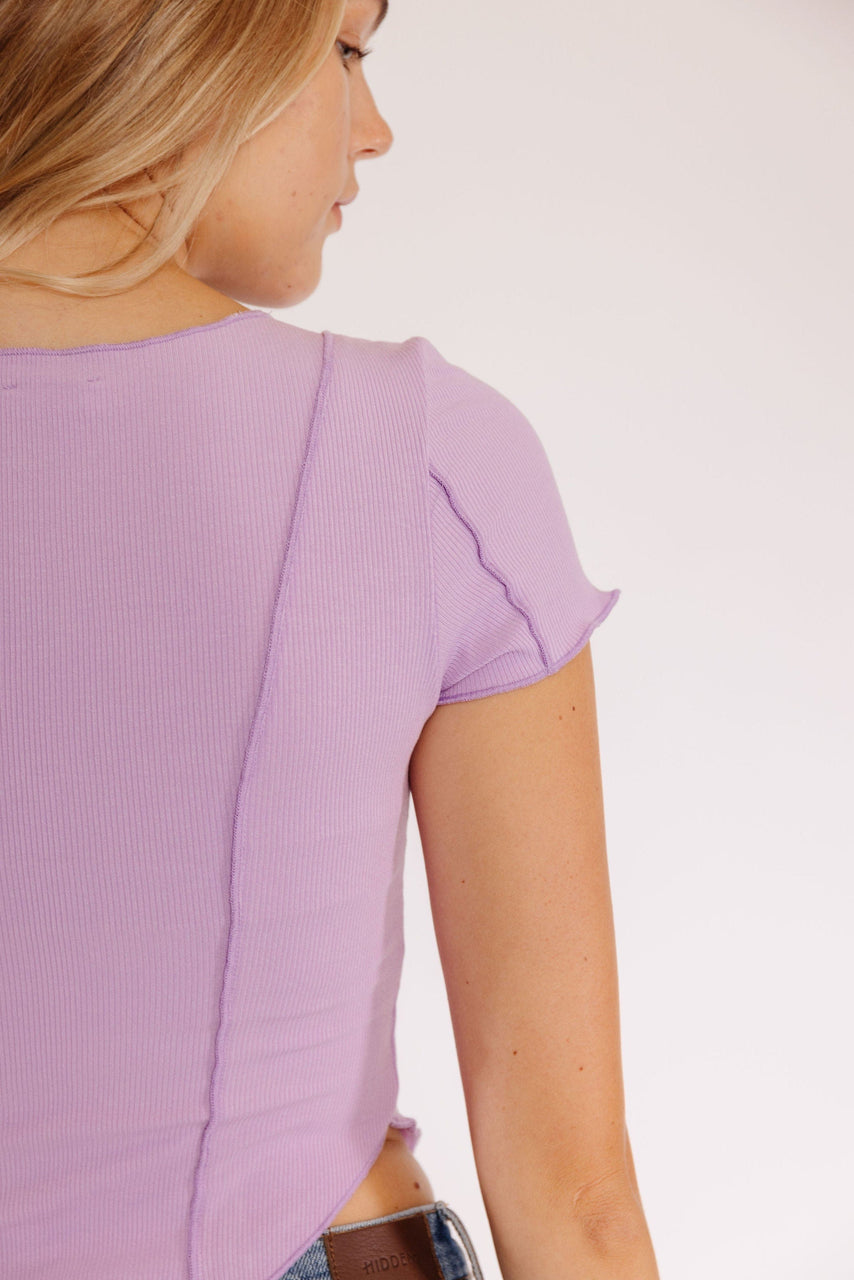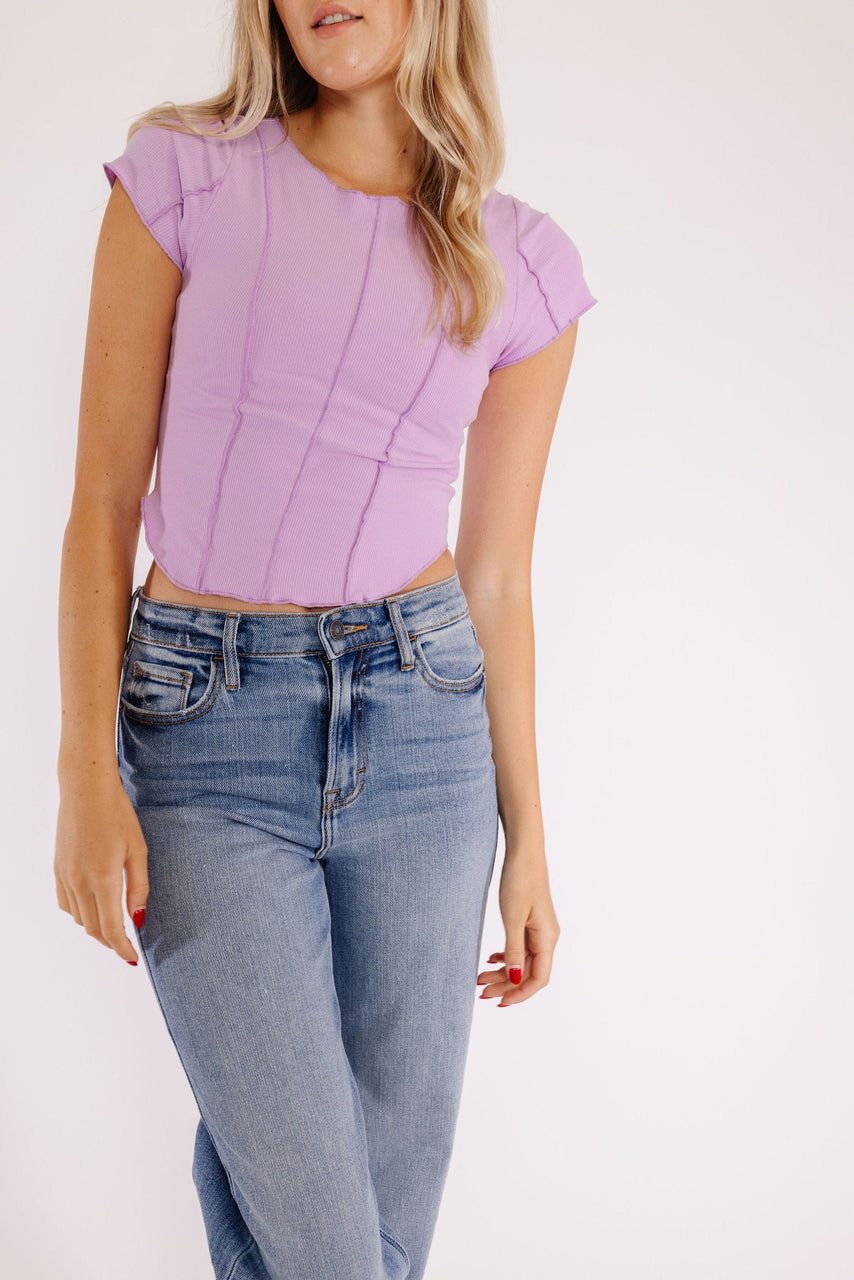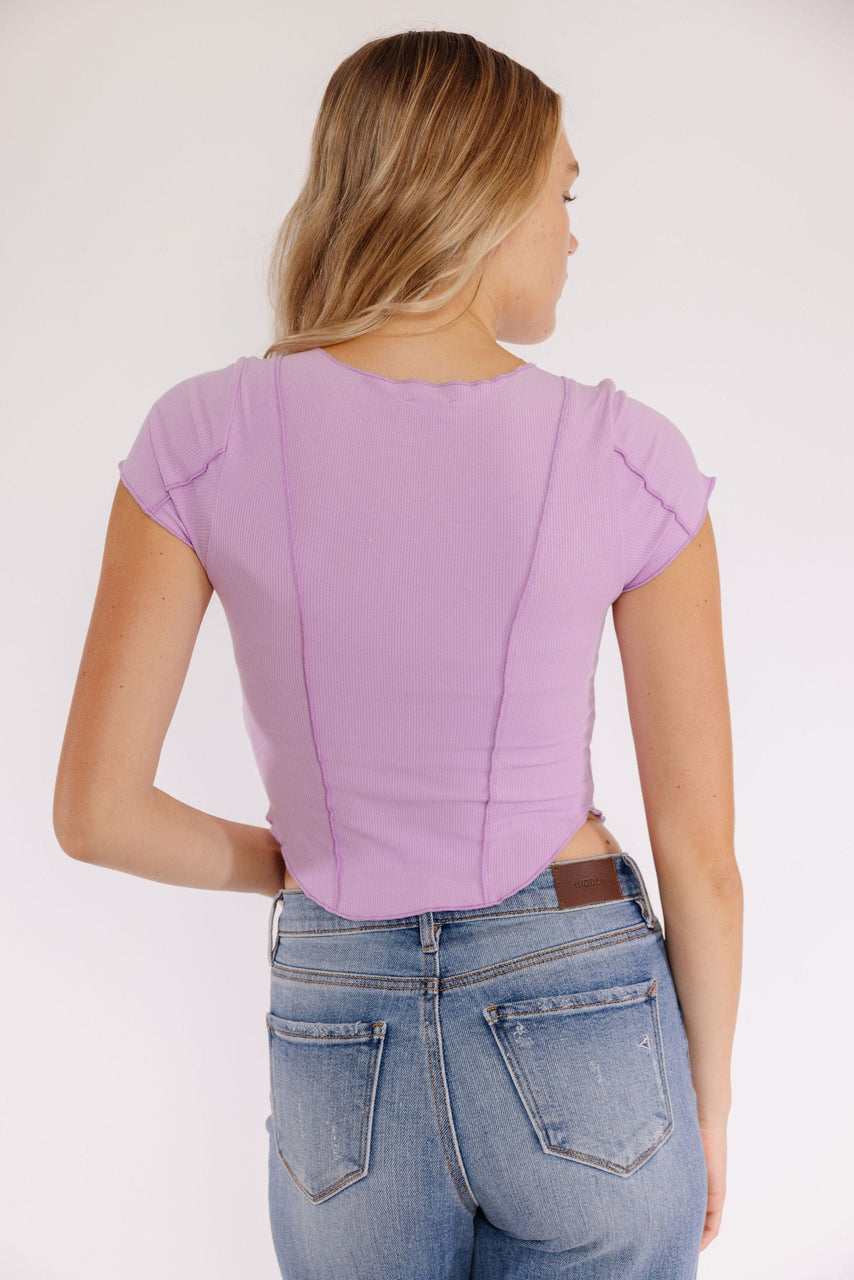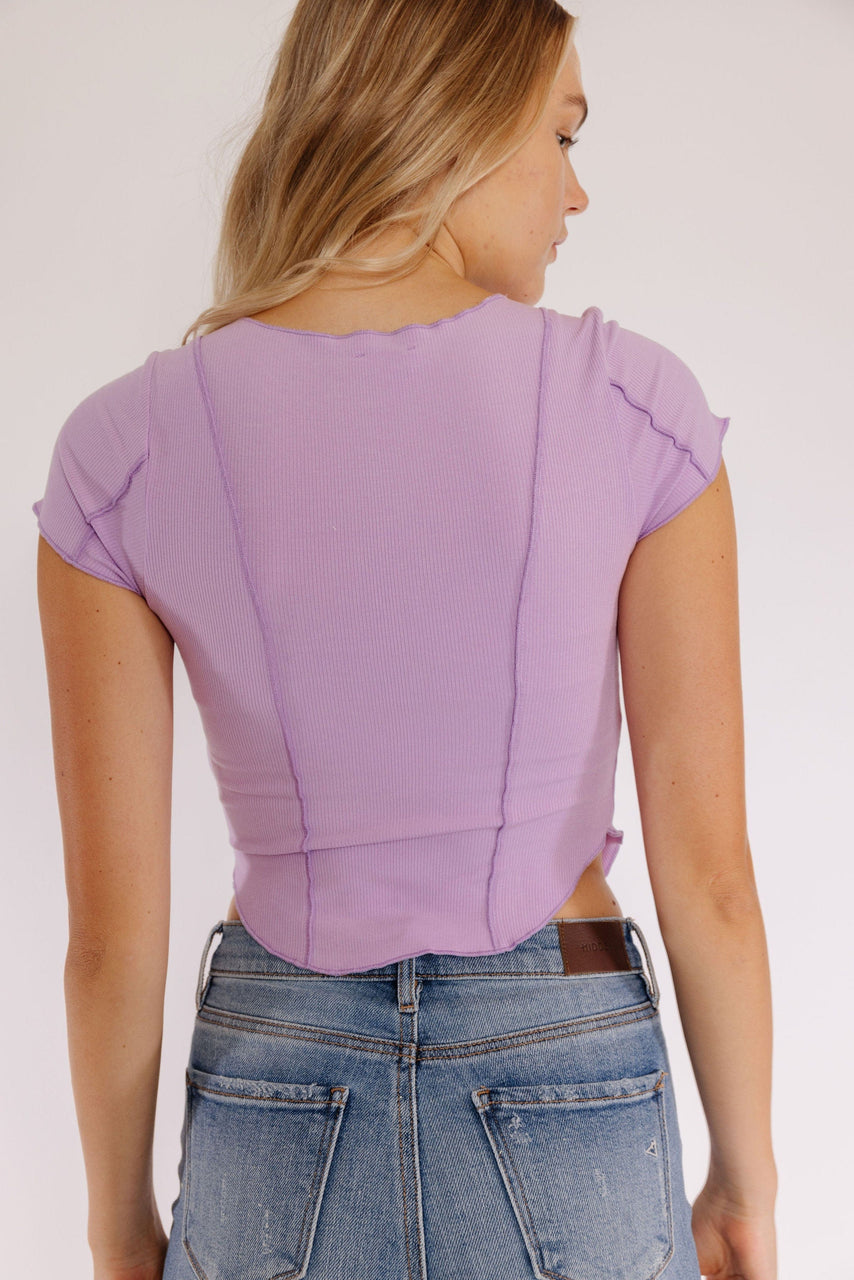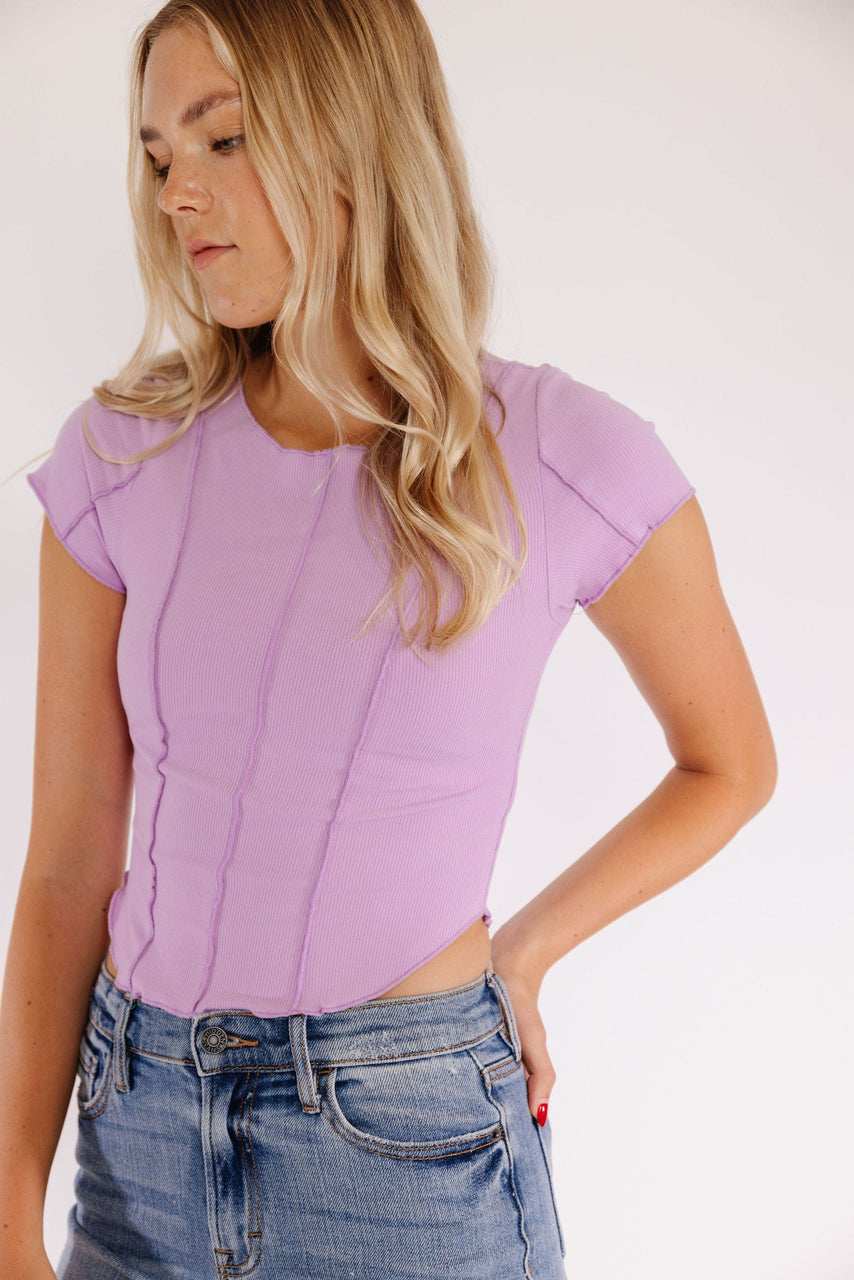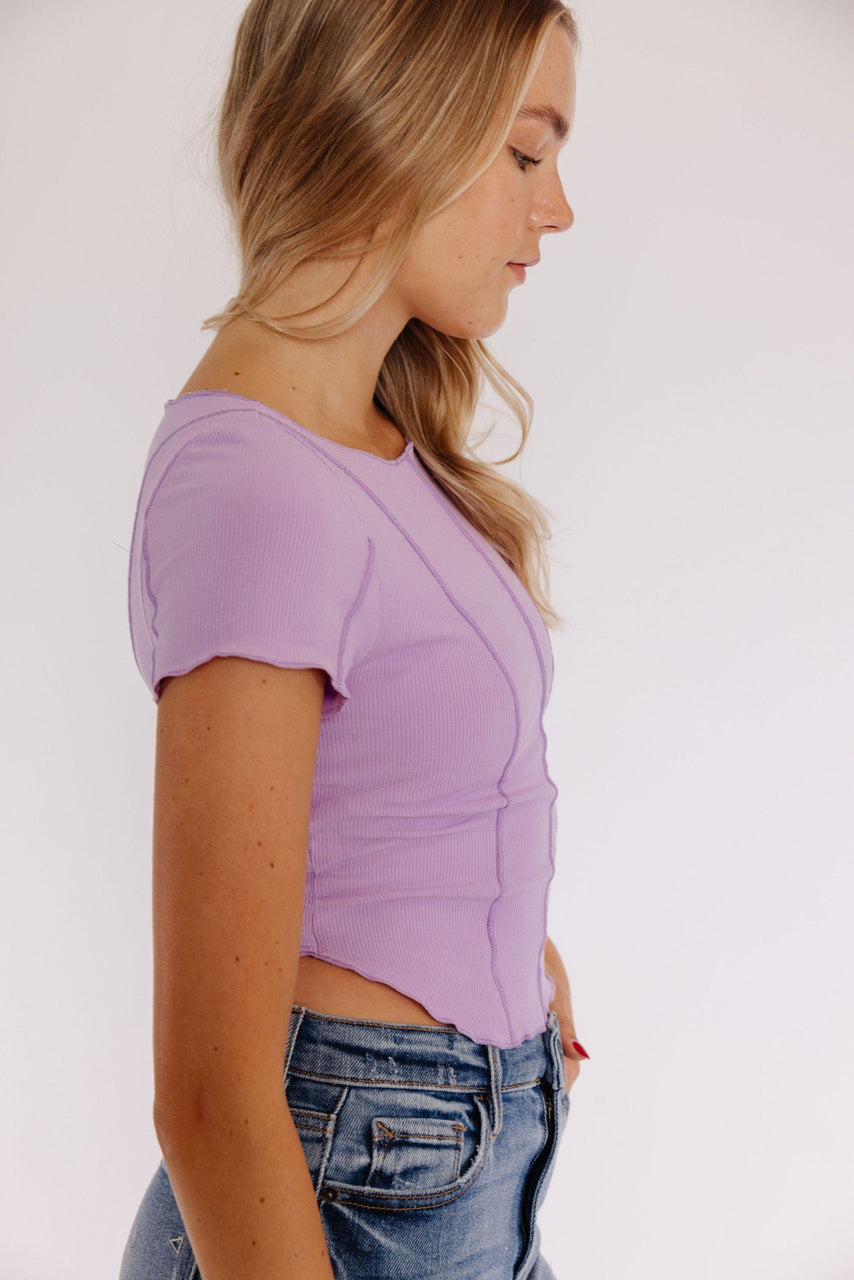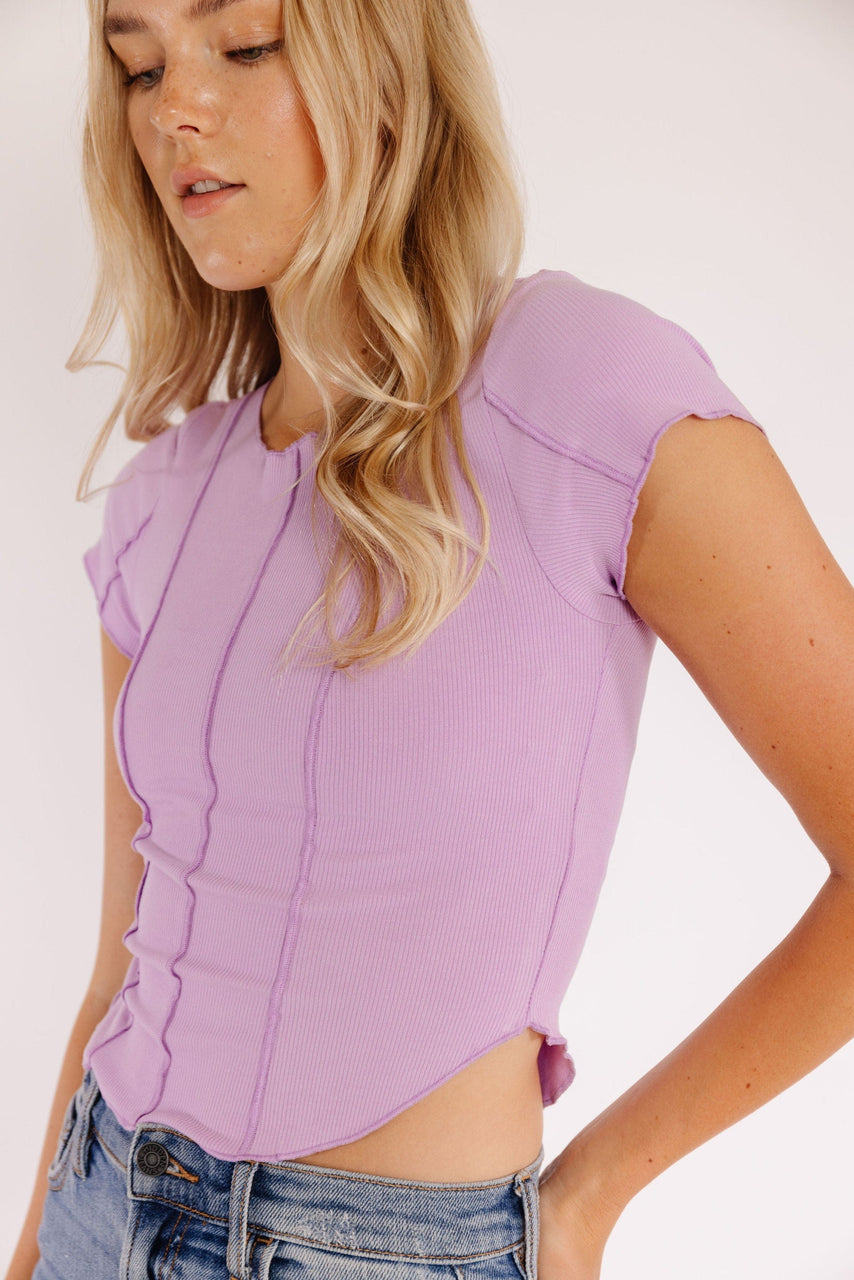 McGowan Tee in Lavender
$ 34.00
Seam detail is this season's go to detail. Our Mcgowan tee also includes scoop neck and scoop hem. Easy and flattering.
Fabric content 92% rayon 8% spandex
Product length is 14/16.5" baed on size small
approximate measurements:
small: bust 26" hem 24"
medium: bust 28" hem 26"
large: bust 30" hem 28"
Fit is fitted, with stretch
Linnea is wearing a small
height 5'10"
bust 30"
waist 25'
hip 35"