→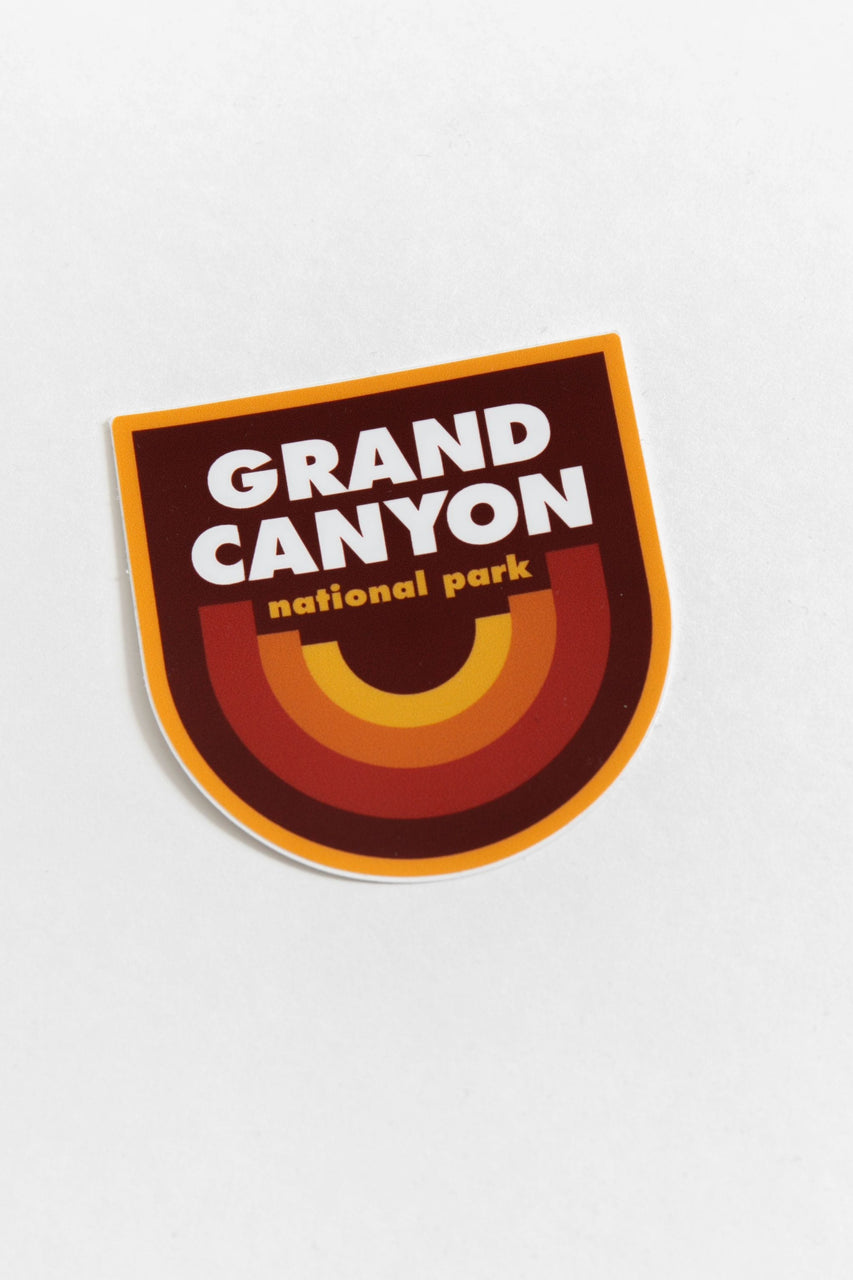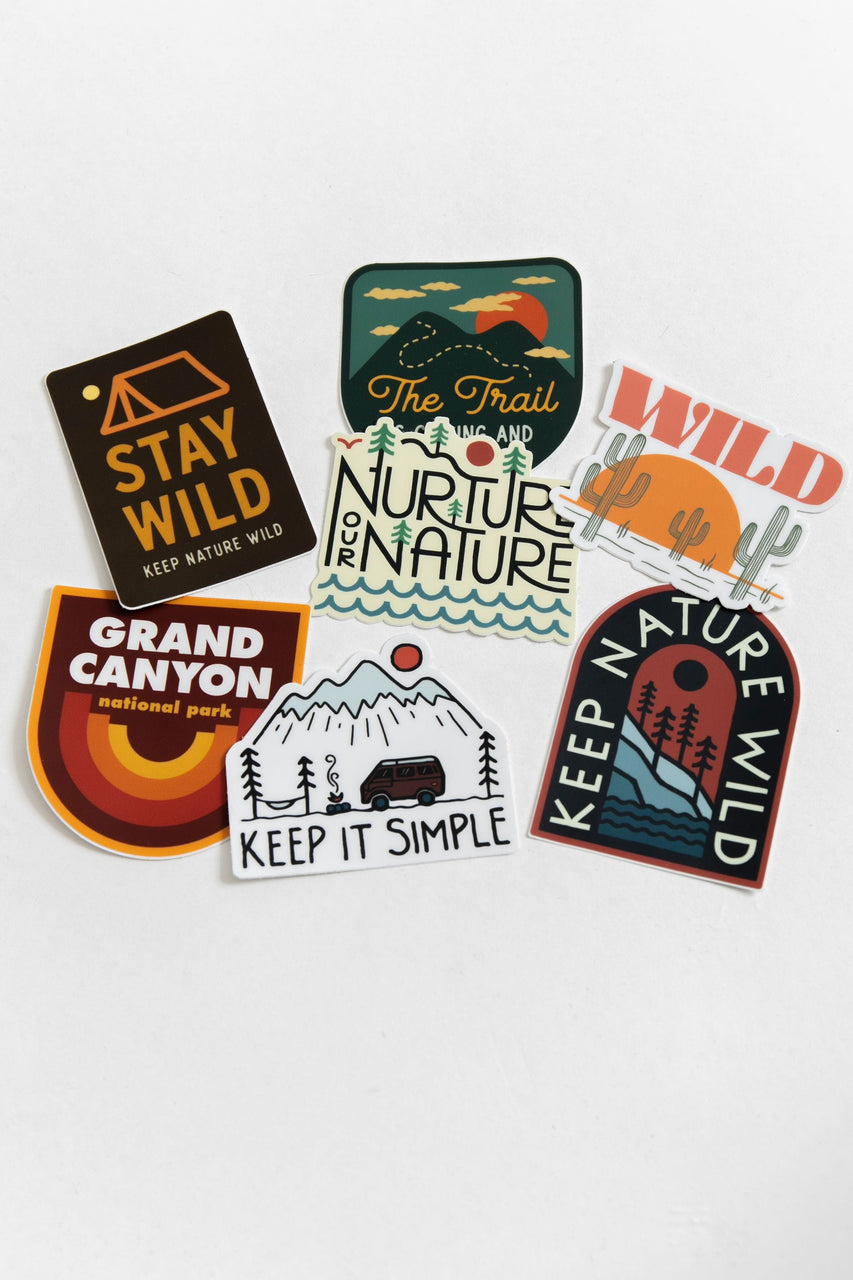 Grand Canyon National Park Vinyl Sticker
$ 3.00
The Grand Canyon is one of the most beloved natural wonders on Earth. Ever threatened by mining and exploitation, this iconic canyon needs to be preserved and protected! These stickers are easy to apply and almost impossible to destroy. Keep Nature Wild.

*Dishwasher safe
*Vinyl with a matte finish
*3" x 3"
This isn't your average outdoor gear. Keep Nature Wild removes 1lb. of trash from the wild for every product sold.