→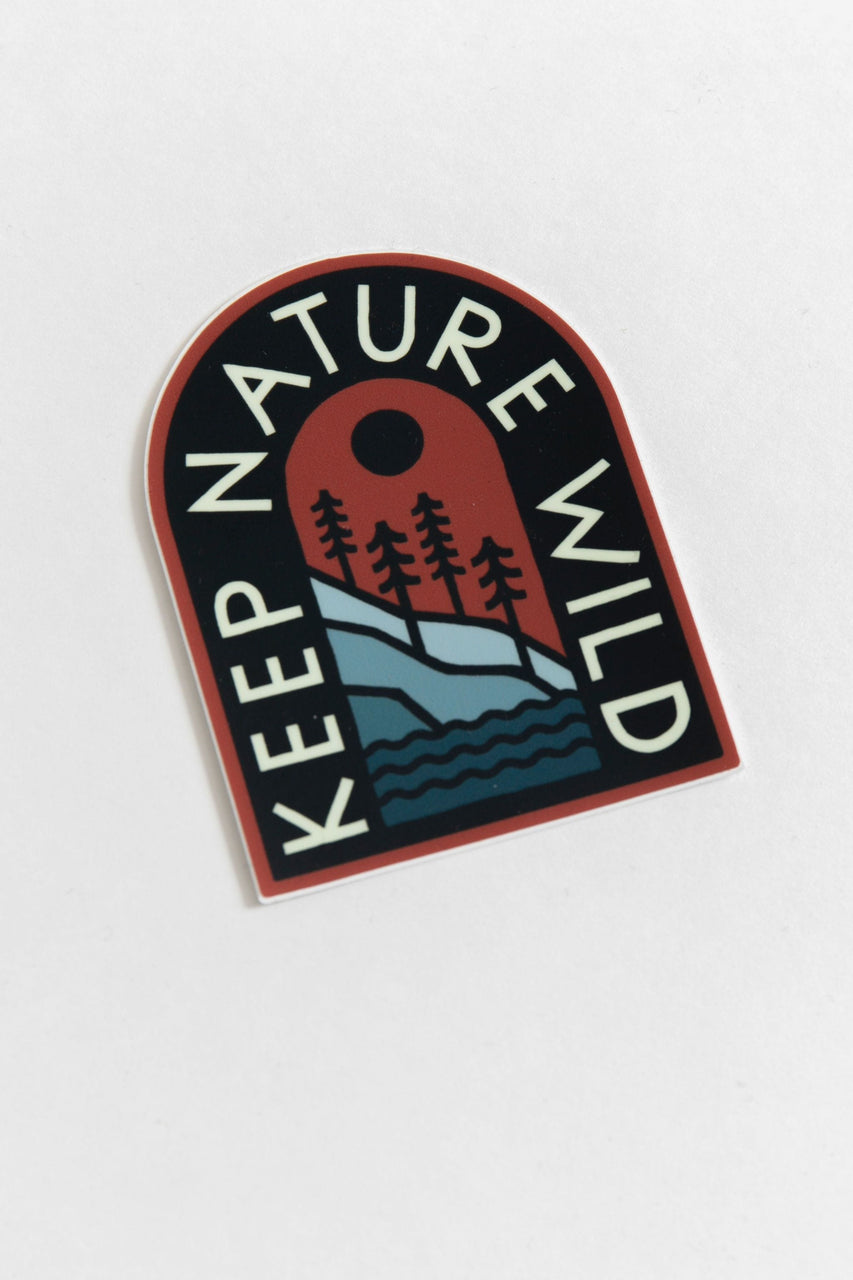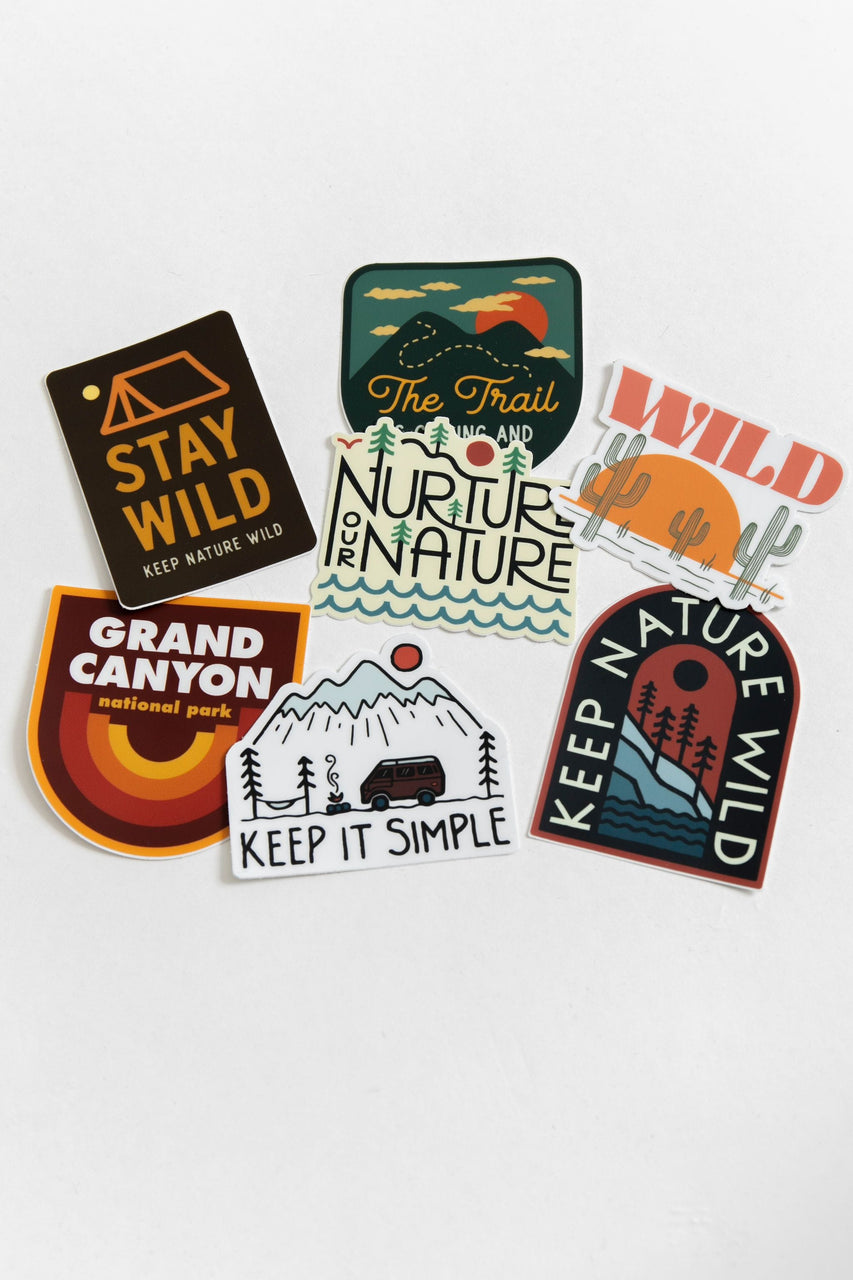 Keep Nature Wild Vinyl Sticker
$ 3.00
We believe that nature is meant to be wild! These stickers are easy to apply and almost impossible to destroy. Keep Nature Wild.

*Dishwasher safe
*Vinyl with a matte finish
*3.25" x 2.75"
This isn't your average outdoor gear. Keep Nature Wild removes 1lb. of trash from the wild for every product sold.