→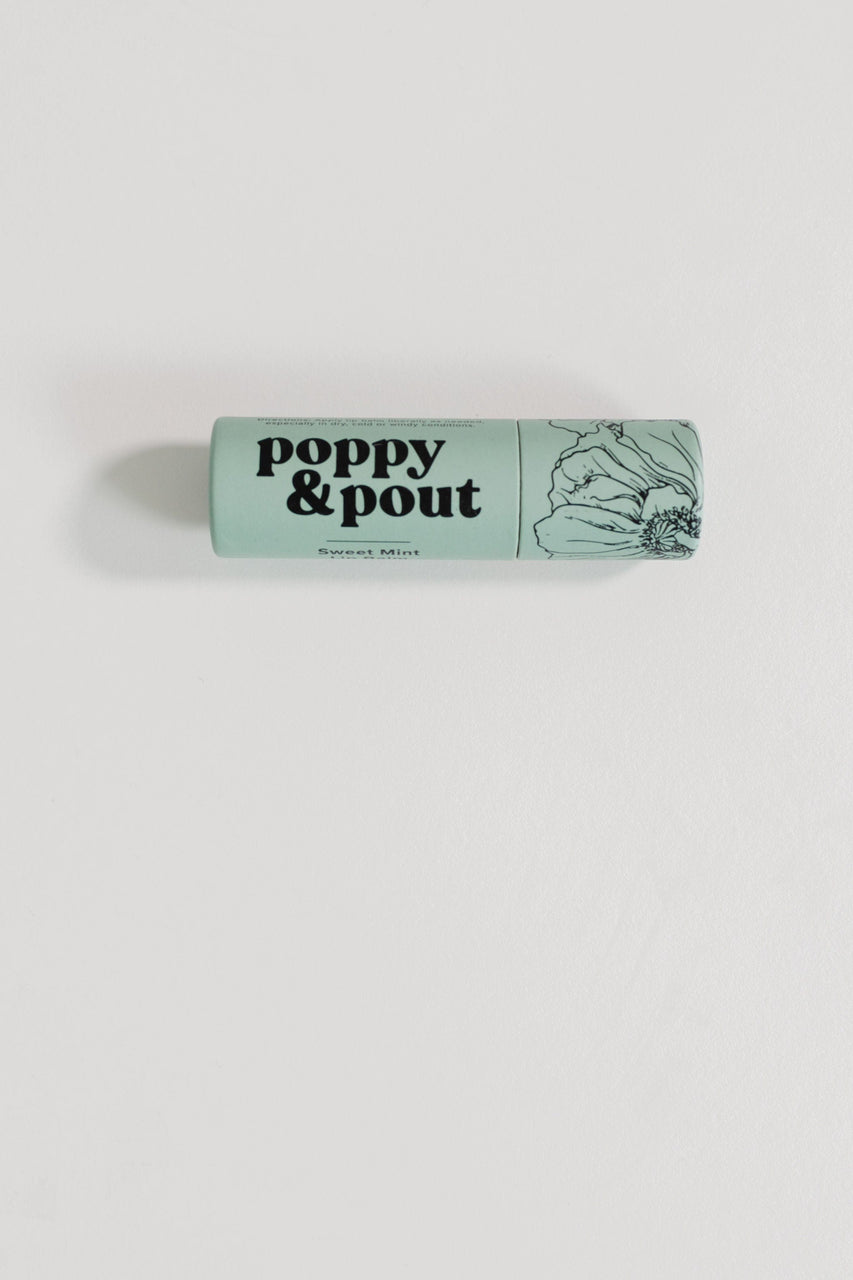 Poppy & Pout Sweet Mint
$ 10.00
From Poppy and Pout:
Their first flavor, Sweet Mint, has been a best seller from the very beginning. They've perfected their recipe, which results in a perfectly smooth and minty lip balm.
Net weight .3 oz/ 8.5g
Their lip balms are made from
*beeswax ethically sourced from the US
*organic coconut oil from the Philippines
*Sunflower oil from the US
*A hint of essential oils/natural flavor oils
*A drop of Vitamin E
That's it. Simple ingredients for perfectly hydrated lips. Try their lip balms and you'll see the difference.